Equipment Racks

Clipdat
Posts: 7,596
What's a good choice these days for equipment racks?
I was looking at a 5 shelf unit like this Solidsteel S2-5: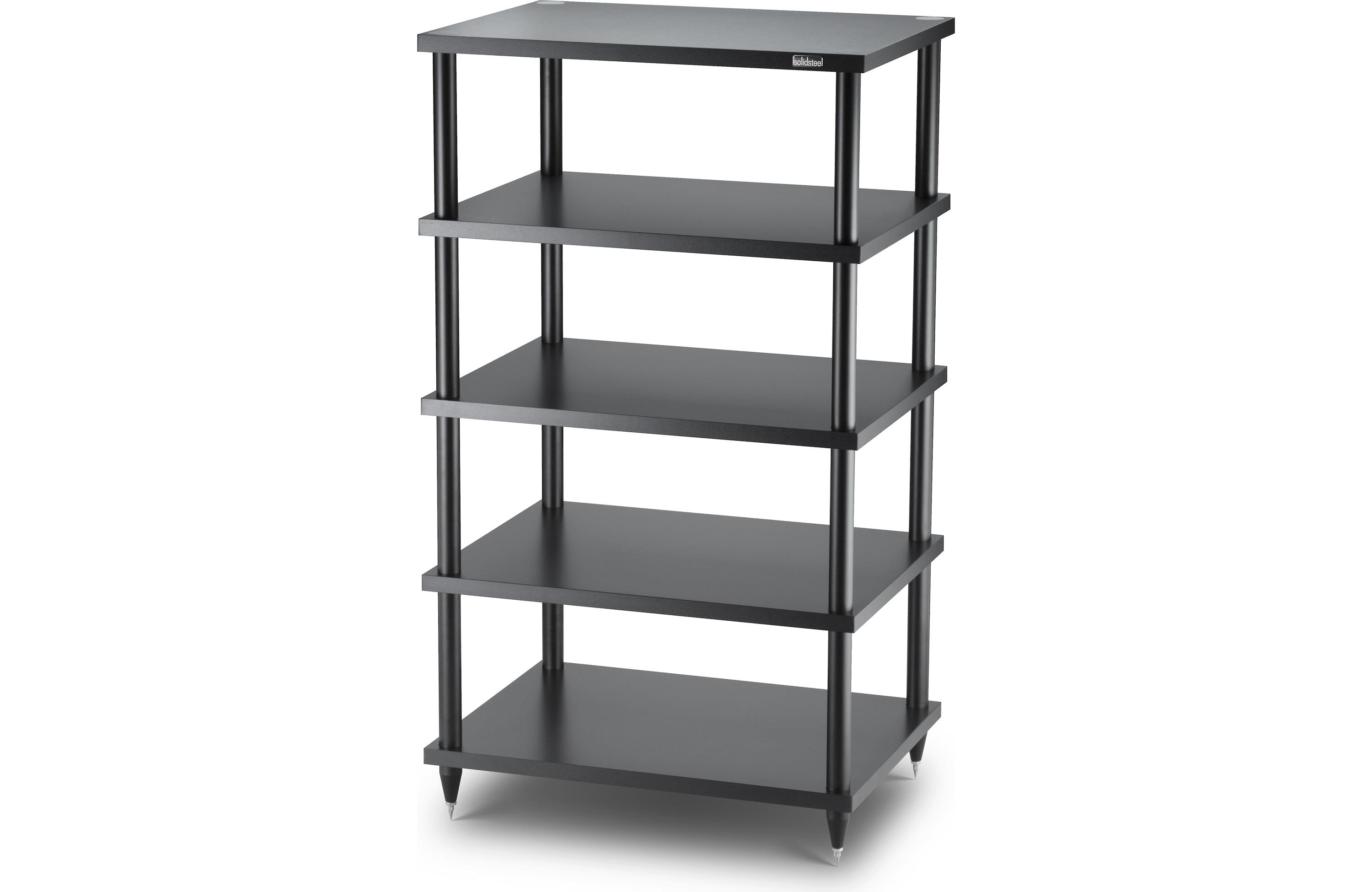 Seems to tick most of the boxes and looks fairly stable. $499 from Crutchfield.
What others should I be considering?
Related: I have hardwood floors, am I to use the spikes as pictured?
"Electronic music is human sound adapting to indulge technology, and for some, it feels like the signature sound of energy. New and abstract sounds over hypnotic rhythms can conjure vast soundscapes for escape, pleasure, and transcendence."