Bob Carver Corp Crimson 275 stereo tube power amplifier.
I bought one of these just released amps from Bob Carver Corp. it was delivered here last night. I installed the four Tungsol KT120 two JJ 12AT7 and a one JJ 12AX7 tube. I listened to a few tracks before hitting the hay, my first impressions are very positive. thanks ,William
Rogue Audio stereo 100 tube amplifier - Lector Zoe preamplifier with 6H30 pi's
.Audience AU24SE speaker and ic cables- Chord Qutest DAC - Black Cat Silverstar II 75ohm digital cable-Tyler Acoustics Linbrook Signature system with large bass cabinets to accommodate 10" Seas magnesium woofers.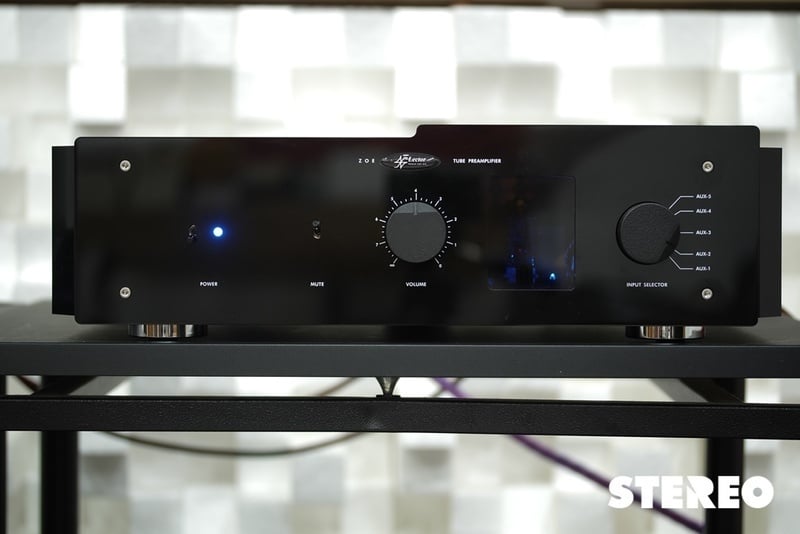 Comments