PMC twenty.22
I bought a used pair of
PMC twenty.22
speakers off eBay and I got them today!
I'm happy to report that despite my abysmal track record, they arrived intact and in great shape! I have not hooked them up yet, but I'm hoping for no issues with their functionality either.
They have the oak veneer and it's absolutely stunning, in my opinion. Photos don't really do it justice at all. I think the finish looks very classy and professional.
Here are some photos of these beauties. My wife says "they have higher WAF with the grilles off".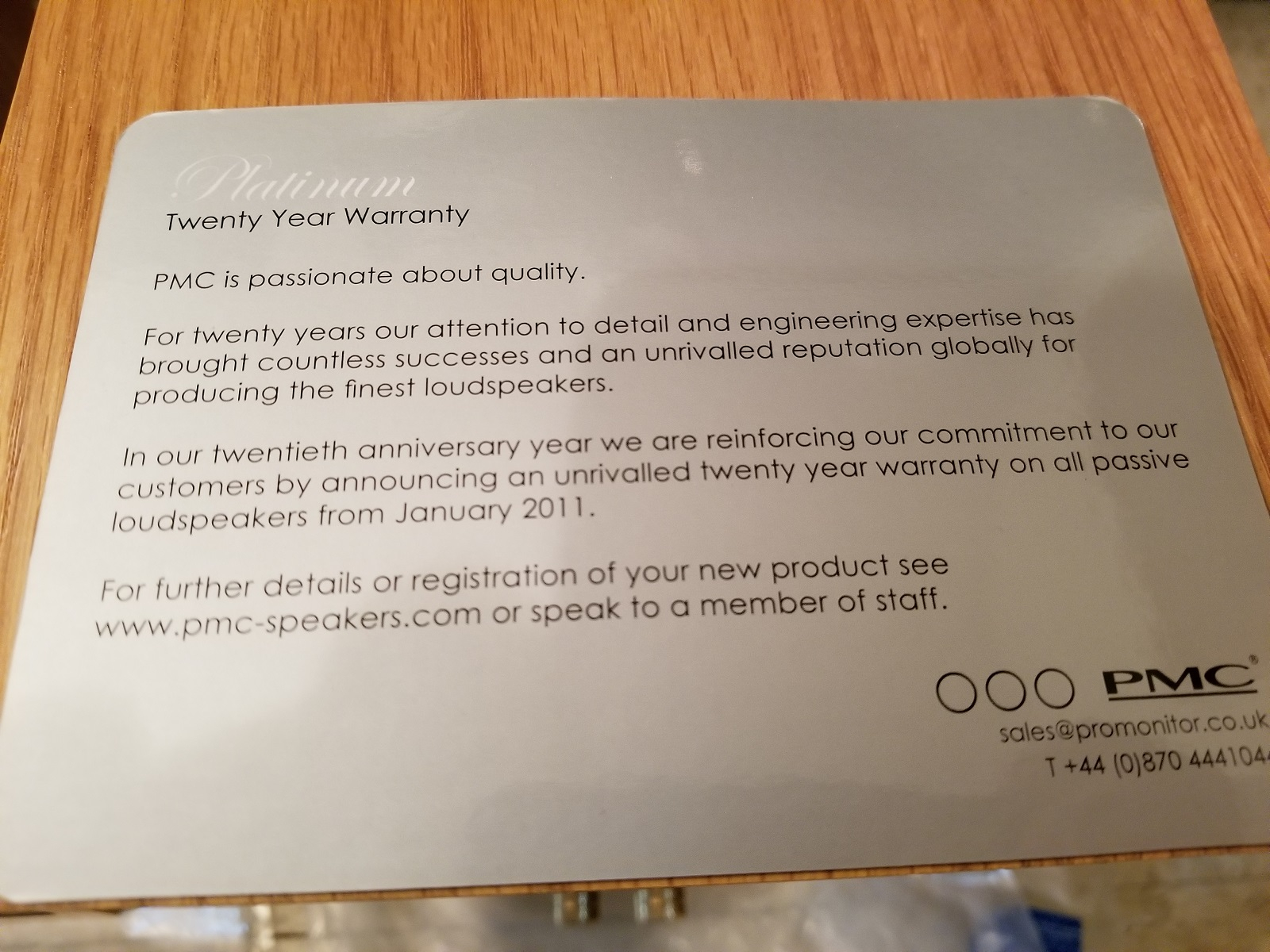 Comments