Ah! Njoe Tjoeb 4000 CD player

Just purchased one of these off a popular auction site. I have a CD player acquisition "problem". Photos from the ad: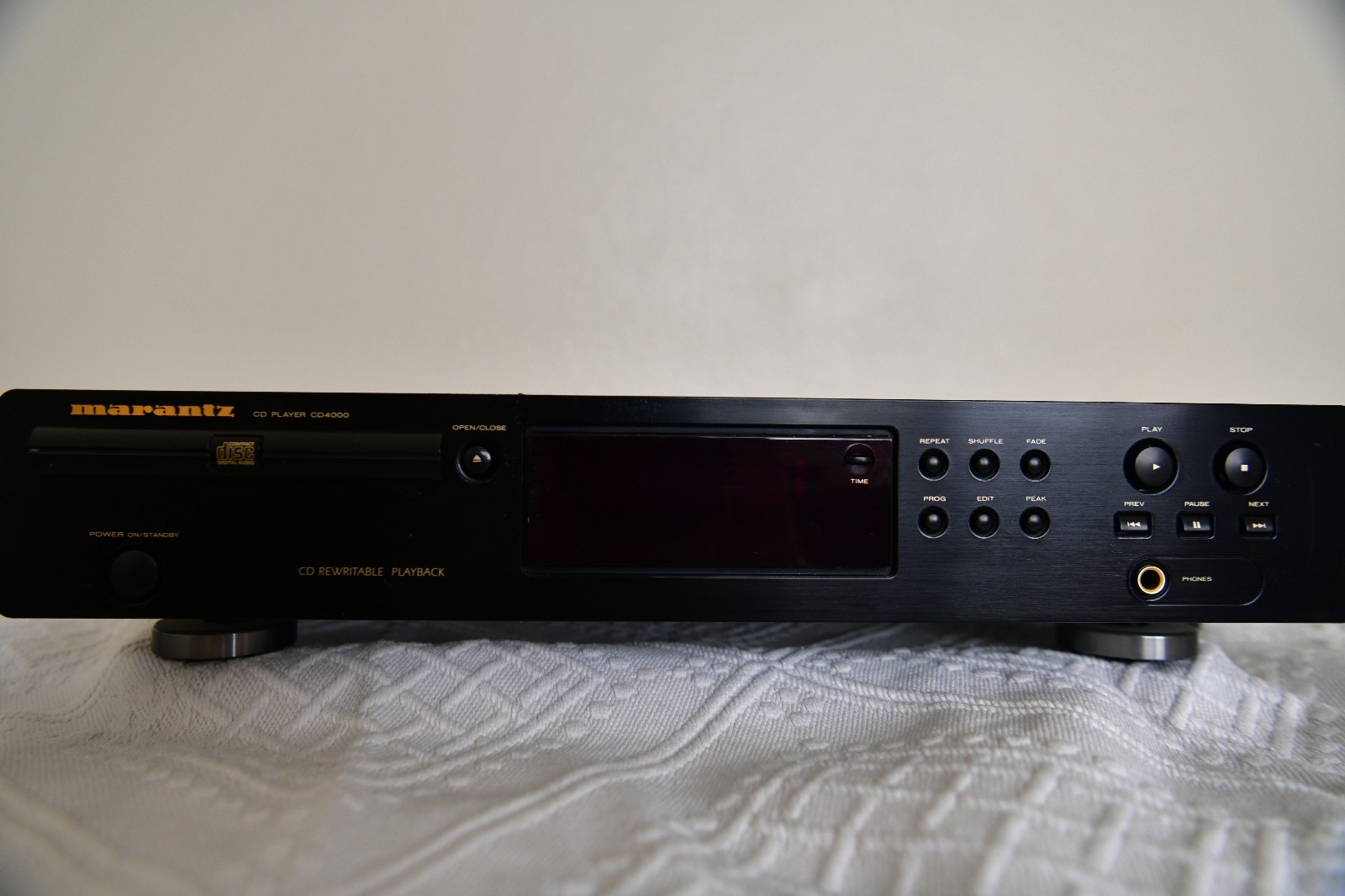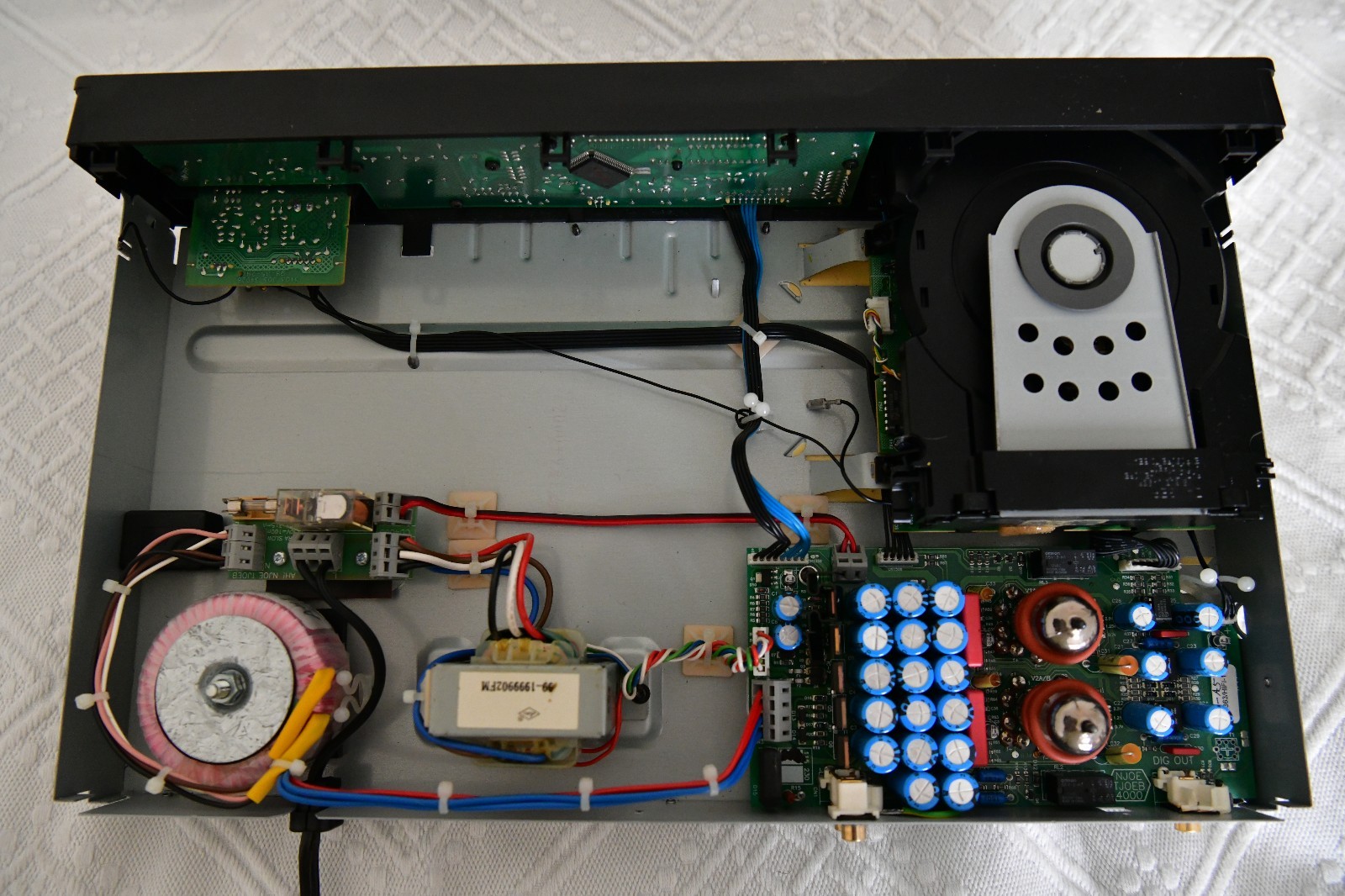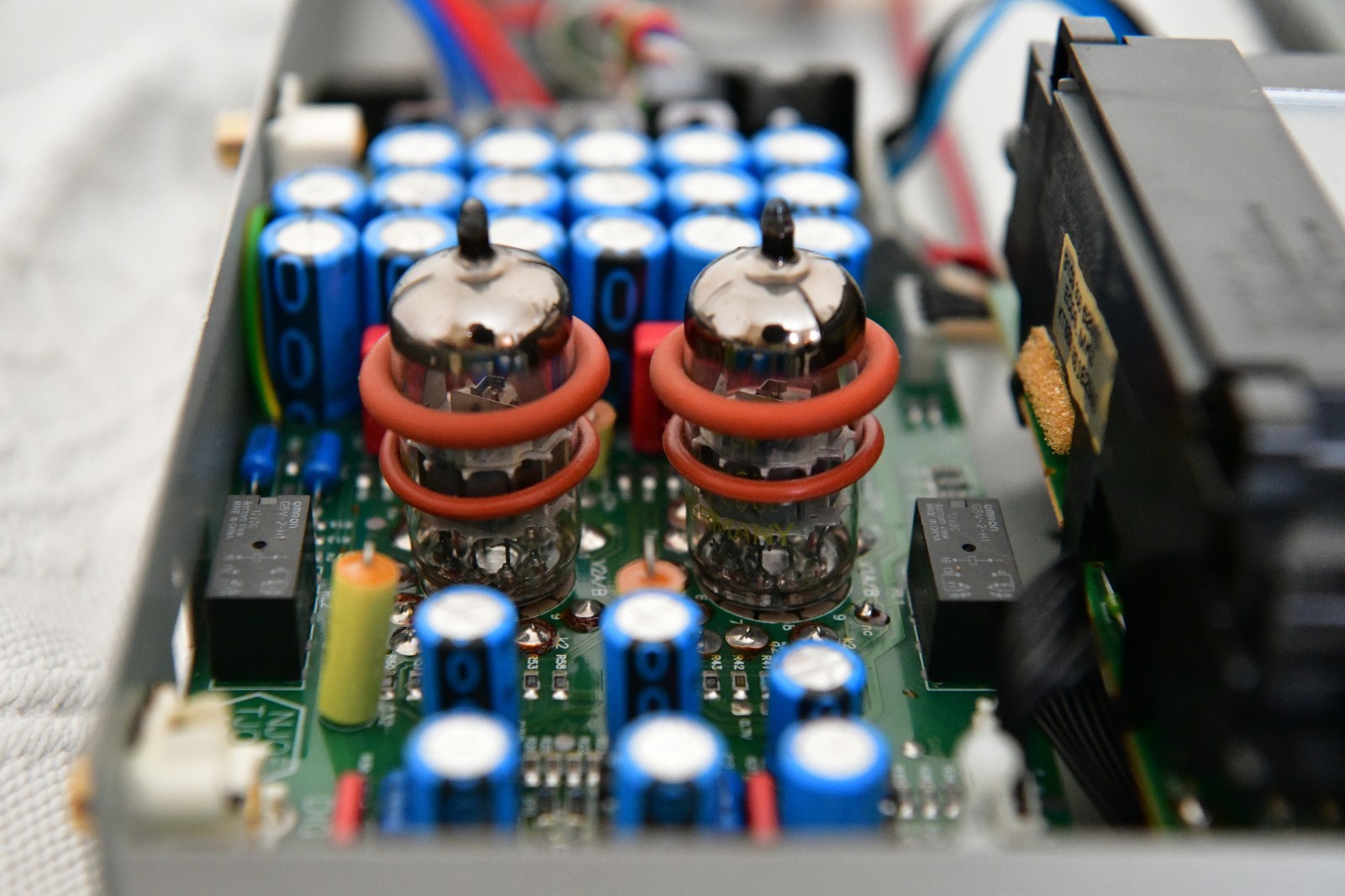 Given the age of the player, I'm excited at what appears to be the almost mint condition it's in. I'll post up some photos of my own once it arrives. Apparently these are pretty rare, with only 7,000 units made according to one site I read.
Stereophile review:
https://www.stereophile.com/cdplayers/1103tjoeb/index.html
Anyone have any suggestions/recommendations for "6922-style" tubes to roll in it?
Comments