Best Of
I was surprised not to find a thread about this unit, I guess I will start one. My 2 SVS PB4000 arrived today and after I muscled them into place, I fired up the N-50 to see how musical they are and wow the bass tone was tight and room filling. I didn't have any of the ports closed and it still felt tight and punched hard at low to mid level volume. later tonight I will do a test with U-571 (I did one Wednesday night with the old subs and recorded it to compare). These things are more like furniture with a sub built in them, the sheer size of it makes you think you need 2 to have matching end tables.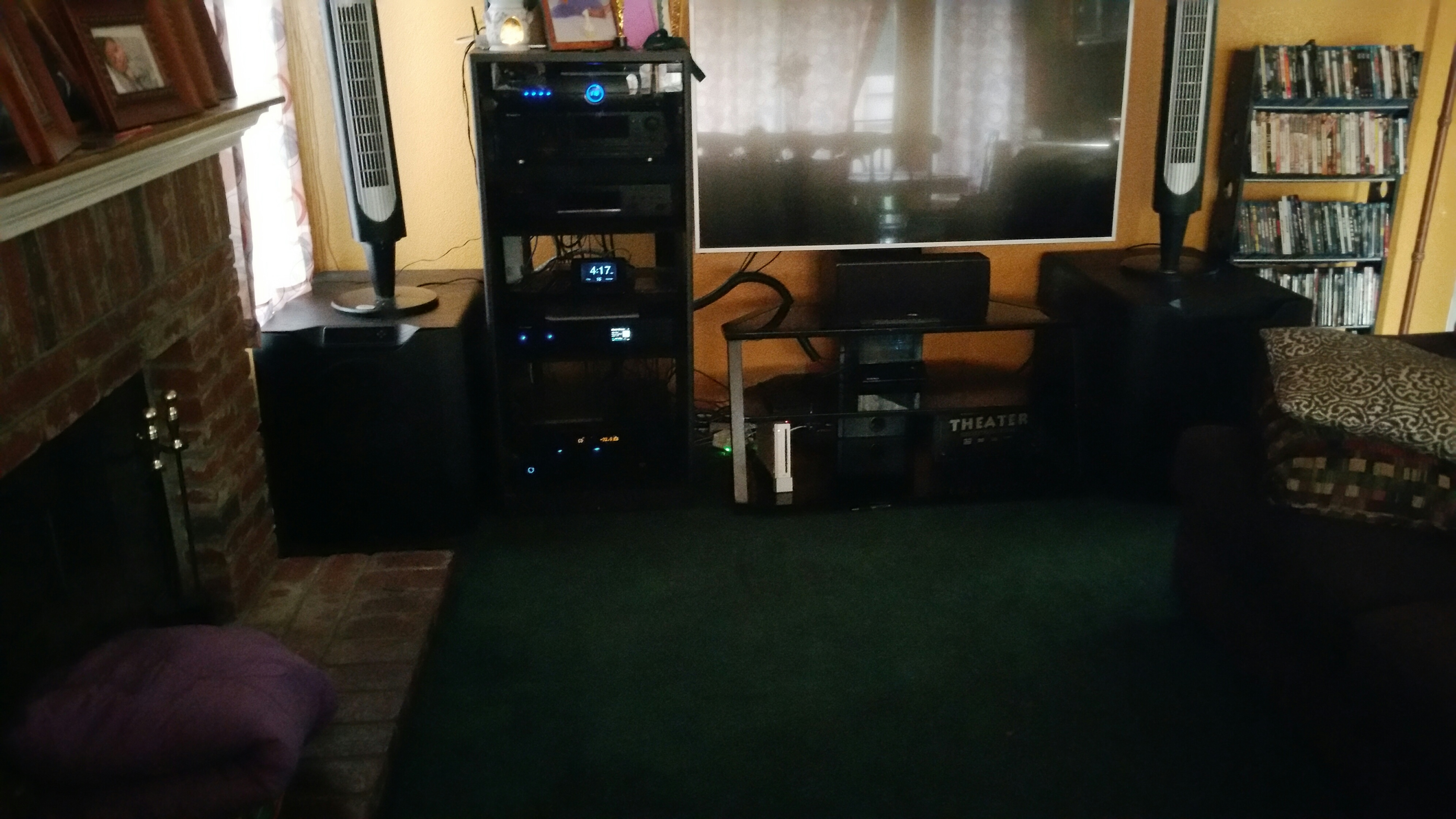 Doing some moving around of gear in the two channel rig, and have settled on these.
I have owned the phono preamp before, but I am really looking forward to the X0.2... I have sold the Krell, and the sale of my Pass X-1 will pay for getting the Xono back in the mix, and also pay for the upgrade to the new pre, and still leave me with extra cash in the bank.
Thanks to
@Darqueknight
for his thoroughness in reviewing his gear. If there is one guy on this forum I could emulate his audio journey, it would be him.