Formula One 2018

Clipdat
Posts: 5,235
Anyone else excited for the 2018 F1 season to start up?! Only a few more days until the season opener race in Melbourne on Sunday the 25th! Get ready to BRING THE ACTION!
Check out the race schedule here:
https://www.formula1.com/en/latest/headlines/2017/9/2018-calendar.html
IMO, the races are always a blast to watch and the tracks are absolutely gorgeous. Anyone who is into cars/motorsports should at least watch a few races this season!
They added these crazy carbon fiber "halos" for driver safety this year! Seems like it would be distracting, but supposedly they don't even "see" the center bar when they're in the zone and racing.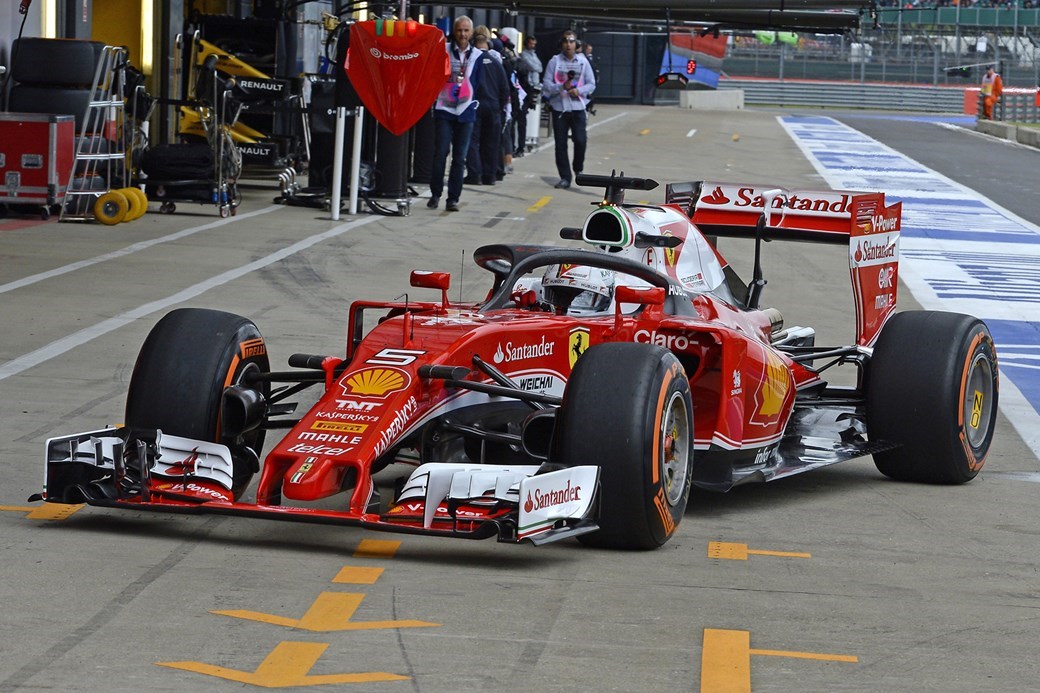 If you're not a huge fan and only watch one race this year, I'd make it Monaco. Gorgeous stunning city street track right next to the marina!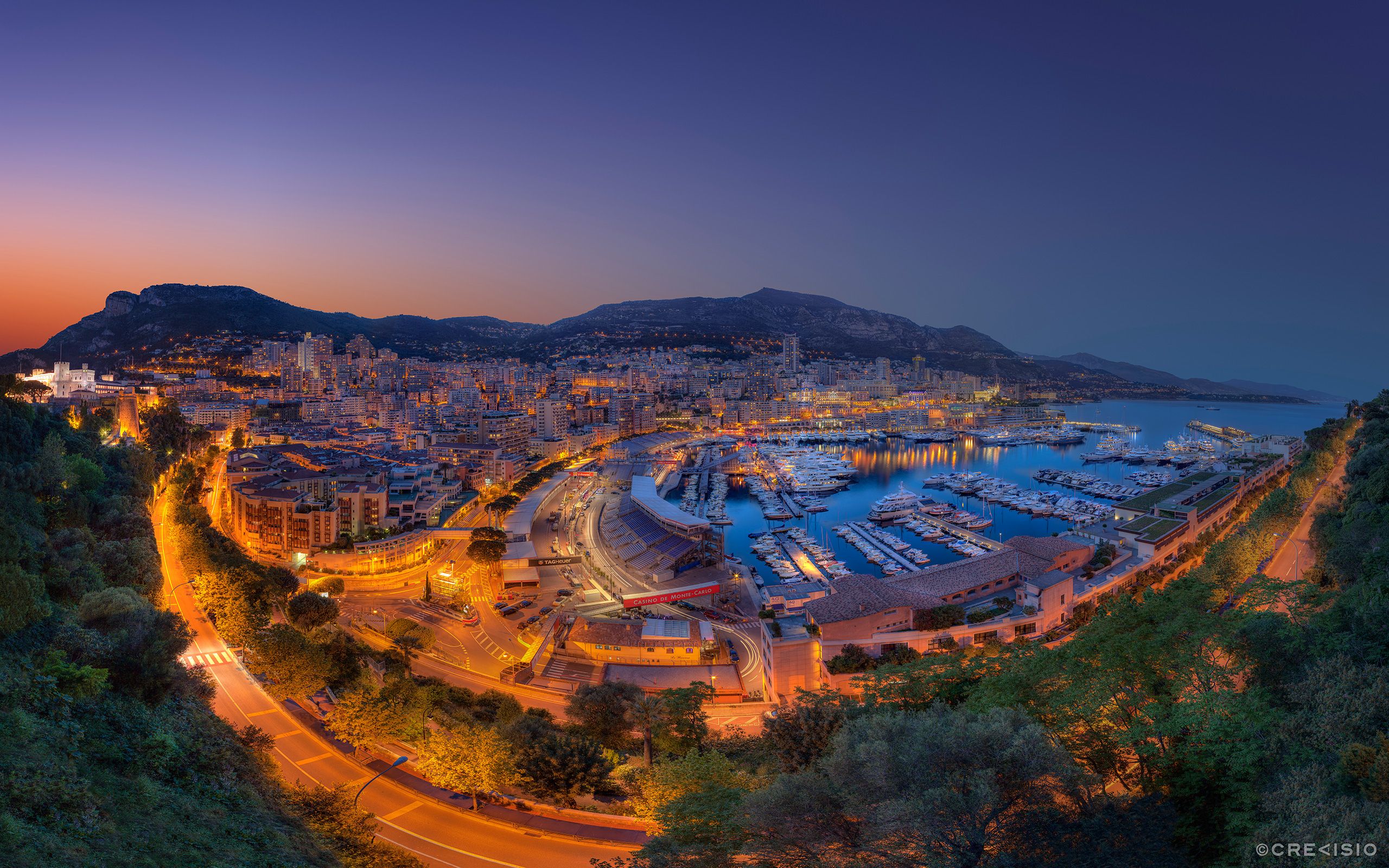 "Electronic music is human sound adapting to indulge technology, and for some, it feels like the signature sound of energy. New and abstract sounds over hypnotic rhythms can conjure vast soundscapes for escape, pleasure, and transcendence."