Finishing my basement
Hello everyone.
I'm new to the forum but I wanted to get some feedback on others in the know about speaker placement.
I'm finishing my basement now (framed but no drywall) and I want to run speaker wire. I currently have Polk speakers in the front (RTi A9) and I want to finish the basement with a 7.1 surround.
I bought 2 pairs of RC60i's that I was going to install in the ceiling but then I saw (and heard) the FXiA4 and I was wondering if I should include those in place of one pair of RC60i speakers.
Any help would be greatly appreciated! Thanks everyone!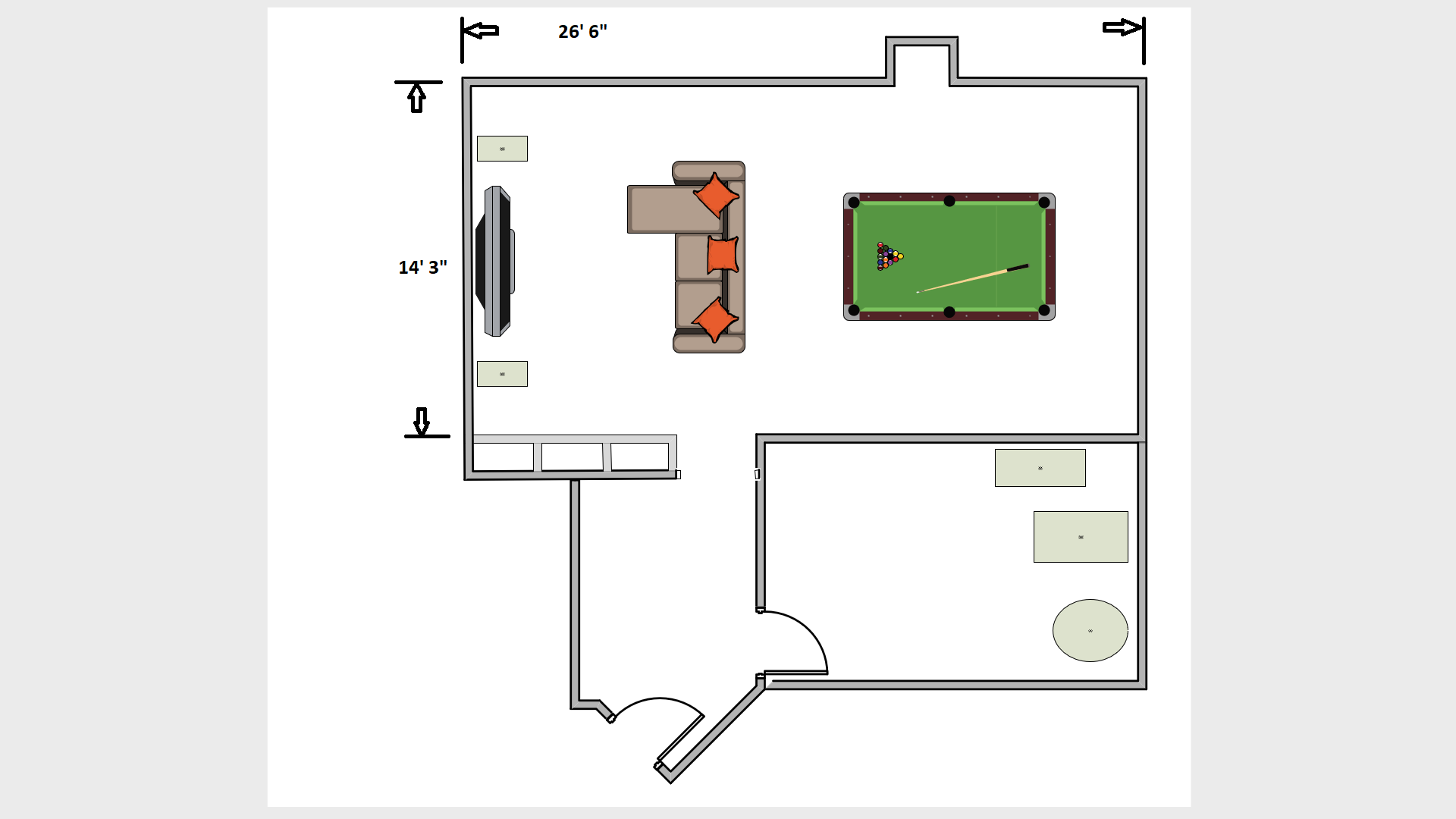 Comments