Chicks and paint.
Picked up a Mythos 5 set up this morning from a yard sale for $150 and someone has painted over the aluminum finish .... wth?
I'm going to Google it but any advice from fourm members on removing the paint without dulling the aluminum finish would be appreciated I have no clue on the type of paint used and I hope they did not rough up the surface before applying that crap.
G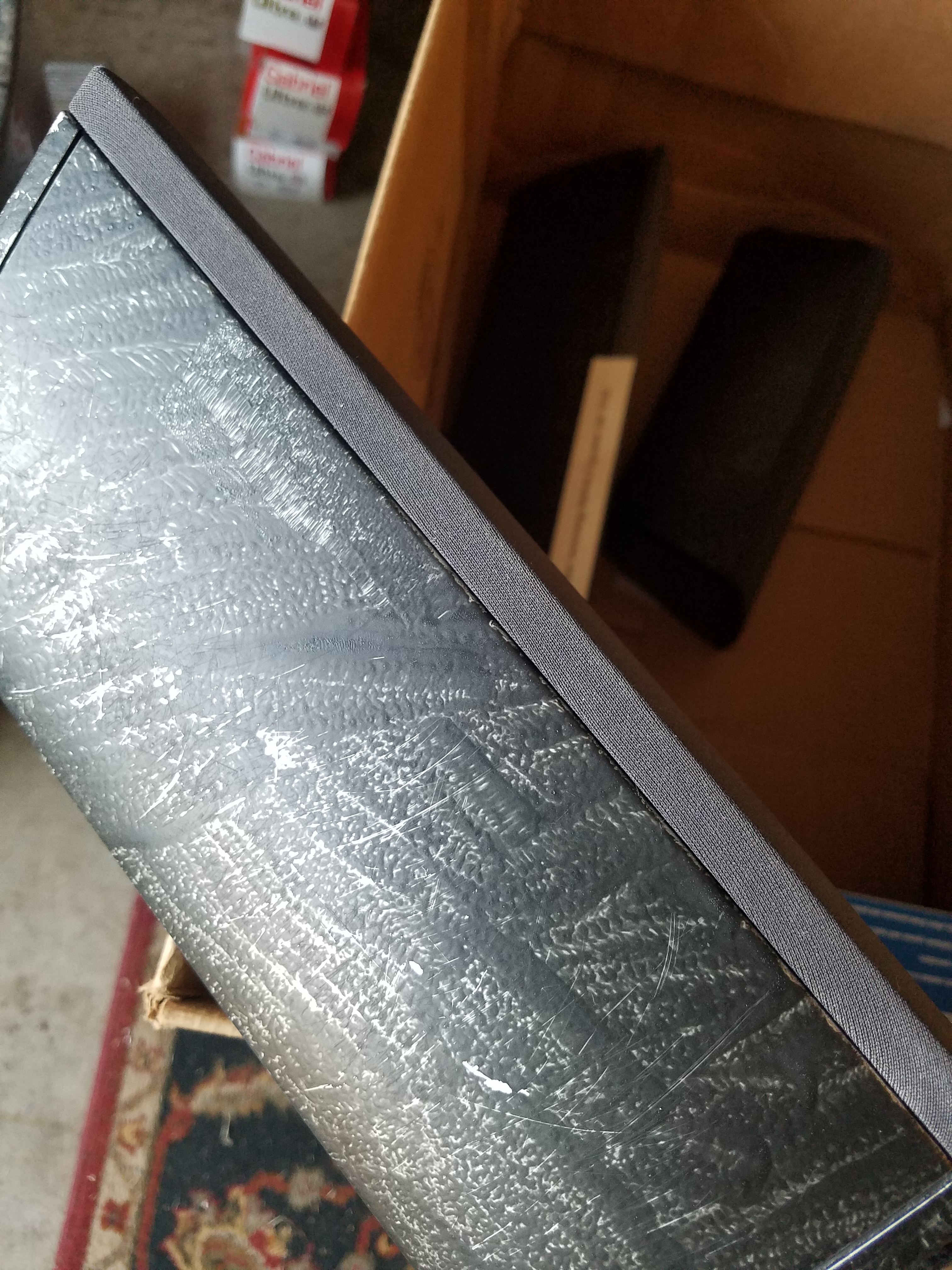 HT:
Martin Logan Motion 40
Martin Logan Motion 50XT
Emotiva Airmotiv E2
SVS SB16 Ultra
Def Tech Reference Sub
Yamaha RX-A3070

Signal Cable speaker wires & interconnects.

Comments