The Turntable Retirement Project

Introduction
Those who have been reading me for a while know of my love/hate relationship with vinyl and how I have longed for the day when I could digitize my record collection without a sacrifice in quality. That day has arrived!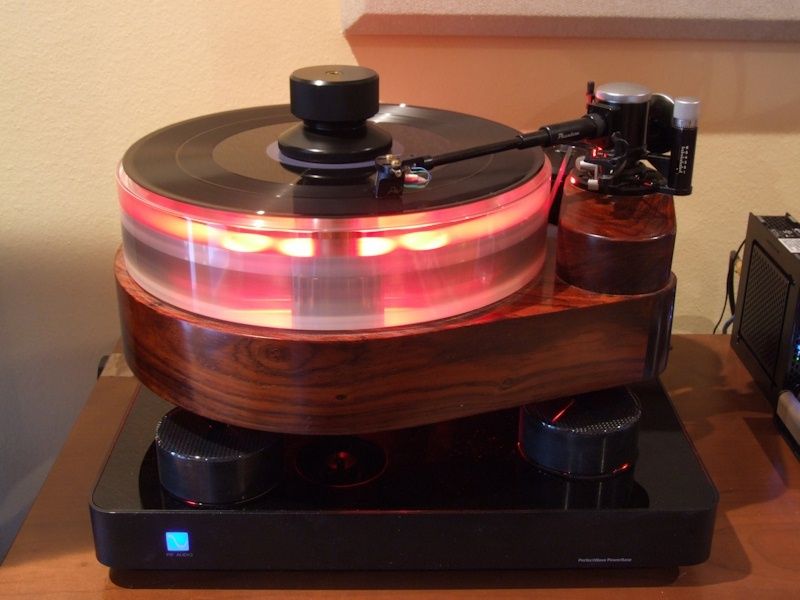 Figure 1. Beautiful - yet so high maintenance - I finally figured out how to quit you.
The only reason I have a turntable is because I have 282 albums for which digital versions do not exist. I recently acquired the last "missing piece" in my record collection, a copy of Miles Davis' Classic Records 45rpm 4 LP set of "Kind of Blue", therefore, I have no plans to buy any more phonograph records. Prior to this recent vinyl acquisition, I had not used my turntable since December of 2015. That was the month in which my dCS Debussy DAC was installed. I used to set aside time each week to listen to records, but I basically lost interest in listening to records after the Debussy's installation.
Digital Transferral Method

Figure 2. PS Audio's NuWave Phono Converter.
A PS Audio NuWave Phono Converter will be used to transfer analog recordings to PCM (FLAC format) and DSD (DSF format) digital files. Vinyl Studio software will be used to edit (title, split albums into separate tracks, add cover art, ect.) and cleanup (remove pops, ticks, etc.) the transferred digital files. I have been encouraged by some reports, by some hardcore vinyl enthusiasts, that the digital versions of their albums sounded better than the records.
The output of my Pass Labs XP-25 phono preamp will be fed into the NuWave Phono Converter, and will be converted into either 16 bit/44.1 kHz PCM, 24 bit/96 kHz PCM or single rate DSD. Which file format is used will depend on the sound quality of the album. I expect 16/44.1 will be used most often because there are not a lot of sonic "gems" among the 282 albums to be transferred. The digital output from the NuWave will be fed via USB connection into a laptop running Windows 7 and Vinyl Studio digital editing software.
I can't wait to have my record collection at my fingertips just like my CD and SACD collection!
But What Of Beauty?
I'm keeping my turntable and accessories, as well as my records (just as I'm keeping my CDs and SACDs)...because you just never know. However, I don't foresee a time when I would want to go back to flipping sides every 22 minutes, spending hours wet cleaning records, and just the basic physical annoyance and inconvenience of handling records...compared to having a high quality digital transfer on a high-speed, low-noise music server that is accessible from every room of my house at the press of a button.
Proud and loyal citizen of the Digital Domain and Solid State Country!
Comments