Speaking of linear power supplies
mhardy6647
Posts: 22,660
I went to NEAR-Fest (
https://near-fest.com/
) last weekend with a mission. My mission (which I chose to accept
) -- to find a decent-quality, fairly robust DC linear
power supply
, ideally a
cheap
one.
Well... there was no dearth of power supplies of all shapes and sizes. One vendor had a whole stack of very decent looking ex-lab DC power supplies at what looked like reasonable prices. One slightly homely example caught my eyes. Dual, variable 24 VDC supplies @ 2.5 amps. A little less oompf than I was hoping for, but the price made up for that -- 15 smackers.
The guy who sold it to me said it worked fine -- the only issue was that the mounting bezels for the two meters were... well... not present. I figured a little double-stick tape could provide a simple if not terribly elegant solution... so home with me it came.
Finally got 'round to smoke testing it today. It definitely works -- next step, of course, take a look at the output on a 'scope (or just hook something to it and see how quiet it is -- or isn't).
To paraphrase Crocodile Dundee
That's not a power supply.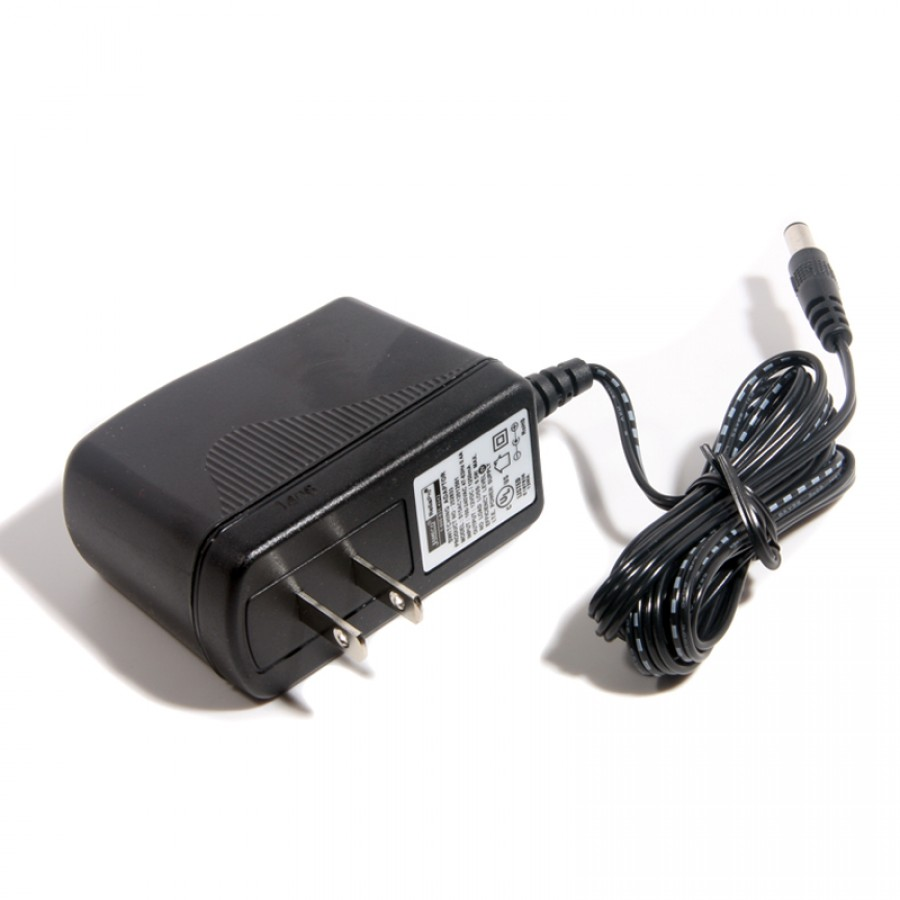 This is a power supply.
DSC_4595 (2)
by
Mark Hardy
, on Flickr