Office/Nerd Cave/2 Channel Finally Done
ZLTFUL
Posts: 4,806
Well, my office was framed about 2 weeks after we moved in to our new house in Oct 2015.
Fast forward to today and I finally got my office finished up which tripled as my 2 channel room and nerd cave to keep all of my nerd memorabilia in check.
I actually have several rigs set up in this space...2 complete 2 channel and a headphone rig along with a near field setup on my desk.
The pictures show the 2 full 2 channel systems.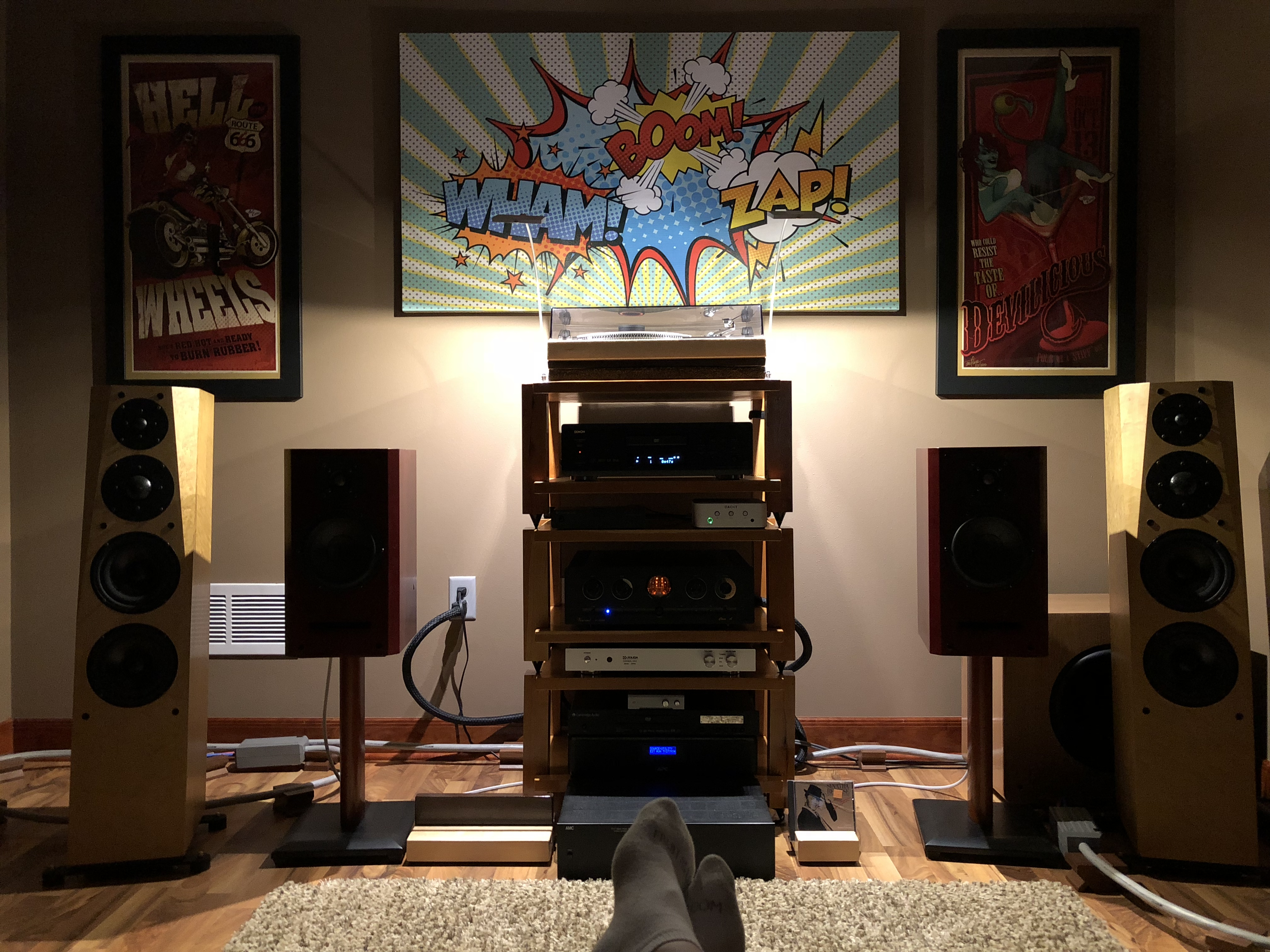 "Some people find it easier to be conceited rather than correct."

"Unwad those panties and have a good time man. We're all here to help each other, no matter how it might appear." DSkip