2016 AXPONA - Chicago, IL pictures

Once again the show is just too large. One really needs two or the full three days to see everything. Especially if you really want to do extended listening and discussions. Again, I had a great time and here are some of the pictures I snapped. Feel free to post up yours!
Sanders Sound System - OMG! Just amazing electrostatics. Nothing was done to treat the room as this setup used room correction...Oh boy did it work. The detail, naturalness, depth, height. This system even had low and tight bass! About $14K with just one amp. I'm sold! I just need the cash...LOL!
Emerald Physics - Great room again. Would love to own one of these systems.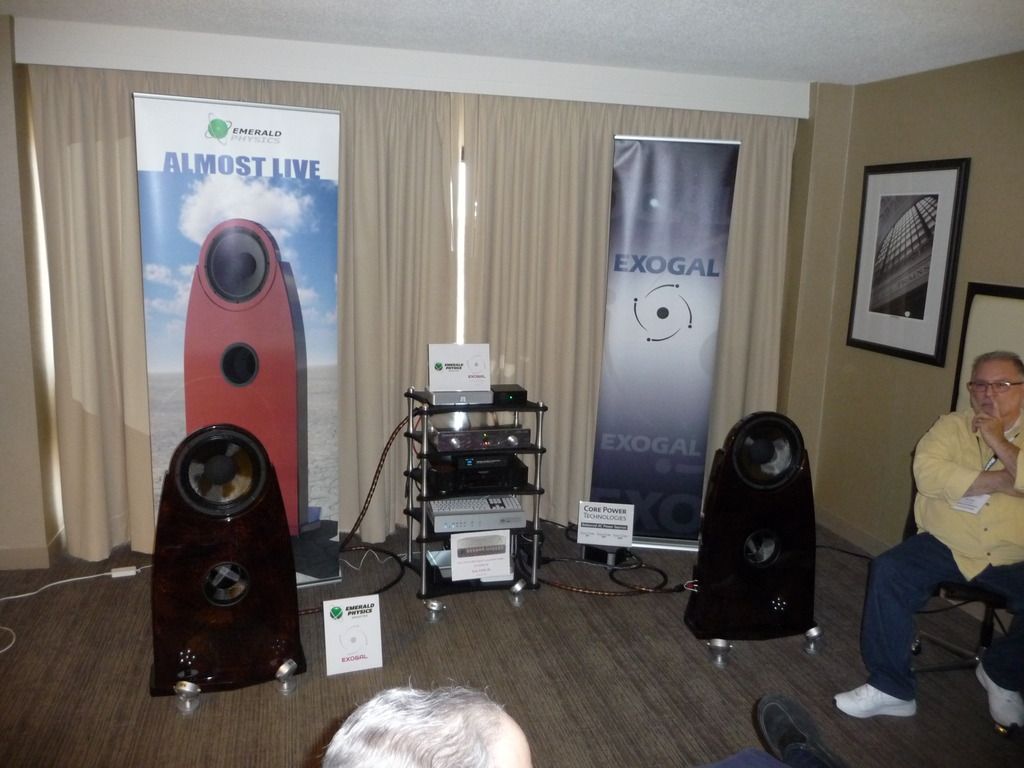 Sony, Hegel, Nordost
Rogue Audio, Tannoy Revolution XT, Hegel Audio
Avantgarde Acoustic Zero 1, Aurender, Bergman Audio Sutherland Engineering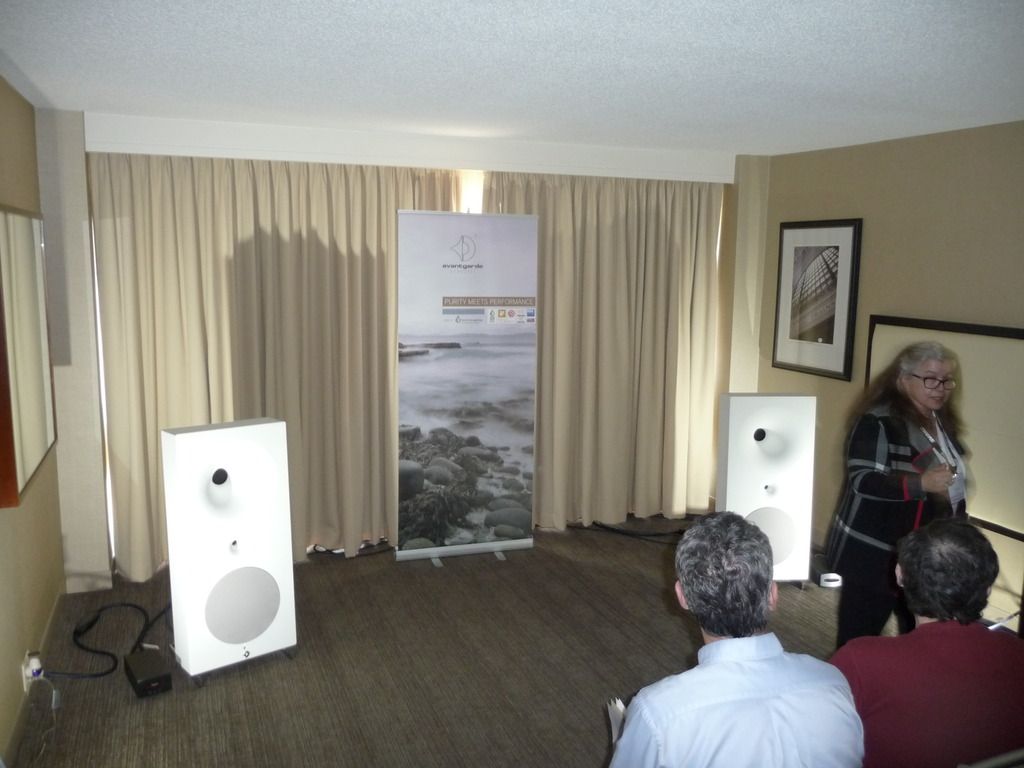 Avantgarde Acoustic UNO XD, Aurender, Bergman Audio Sutherland Engineering
Odyssey Audio
Joseph Audio, Jeff Rowland Design Group - Just great sound here....the analog sound of the tape is so special.
Bryston Mini T , Cubed Amps
ELAC Uni-Fi UB5, Audio Alchemy - Very nice sounding room. The speakers perform well above their price point. I now get it! This line is due out in June-July.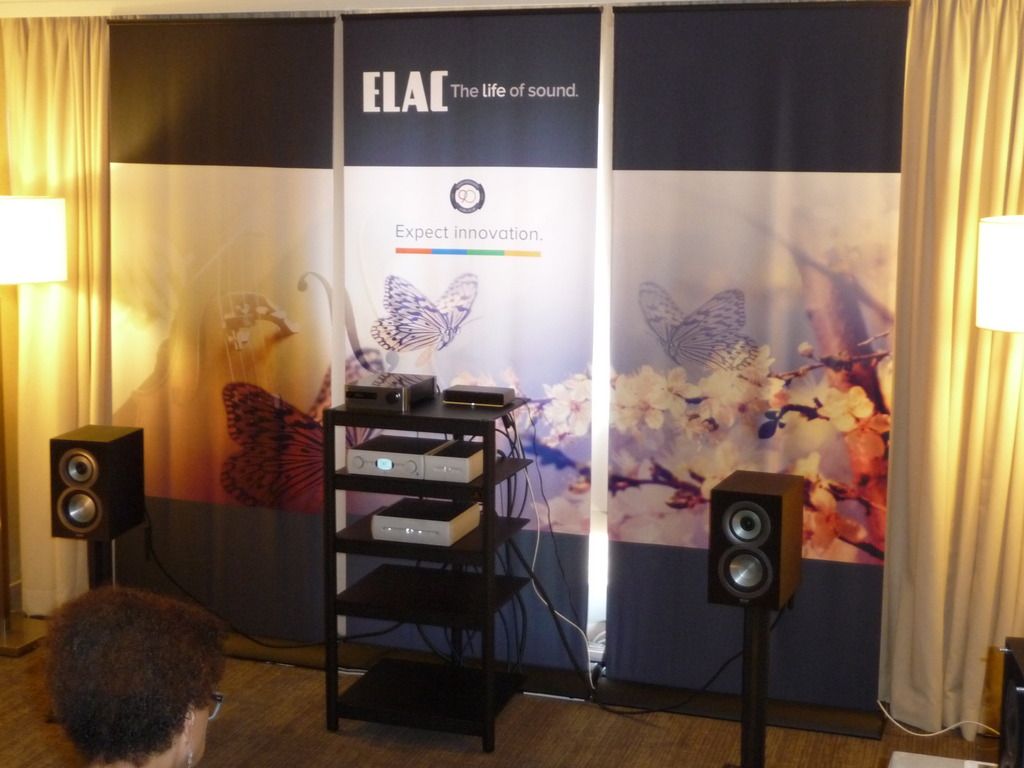 Debut Series left, Uni-Fi right
Upcoming ELAC Discovery Series DS-A101-G Wireless Integrated Amplifier - Will be $600!
Magico S5 mkII - WOW, WOW, WOW, WOW!!!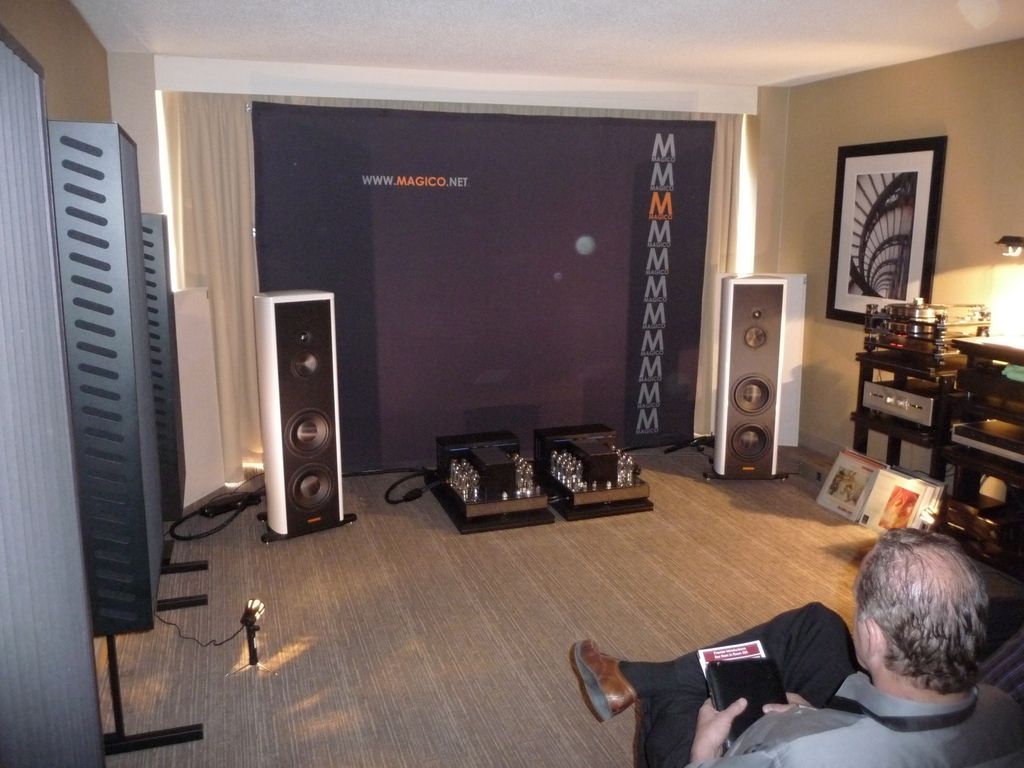 Sonus Faber Venere S, Wadia - I want!!!!
Sonus Faber IL Cremonese, Audio Research
Focal Sopra No. 2, Pass Labs
Legacy Audio V System, Raven Audio
Legacy Audio Aeris, Raven Audio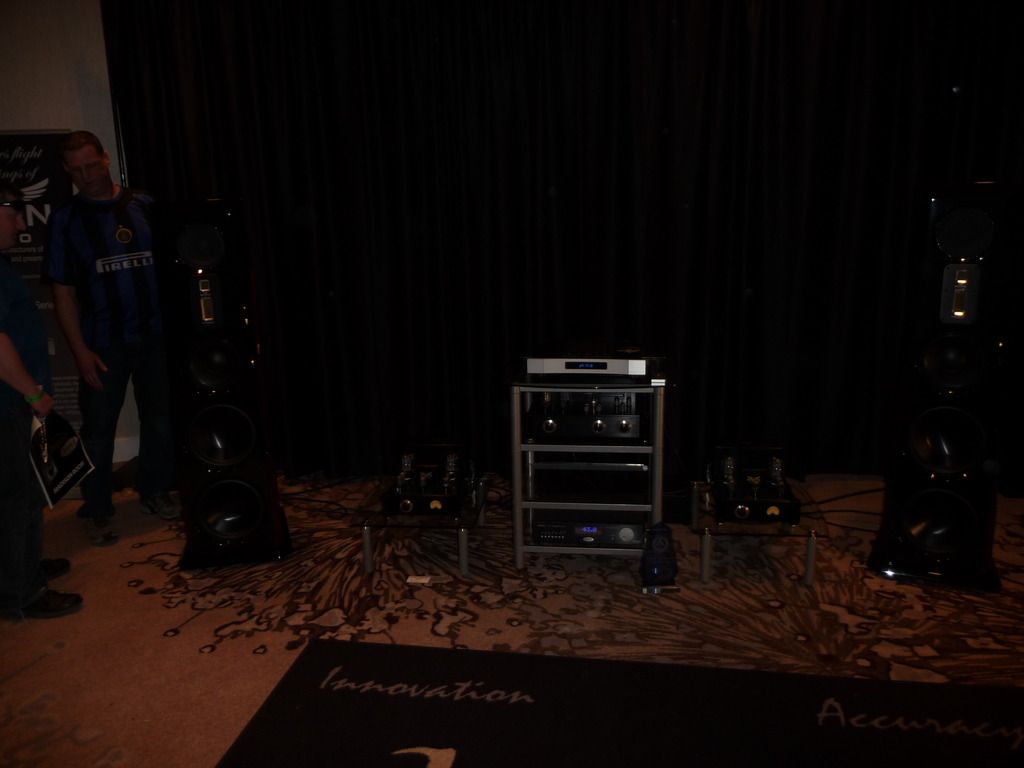 Emotiva, Polk Lsim 7.2 - Nice room, they had a Chris Botti video playing...I enjoyed the sound....even before I realized the speakers were LSiM.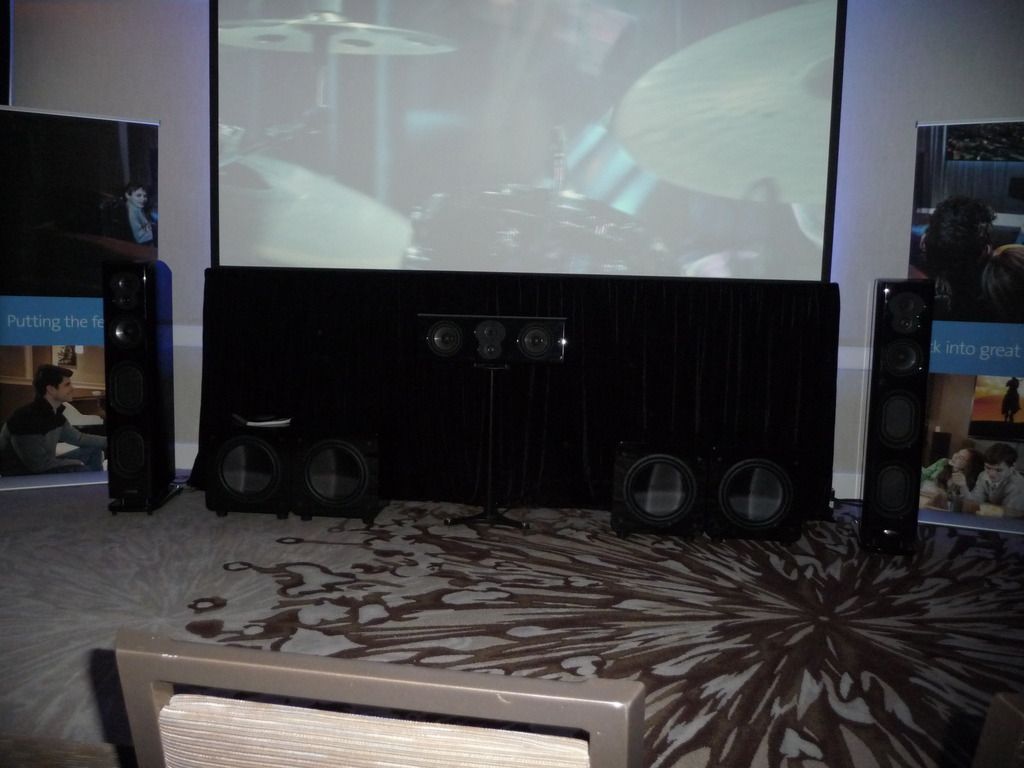 Seaton Sound - 60'x32'x13' room, 7.4.4 Dolby ATMOS, Dirac Live, 132" screen, 27,600 watts! Seaton always brings the pain....the walls were shaking! Amazing demo!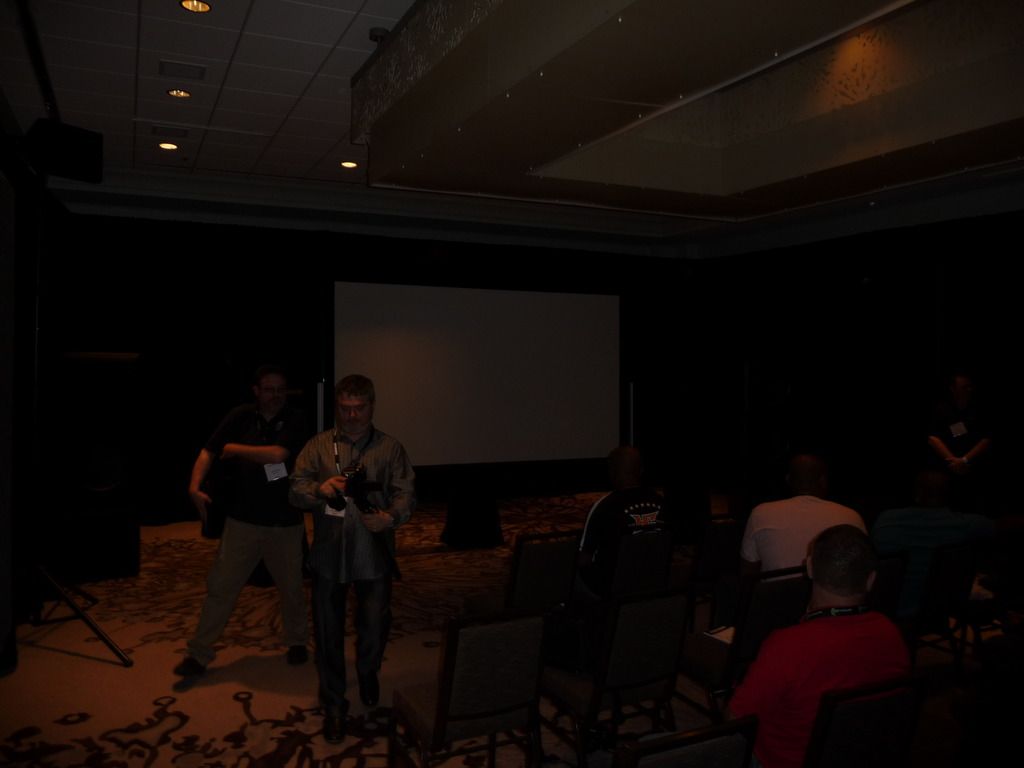 Office | LG 29UB55 21:9 UltraWide | MacBook Pro | Dell Latitude | Cabasse Stream Amp 100 | Boston Acoustics VS 240 | AUDIORAX Desk Stands | Mirage Omni S8 sub1 | Mirage Omni S8 Sub2
Comments