Two PAIRS of Carver Platinums in a Sunfire!

nooshinjohn
Posts: 23,111
My latest challenge is the restoration of two pairs of Carver ALS Platinum speakers. They are largely intact, but in rather poor shape, and missing the ribbons, but all the other essentials are there. They were transported home in one trip in the back and on the roof of my little Pontiac Sunfire, with the truck CLOSED!:cheesygrin:
The plan is to completely upgrade the look and performance of the speakers with new crossovers, veneer and granite bases, with other tweeks to make them a perfect match to my amps. This should be fun...
a few pics...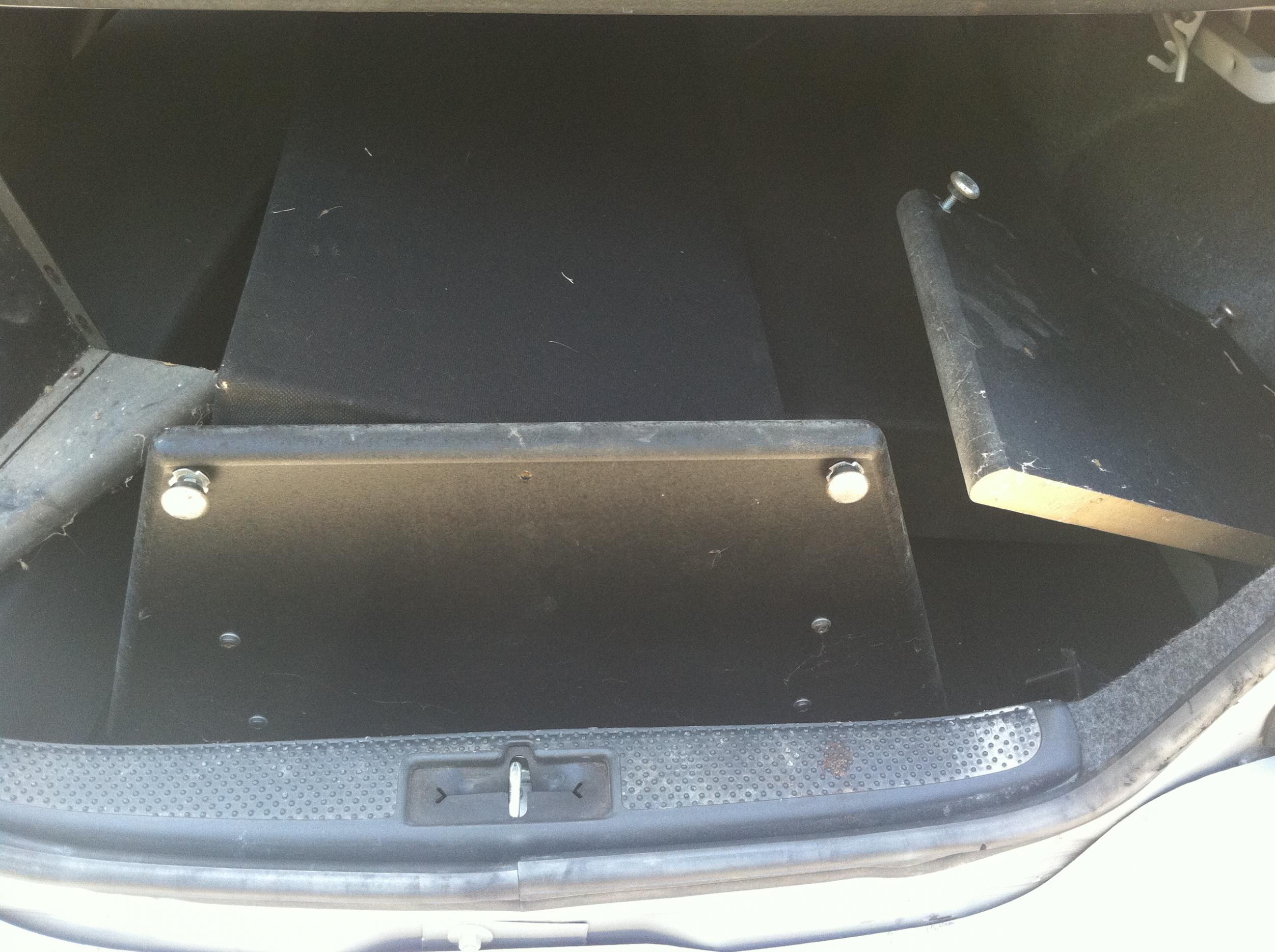 Thank GOD I got them for the princely sum if 5 bucks worth of rope and an hour's worth of my time, because these babies would be nothing but a money pit otherwise.
The Gear... Carver "Statement" Mono-blocks, TriangleArt Reference SE with Pass Labs Xono Phono Preamp, Walker Precision Motor Drive, ClearAudio Goldfinger Statement V2 cartridge and Origin Conqueror Mk3c tonearm, Polk Audio "Signature" Reference Series 1.2TL with complete mods, Pass Labs X0.2 three chassis preamp, PS Audio PerfectWave DAC MkII, Pioneer Elite SC-LX701, Oppo UDP-205 4K Blu-ray player, Sony XBR70x850B 4k, Polk audio AB800 "in-wall" surrounds.

"Every record has been destroyed or falsified, every book has been rewritten, every picture has been repainted, every statue and street building has been renamed, every date has been altered…History has stopped. Nothing exists except the endless present in which the party is always right" — George Orwell

"If it moves, tax it. If it keeps moving, regulate it. And if it stops moving, subsidize it."
Post edited by nooshinjohn on