AI-1 Dreadnought - Preliminary Results

I'm working through my project list and got around to making an AI-1 non-common ground amplifier interface. For those who don't know what I'm talking about, the AI-1 was developed by Polk to allow SDA speakers, which require common ground amplifiers, to be used with non-common ground amplifiers.
Depending on the associated equipment, the original AI-1 could cause a slight loss of detail. Some users heard a loss of detail with the AI-1 while other users heard no difference at all.
A couple of years ago, Matt Polk provided specifications for an AI-1 based on a toroidal isolation transformer. I sent those specifications to transformer manufacturer Avel-Lindberg and they recommended two of their models, neither of which were exact matches for the specifications. I chose the Y236906 since it was the more robust of the two.
Figure 1. AI-1 Dreadnought prototype trials.

Such Good Sound

all the way around.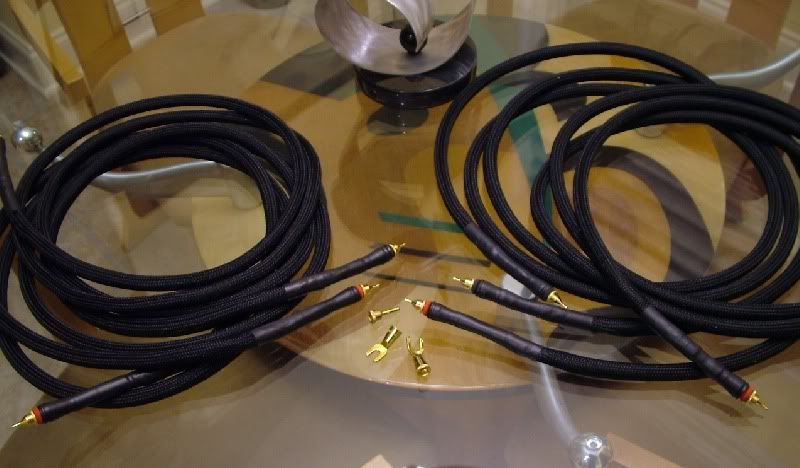 Figure 2. Dreadnought interconnect cables.
The dual primary and secondary windings were connected in parallel to lower the DC resistance and inductance. Four 10 foot interconnect cables were made from Monster Cable Z2 Reference speaker cable. The two 12 AWG conductors in each cable were soldered together on each end to make a 9 AWG cable, which is the same wire gauge as my speaker cables.
Prior to the Dreadnought, I was running my JC 1 monoblocks in a strapped configuration with the negative terminals of each amp tied together with a 9 AWG cable. The SDA interconnect was also a custom 9 AWG cable.
The best I was hoping for was that the Dreadnought would not take anything away. The sound was actually
better
with the Dreadnought. The sound stage grew a foot on the front, sides, and rear and there was increased detail.
Immediately after installation, I heard some upper midrange graininess and the bass was a bit slower and less defined. However, those aberrations disappeared after 10 hours of play.
I ran the volume up to 110 dB-C and heard no stress, strain, grit, or grain in the sound. Of course, at that level, I was listening from the next room. I hung on until 105 dB-C then my ears gave out. As I increased the volume from a comfortable listening level of 85 dB-C, the image weight and tactile sensations increased, but there were no deteriorations in any aspect of the sound.
Noise measurements taken with an oscilloscope showed the noise in the dimensional signal to be significantly less with the Dreadnought than with the strapped configuration.
I initially planned to construct the Dreadnought and keep it around for future higher powered amplifier evaluations, since all the amps I am interested in with greater than 400 watts per channel are bridged designs that cannot have the negative terminals of each channel strapped together. Since the sound quality was much better with the Dreadnought, the strapped configuration had to be retired. By the way, I am interested in more power for more realism (detail, imaging, sound staging)...not for more loudness.;)
Figure 3. Former SDA SRS 1.2TL interconnect and JC 1 amplifier strapping cable
prior to going into storage. Sleep well old friends.
The prototype has been bolted to a smaller wooden board and tucked behind one of the 1.2TL's pending selection of an appropriate enclosure.
Full report to come later.:)
The monoliths are delirious with delight about what the future holds.
"So hot it
burns
Mice
!"~DK
---
"Polk SDA-SRSs are hopelessly out of date both sonically and technologically... I see no value whatsoever in older SDA speakers."~Audio Asylum Member
---
"Knowledge, without understanding, is a path to failure."~DK
---
"Those who irrationally rail against something or someone that is no threat to them, actually desire (or desire to be like) the thing or person they are railing against."~DK
Post edited by DarqueKnight on
Comments