Today's haul - after long break - SDA 1's
When covid started, I got laid off and pretty much stayed in home arrest almost a year.
Didn't go out much except for groceries and outdoors.
Anyways, was checking local site and saw these SDA-1's along with a sub and a receiver.
They are all working as per PO but haven't tested anything yet.
Need to sanitize them first before bringing inside.
Looks like one tweeter was replaced with RDO on each.
I've had various CRS, SDA 2, 3.1 but never had 1's.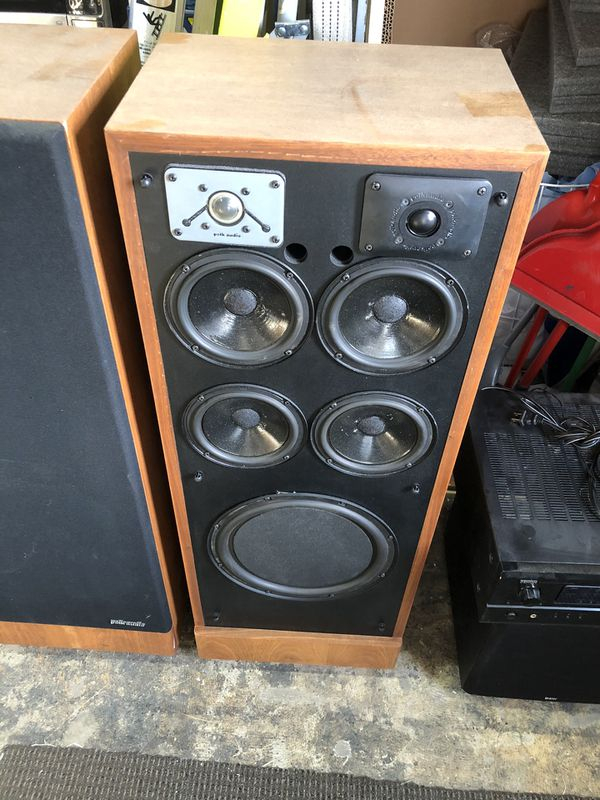 Klipsch RB81, KG3.5

,

B&W DM602.5,

Polk

.


Subwoofers: Klipsch RW10, Triad ProSub Bronze.
Comments