Son, you're in a heap of trouble

F1nut
Posts: 45,212
Today in NYC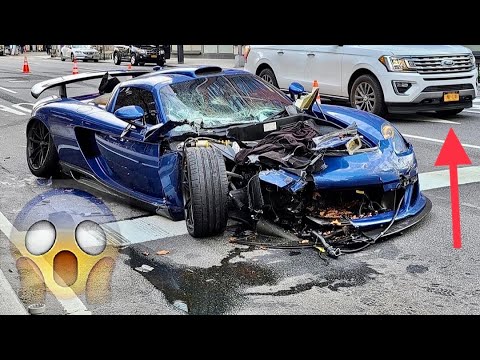 It's a Gemballa Mirage GT, one of 25 ever made and worth $750k. The driver was charged with driving under the influence of drugs and reckless driving. He took out 5 cars in total.
Political Correctness'.........defined

"A doctrine fostered by a delusional, illogical minority and rabidly promoted by an unscrupulous mainstream media, which holds forth the proposition that it is entirely possible to pick up a t-u-r-d by the clean end."
President of Club Polk