Bluesound Node 2i Streamer
aboroth00
Posts: 1,085
Up for sale is my Bluesound Node 2i streamer which is the latest Node which replaced the Node 2. It's gotten rave reviews with improved sound quality over its predecessor.
Purchased Dec 2018 from an authorized dealer. I went to an all in one box solution with the NAD M10 so no longer needed.
For Polkies with 100 posts or more. I will throw in a PS Audio Jewel C7 power cord 1.5m and a Ghent Audio 1m coax at asking.
Asking 400 + ship and PP.
Thanks for looking!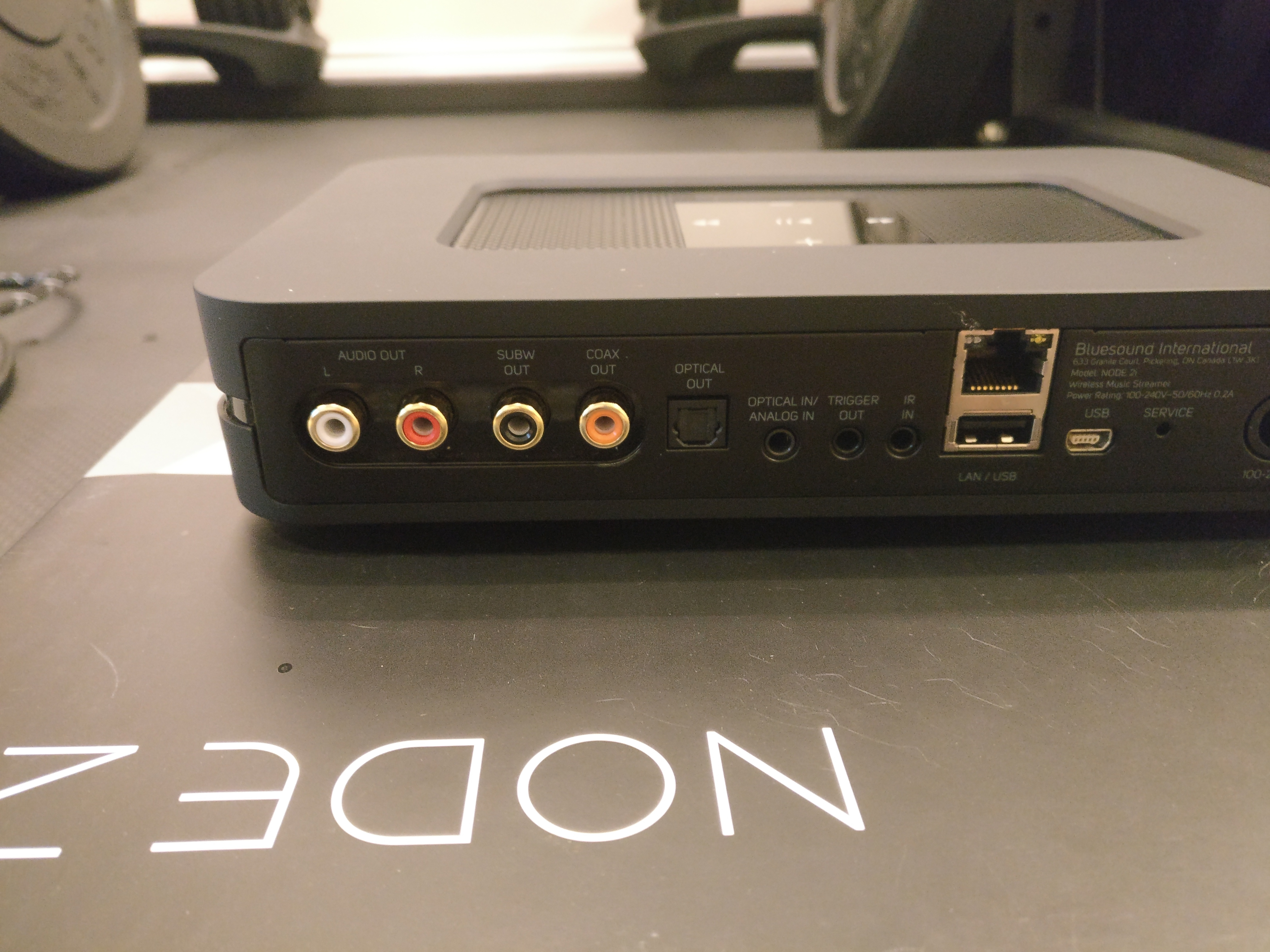 2Ch Tube Audio Convert