Audioquest Demo
mantis
Posts: 15,903
Ok,
I've been to tons of trainings and tons of shows over my years.Here is the Power guy demoing speaker cables. Trying to hear the subtle differences between all these cables on your computer even with headphones isn't a easy task BUT you can hear small differences.
From the Tin Lamp cord made decades ago with todays money, then moving onto Monster Cable who started the whole world of cables, like it or not we can thank Monster for all of our insane journey's of learning about cables. Check out the video.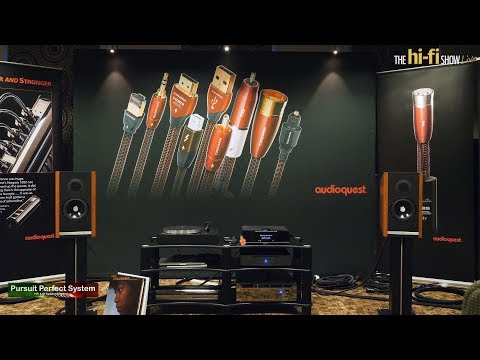 Dan
My personal quest is to save to world of bad audio, one thread at a time.