ADCOM GFP-750 Blue Boards
Really does anybody know what the difference is other then the color?
My board is the Blue Board. This is a pic of mine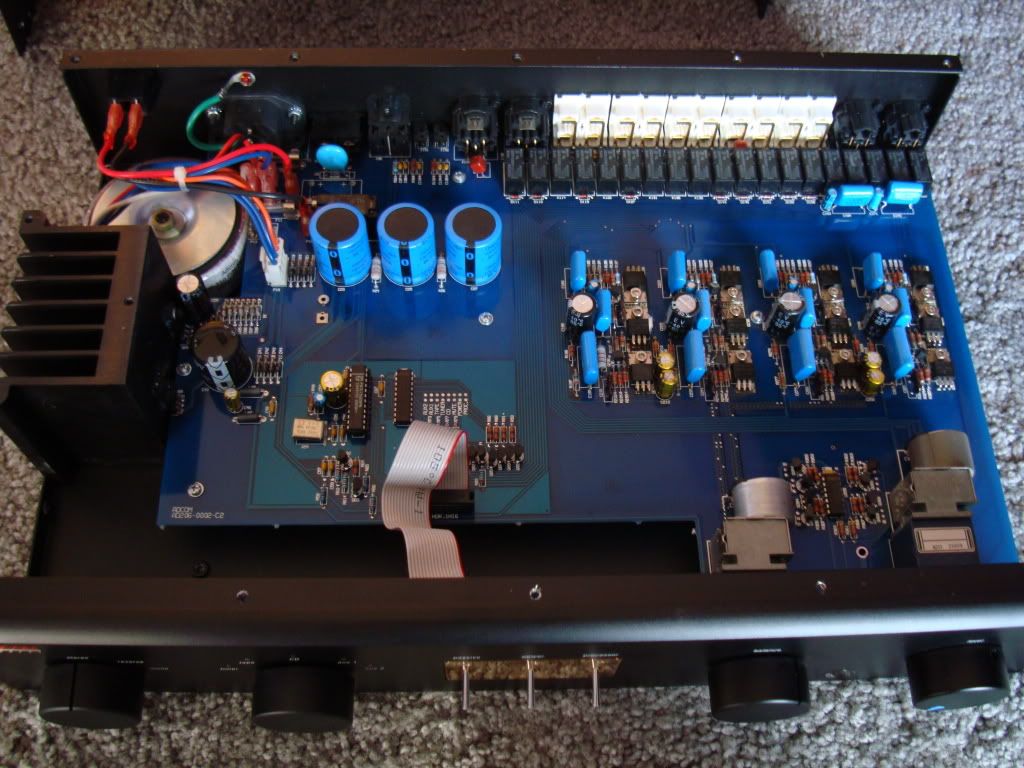 Here is another board looks blue to me the Adcom logo is there and bigger,
But I am guessing this is a red board.. this is a pic of one on ebay right now.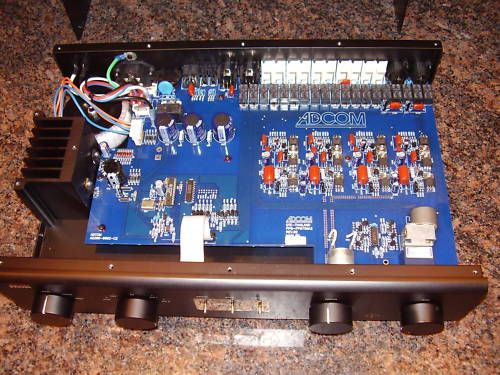 Anybody???
Post edited by Toolfan66 on
Comments