A Comparison Of The SACD, CD, and LP Versions Of Six Titles

Introduction
After rummaging through my music collection, I could only find a few instances where I had the SACD, CD, and LP version of a particular title. I was interested in comparing the sound quality of each version.
Evaluation Procedure
The LP version of each title was first compared to its CD counterpart and then to its SACD counterpart. A Radio Shack analog sound pressure level meter was used to determine the preamp volume setting required for a particular track on an LP, SACD, or CD to achieve an average sound level of 90 dB-C.
A track on the LP was listed to in its entirety and notes were made regarding the placement of images within the sound stage and the sonic characteristics of those images. The same things were then done with the CD and SACD versions of the corresponding LP track.
A CD or SACD was started and paused at a point close to its beginning. The preamp was then switched to the turntable input and the LP started. When the LP reached the paused point of the CD or SACD, the CD or SACD was started again. I then could switch back and forth (and sound level match, if needed) between the LP and its CD or SACD counterpart.
CD's were upsampled to a 192 kbps rate. On most well recorded CD's, upsampling provides a bit more detail and natural sound. On poorly recorded CD's, upsampling does not help.
For most albums, I only listened to two or three tracks per title.
Source Hardware
The analog source was a Teres model 255 turntable outfitted with a Graham Phantom B-44 tonearm, Ortofon MC Windfeld phono cartridge, Sonic Purity Concepts record clamp, and Audioquest LeoPard tonearm cable. The phono preamp was a Pass Labs Xono. The MSRP of the turntable/tonearm/cartridge/tonearm cable/record clamp/phono preamp is $16,325. The digital source was a Cary Audio CD 306 SACD Professional Version, which has an MSRP of $8000. Although the analog source's retail cost is over twice (2.04X) as much as the digital source, it did not and does not provide twice as much resolution and listening pleasure. They both provide excellent high resolution playback provided the source material is
both
well recorded and well transferred to disc.
Figure 1. You're pretty, but I wish I knew how to quit you.
Figure 2. Mmmmmmm...SACD's. Such a wonderful format. Too bad
there's not much software available...unless you're into classical.
The Music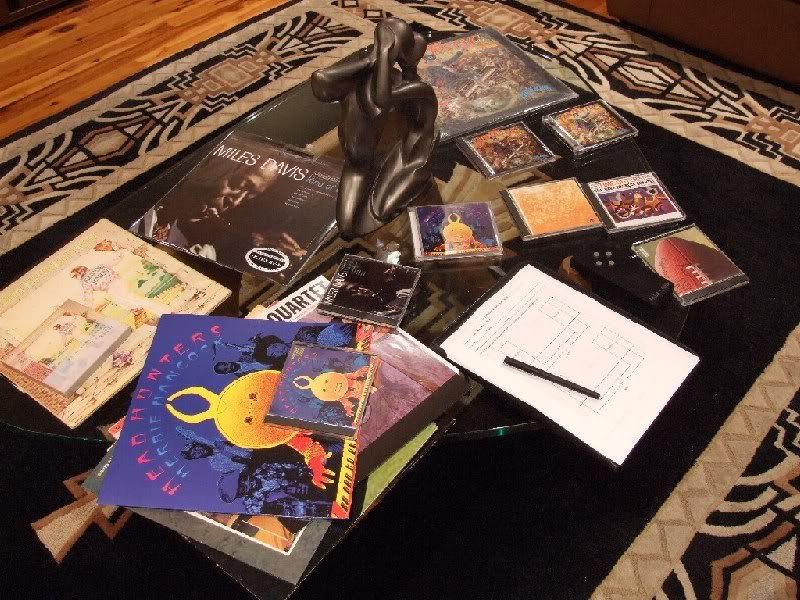 Figure 3. The makings of a fun afternoon.
The SACD, CD, and LP versions of the following six titles were evaluated:
1. "Time Out", Dave Brubeck Quartet.
2. "Goodbye Yellow Brick Road", Elton John.
3. "Kind Of Blue", Miles Davis.
4. "Captain Fantastic and the Brown Dirt Cowboy", Elton John.
5. "Headhunters", Herbie Hancock.
6. "Gratitude", Earth, Wind & Fire.
Dave Brubeck's "Time Out"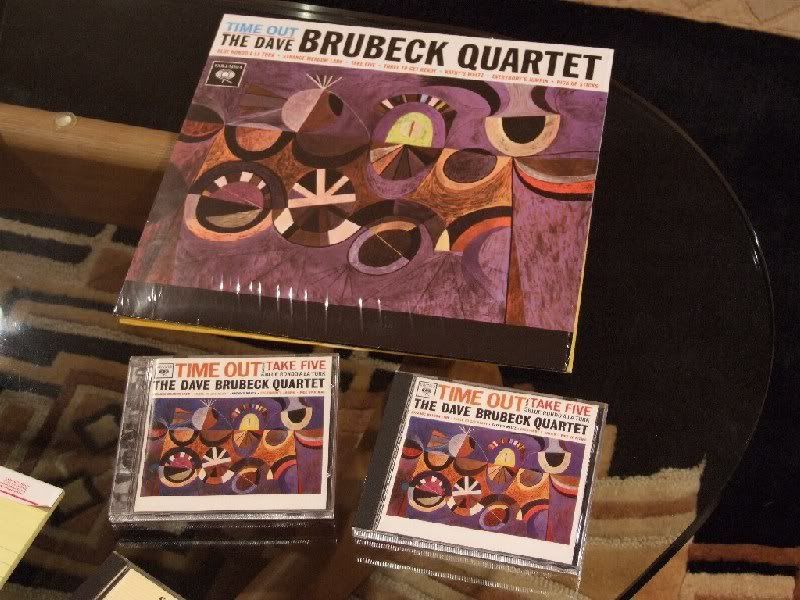 Figure 4. Delicious 180 gram vinyl, luscious SACD sound and better than average
CD sound.
The SACD and LP sounded excellent..and identical. I could not hear a difference between the two. I mean, when switching back and forth between the turntable and SACD inputs of my preamp, there was no discernible difference in the sound whatsoever. The SACD and LP also registered the same volume on the SPL meter. The CD is a good, 20 bit digital transfer, but there was a noticeable loss of overall detail, a bit of added brightness and some truncation of room ambiance and instrumental note decay. The LP was a brand new 180 gram pressing.
This one is a tie between SACD and LP. The CD came in at a somewhat distant second place.
Evaluation Tracks: 1. Strange Meadow Lark, 2. Take Five, 3. Three To Get Ready.
Elton John's "Goodbye Yellow Brick Road"
Figure 5. The LP's sound quality is very poor. I guess it didn't matter since most
people didn't have good audio systems back in 1973.
I do not have the CD version of this title. Two of the songs on the album are included on the "Elton John's Greatest Hits" CD, so that is the CD reference I used.
Whoever did the analog transfer to vinyl was certainly asleep at the control board. This is about as dull and lifeless as an LP can get. Listening to it might suck some of the life right out of your body and shorten your lifespan. There is no sense of Elton banging on the piano keys. No imaging forward of the speaker plane. I hate to hear wonderful music trashed and disrespected by poor recording and/or poor mastering or transfer techniques.:mad:
I know the master tapes were well recorded because the two tracks from this album included on the Greatest Hits CD sound excellent with a spacious three dimensional sound stage and excellent clarity and detail throughout the frequency spectrum, plus great dynamics. The SACD improves upon the CD sound with even greater dynamics, clarity, and detail and a more "live" sound. When I say "live", I do not mean "live" as in brighter sound, I mean "live" in the sense of providing true to life sound...as if the singers and musicians were right there in the room with you. The SACD images had more weight and a quieter, blacker background.
The SACD sounded best with the CD a close second. The LP was not even in the same plane of existence and will not be listened to again except for demonstration purposes.
Evaluation Tracks: 1. Goodbye Yellow Brick Road, 2. Bennie And The Jets.
Miles Davis' "Kind Of Blue"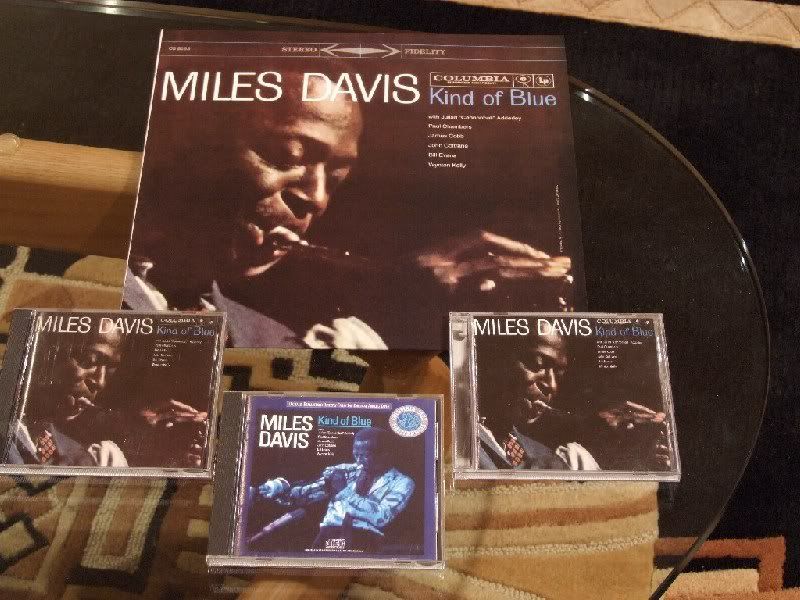 Figure 6. I thought I'd try a bit of the ol' 200 gram "super vinyl".
The Classic Records pressing of Miles Davis' classic "Kind of Blue" date boasts 200 gram "Quiex SV-P" (Super Vinyl Profile) "unbreakable" vinyl. It sure was heavy. The record by itself weighs 1/2 pound. The record, jacket and inner sleeve altogether weigh 0.8 pounds. This record's sound was a big disappointment. It was veiled, lifeless, and muted. All the teeth were knocked out of the bite of Miles' trumpet. Coltrane's soaring tenor sax solos were tethered to earth by a thick, heavy rope. Bass lines were blurred and slow. They really did a bad job with this transfer to [audiophile] vinyl.
The original CD version, except for the tape hiss that could sometimes be heard, was much clearer and dynamic than the "audiophile" LP version.
As disappointing as the LP was, the remastered CD was even worse. The sound was dry and cold and exhibited all the clich
"So hot it
burns
Mice
!"~DK
---
"Polk SDA-SRSs are hopelessly out of date both sonically and technologically... I see no value whatsoever in older SDA speakers."~Audio Asylum Member
---
"Knowledge, without understanding, is a path to failure."~DK
---
"Those who irrationally rail against something or someone that is no threat to them, actually desire (or desire to be like) the thing or person they are railing against."~DK
Post edited by DarqueKnight on
Comments