Rumours of Fleetwood Mac tribute band
Strong Bad
Posts: 4,251
I recently discovered this tribute band out of the UK. On their website they said they worked hard to get their live sound to be like Fleetwood Mac's original studio songs, which ultimately was the goal for their love of Fleetwood Mac. Obviously the vocals of the singers won't match perfectly and I wouldn't want them to. The lead singer in the role of Stevie Nicks does have a portion of Stevie's sound, but is also unique sounding. Music wise, they crush it!
They are hugely popular in the UK and had a big tour schedule that is sold out with every performance, well...up until the COVID-19 outbreak. If they ever make it to the USA, i'll be there! I think they are fantastic!
Hopefully you have a good sound rig on your computer. Be very generous with the volume and hopefully...enjoy!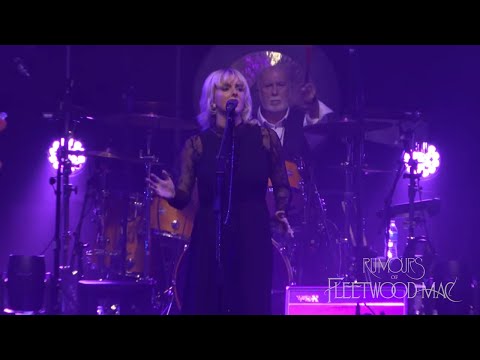 No excuses!