Test Tracks
Jstas
Posts: 13,908
I know there's been a few discussions around this before but nothing seems to have stuck.
With the Legend L200 demo going around, I thought it prudent to start this again.
Intending here to collect a bunch of test track suggestions for folks to not only find new music but to also find some reference stuff that is not only pleasant to listen to but will showcase a speaker's faults as well as it's strengths.
Preferably, give a sample of the music in some sort of media being a video from YouTube, Vimeo or what have you to a streaming service like SoundCloud or something. The sample doesn't have to be lossless or anything like that, just a reference so people can hear the track so if they go try to find it, they will recognize it.
My first track is from an album called "American River" from an artist named Jonathan Elias. He's a composer that's done quite a few arrangements for artists and movies and this album is one of his forays into making his own mark on the industry. I have an original print CD that I got from Japan before a Valspar Paints commercial made his work famous. The CD isn't an SACD or anything but it was printed in Japan and is decidedly higher quality than the re-release after the paint commercial. I like this track because of it's dynamics, complexity and range of instruments. That and it's just real nice to listen to.
The track is called "Towards Home"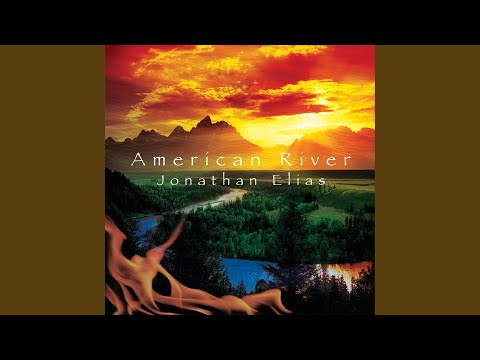 You're just jealous 'cause the voices don't talk to you!