737-800ng full enclosed simulator
Someone has way too much money and time. Amazing workmanship.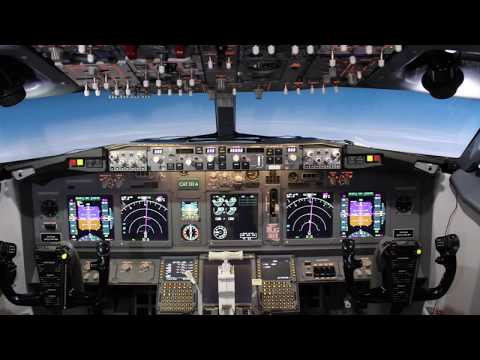 https://www.youtube.com/watch?v=Xwu5Z2rswAA
Yamaha RX-A2070, Musical Fidelity M6si integrated amp, Benchmark Dac1, Bluesound NODE 2i, Audiolab 6000CDT CD Transport, Parasound Zphono USB Phono Preamp, Fluance RT85, Ortofon 2M Bronze, Polk L600's, L400, L900's, RC80i's, Audioquest Interconnects and Digital Cables, Nordost Silver Shadow Digital Cable, Cullen Gold and Crossover Series Power Cables, Douglas Connection Alpha 12AWG OCC Speaker Cables, Douglas Connection Alpha Analog Interconnect Cables, Douglas Connection Alpha 11 OCC Custom Power Cable, Signal Power Cable, Furman PL-8C 15 Power Conditioner, Sony 65" 900F, Sony UBP-X700, Fios, Audioquest Chocolate HDMI Cables.
Comments