A Saga, the story of a Schiit upgrade

ALL212
Posts: 1,194
2 words... Wima and clicky.
I've replaced the Wima caps with Clarity Cap CMR's of same value and covered the clicky relays with sound damping.
It will be some time before I can report on any sound changes but the clickyness is much reduced.
Had to use flying leads on the caps and should have mounted one just a tad further from the tube socket.
Not recommended unless you have a lot of patience. Reassembly requires getting 2 lose fit "buttons", a volume pot and 7 led's in the right places. Doing that probably took 1/3 of the time of the total project. The 400v clarity cap CMR just barely fits and whatever that height is would be the max size. I'm sure 600v caps would not fit.
It still works!
Before chopping it: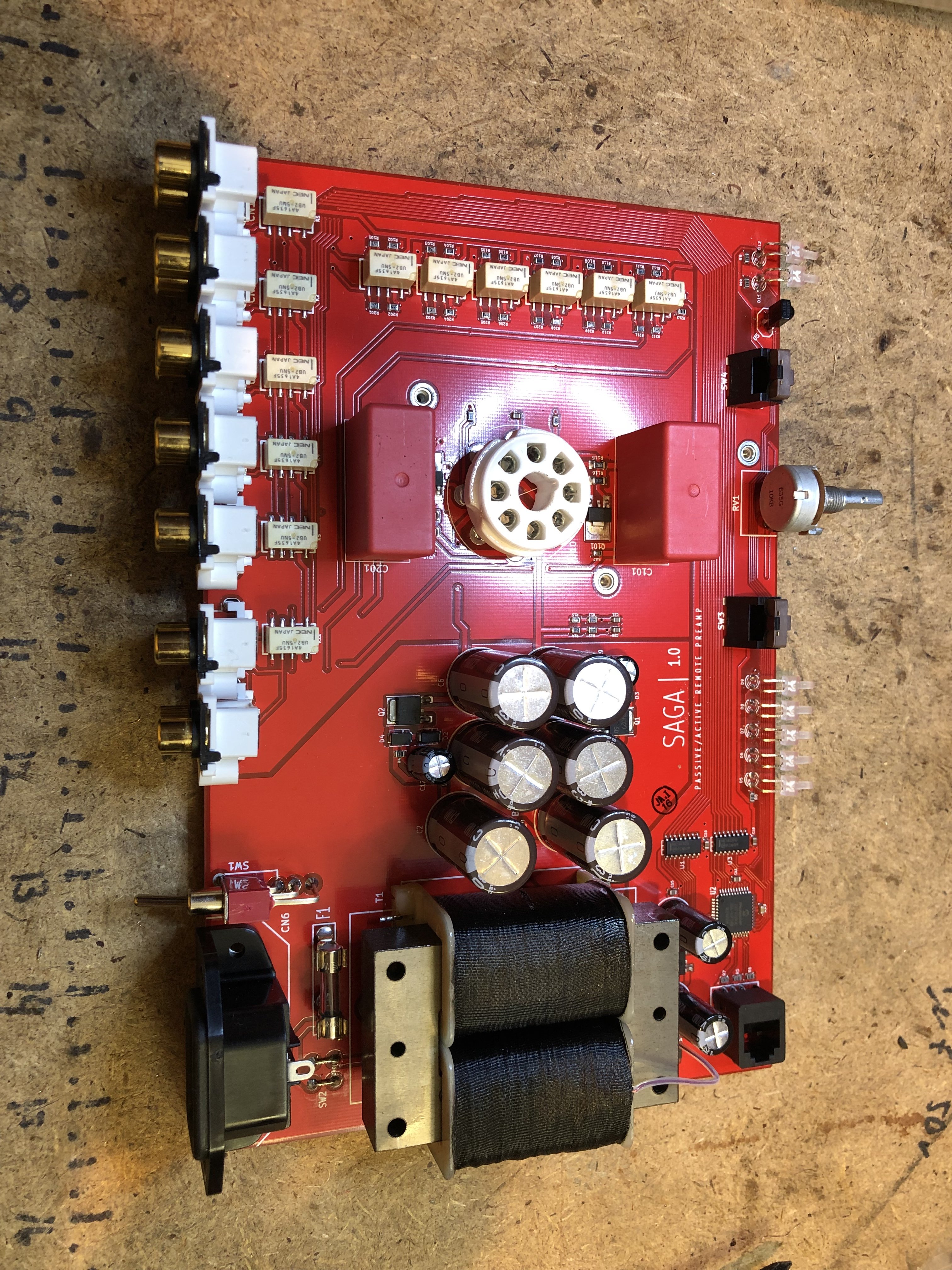 Sound damping applied to the relays:
Caps in place:
Puff back in business:
Aaron
Enabler Extraordinaire