FS. ClearAudio Stradivari V2 MC Cartridge

nooshinjohn
Posts: 19,546
Up for sale is my ClearAudio Stradivari V2. It is perfect in every respect and has fewer than 15hours of use. Only reason for selling is that it has been replaced by the Goldfinger V2.
This cartridge is an excellent performer, fast and articulate. It reveals details that lay hidden within the grooves better than many pick-ups that cost much more than this one. The Strad lists new at 4000.00 on Music Direct, and sells on Audiogon for 2400.00. I got a nice deal on this one and also on the Goldfinger, so I will pass on the good fortune and ask only 1150.00 shipped, PayPal FnF. Must have over 100 posts.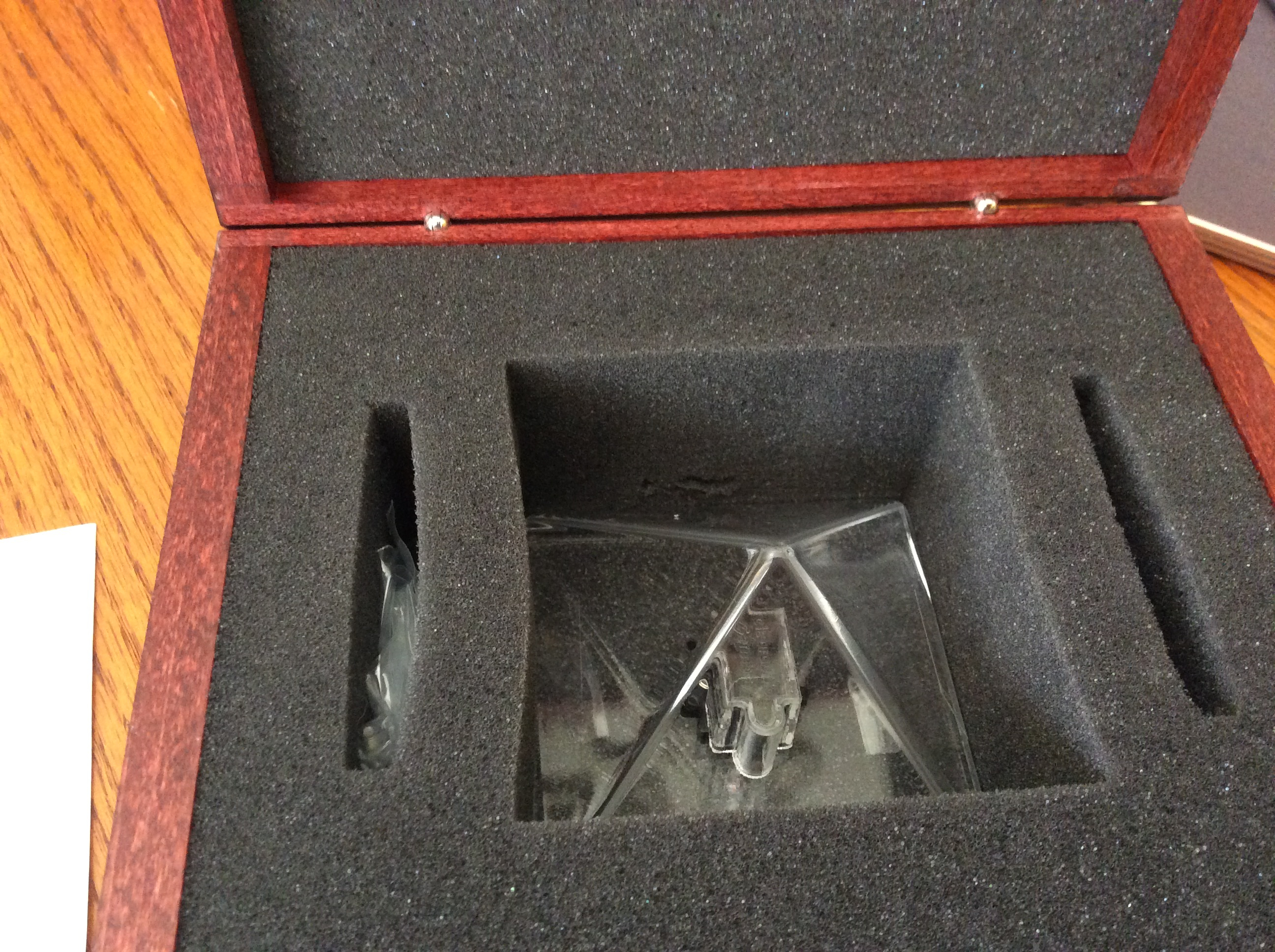 The Gear... Carver "Statement" Mono-blocks, TriangleArt Reference SE with Pass Labs Xono Phono Preamp, Walker Precision Motor Drive, ClearAudio Goldfinger Diamond v2 cartridge and Origin Conquerer Mk3c tonearm, Polk Audio "Signature" Reference Series 1.2TL with complete mods, Pass Labs X0.2 three chassis preamp, PS Audio PerfectWave DAC MkII, Pioneer Elite SC-65, Oppo UDP-205 4K Blu-ray player, Sony XBR70x850B 4k, Polk audio AB700/800 "in-wall" surrounds.

Saying that it's "too hard" to pursue your dreams is no different than admitting to yourself that you are too lazy to achieve them.