Brad Paisley - "Whisky Lullaby"
treitz3
Posts: 13,045
Hello all, Tom here. I know many of you do not enjoy country music. This thread is not geared to you. You may, however, want to check this one out.
It was introduced in a back door discussion that most here do not know about but I am bringing part of our conversation out for all to see. Russ (Lightman1) had posted that he listened to a song, "Whisky Lullaby" by Brad Paisley....and that he felt the need to do something "manly" afterwards. That comment struck my curiosity, so I looked up the You Tube video. That can be seen below (If I linked it correctly)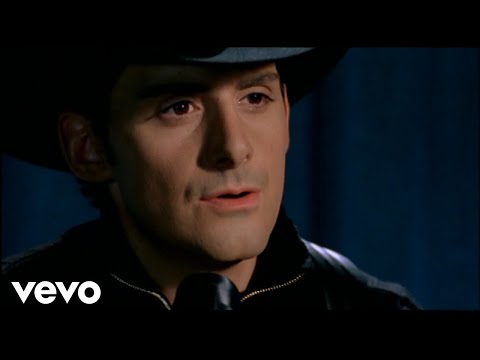 VERY powerful song that also features Allison Krauss. I ordered the CD the very moment after I watched the video. Even though I thought I would get Amazon's 2 day shipping on Prime, for some reason, it took around two weeks to get here. Well, it showed up and I played it tonight.
I was pleasantly surprised that it was a well recorded song and the low notes dug DEEP. If you get a moment, whether you like Country music or not, check it out. Here is the album if you are interested in trying it for a spin in your rig -
Thanks Russ! Good choice my man. Not bad for a sheep chasin', gun toten', dip spittin', Justin Bieber listenin', big truck drivin' redneck!
Tom
In search of accurate reproduction of music. Real sound is my reference and while perfection may not be attainable? If I chase it, I might just catch excellence.
The best way to enjoy digital music reproduction is to never listen to good analogue reproduction.
~ When the law ends, tyranny begins ~