Karma: DAC for Mac - HRT Music Streamer HD

Clipdat
Posts: 6,420
Up for your karma consideration is a
HRT Music Streamer HD DAC
!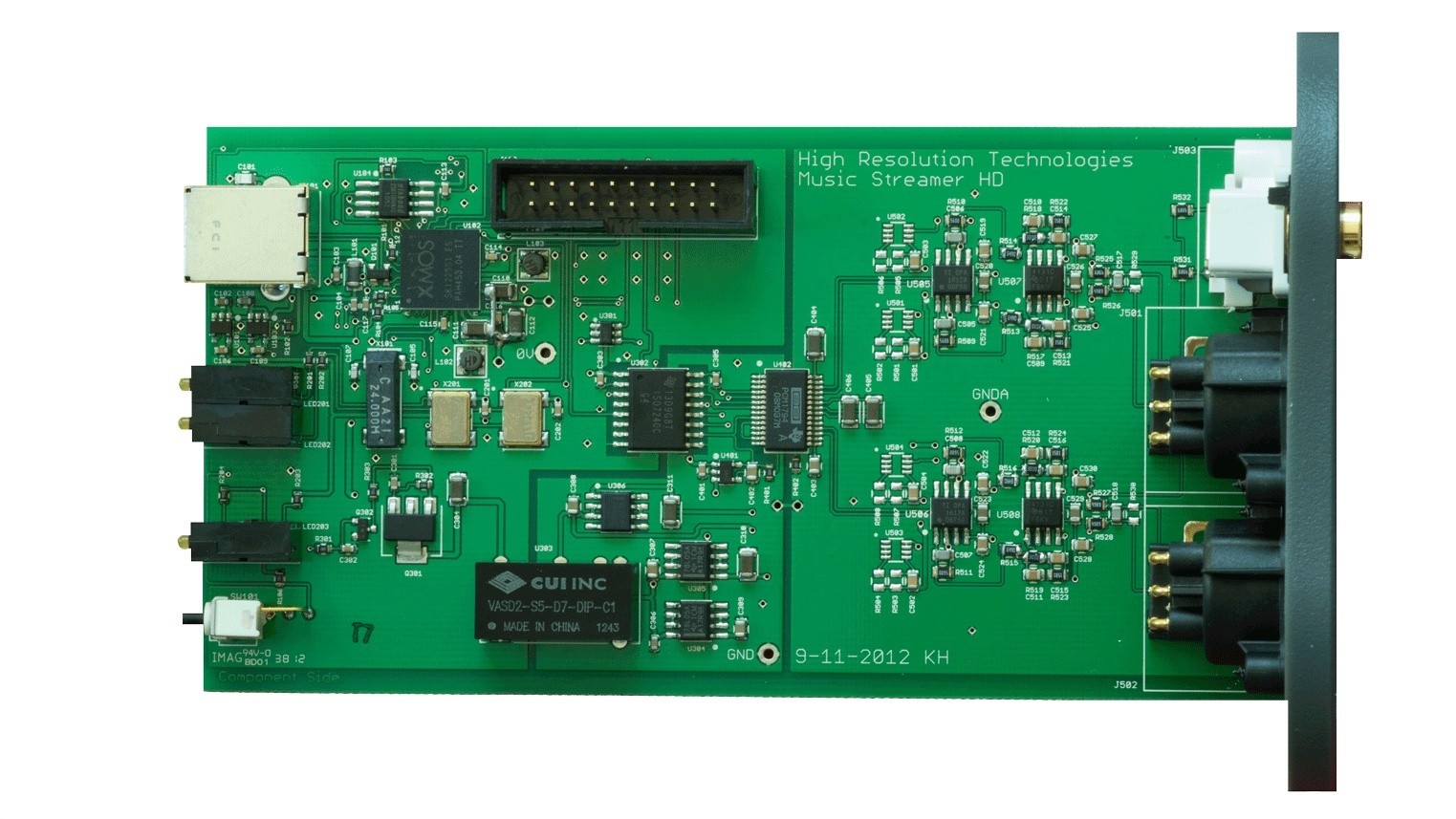 I say "DAC for Mac", because I experienced some technical difficulties getting this USB powered DAC to work correctly with the various PCs I tried it with. It seems to be very temperamental about it's USB connection, and on the PCs I tried it with, I experienced dropouts that manifested as static clicks and pops over the music. I wasn't able to reliably get it working without those dropouts, but I tested it on a Mac Mini and it worked flawlessly.
So, if you have a Mac and are looking to try out a very nice DAC go ahead and enter the karma giveaway. If you have a PC I suppose you can enter as well, but just be warned that I wasn't able to get it functioning correctly on the 3 different PCs I tried (Windows 7, Windows 10, and Daphile Linux). So, I'd much rather it go to someone who uses/owns a Mac as their source, so that I know they would be able to get satisfaction from it's flawless operation.
It's a great sounding DAC with excellent musicality and timing, and a punchy engaging sound. Plus it has balanced outputs, so it would be perfect for a set of powered monitors.
Enter by picking a number 1-100 and the drawing will happen next weekend.
"Electronic music is human sound adapting to indulge technology, and for some, it feels like the signature sound of energy. New and abstract sounds over hypnotic rhythms can conjure vast soundscapes for escape, pleasure, and transcendence."