Better SACD Ripping - With Oppo

Back in 2014 I spoke of acquiring a Sony Playstation 3 that had been modified to rip dsf format DSD files from SACD discs in order to load them in my digital music player. I have totally moved away from disc-based music playback. The PS3 has performed flawlessly for the two years I have owned it. However, older PS3s are not known for their robustness, longevity, and reliability, especially under heavy gaming use. My PS3 has been and always will be used sparingly, to rip my small SACD collection and the few SACD titles I buy each year, therefore I might never have a breakdown. Still, I wasn't entirely confident in the PS3's longevity, especially with its propensity for running hot and thermal shutdowns (during long gaming sessions).
I recently started looking for another PS3 to have as a backup unit because I can't be caught without SACD ripping capability. The four older PS3 models that can be modified for SACD ripping are long discontinued and are increasingly difficult to find. Once the SACD-ripping hack became more widely known, audiophiles began snapping them up.
During the course of my search, I came across a thread on the Computer Audiophile forum which discussed certain models of Oppo, Pioneer, and Cambridge Audio that could be hacked to allow SACD ripping.
http://www.computeraudiophile.com/f11-software/sacd-ripping-using-oppo-or-pioneer-yes-its-true-29251/
I concentrated on finding an Oppo BDP-103 (MSRP $499). This model was in the middle of the pack with regard to price and build quality. I found a mint condition unit being offered by a seller at a fair price on another forum.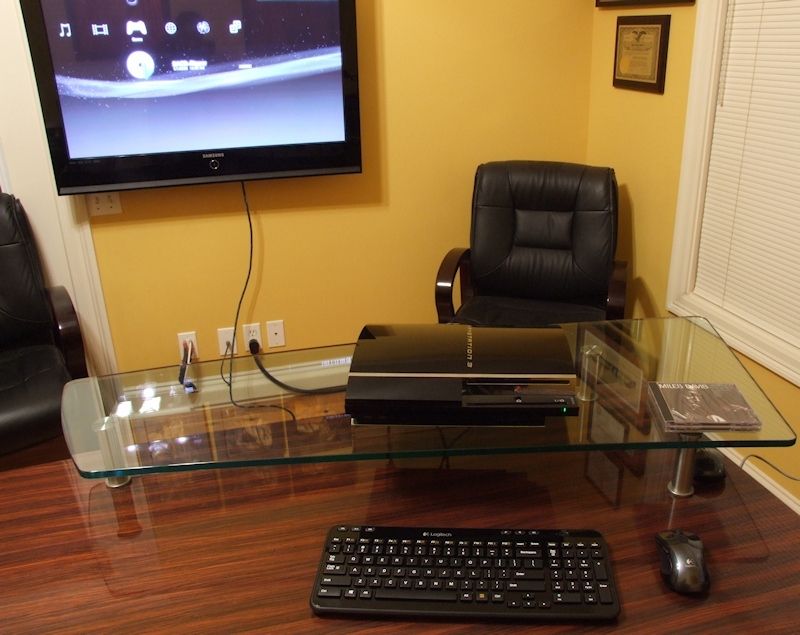 Figure 1. The PS3 has served well, but it has been relegated to backup duty in the unlikely event the Oppo BDP-103 breaks down.
Figure 2. I was very impressed with the BDP-103's build quality and feature set.
The BDP-103 has a very good reputation for performance and reliability, therefore, considering it will only be used for occasional SACD ripping, and considering it has seen little use by its previous owner, it should outlast me.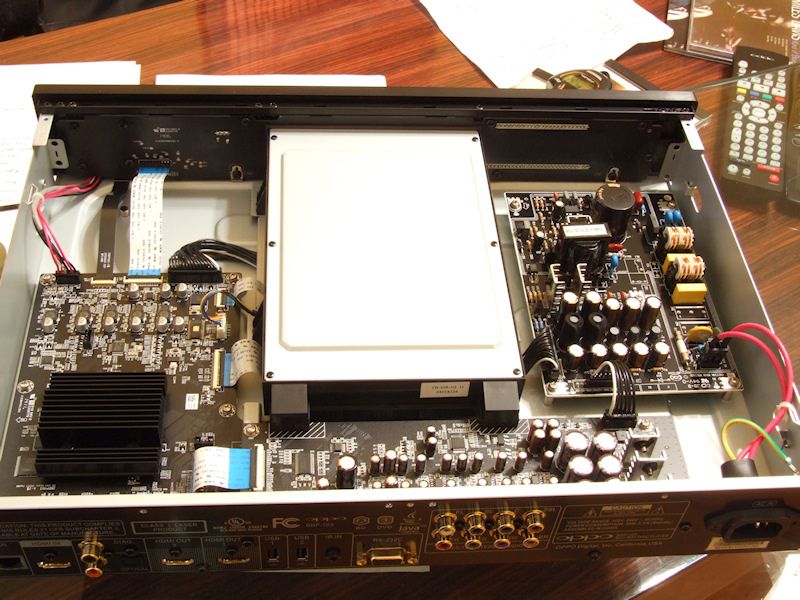 Figure 3. Peek inside. Good layout and solid build.
Figure 4. The BDP-103 is packed in a heavily padded box and, rather than the usual plastic bag, is placed inside a canvas carrying bag. Nice touch.
Ripping is done with Sonore's free ISO2DSD software. The only difference between the PS3 process and the 103 process is that the 103 must be "reset" for ripping by inserting a USB stick containing a folder with three autoscript files. The rest of the process is the same using the ISO2DSD software.
DSD files ripped from SACDs on the BDP-103 are identical in size and sound to those ripped with the PS3.
Post edited by DarqueKnight on
Comments