for sale old country smoker
marvda1
Posts: 3,212
i have for sale an old country brazos 1/4' steel smoker. these sold new at academy for $1000 and looks like they may be discontinued now. this pit is 3 to 4 years old and comes with a drainage valve added and a horizon smoker convection plate to even out the temps. asking $700 cash or paypal as a gift. make sure to bring one or two buddies to pick it up. i live in saginaw,tx.(fort worth area).
cook chamber is 40"L by 19" W
fire box 20"L by 19"W
grill grate is 16 1/2" x 16"
main food grate is 17" x 36"
2nd grate is 10 1/2" x 36"
prep table is 11" x 35 1/4"
weighs close to 500 lbs.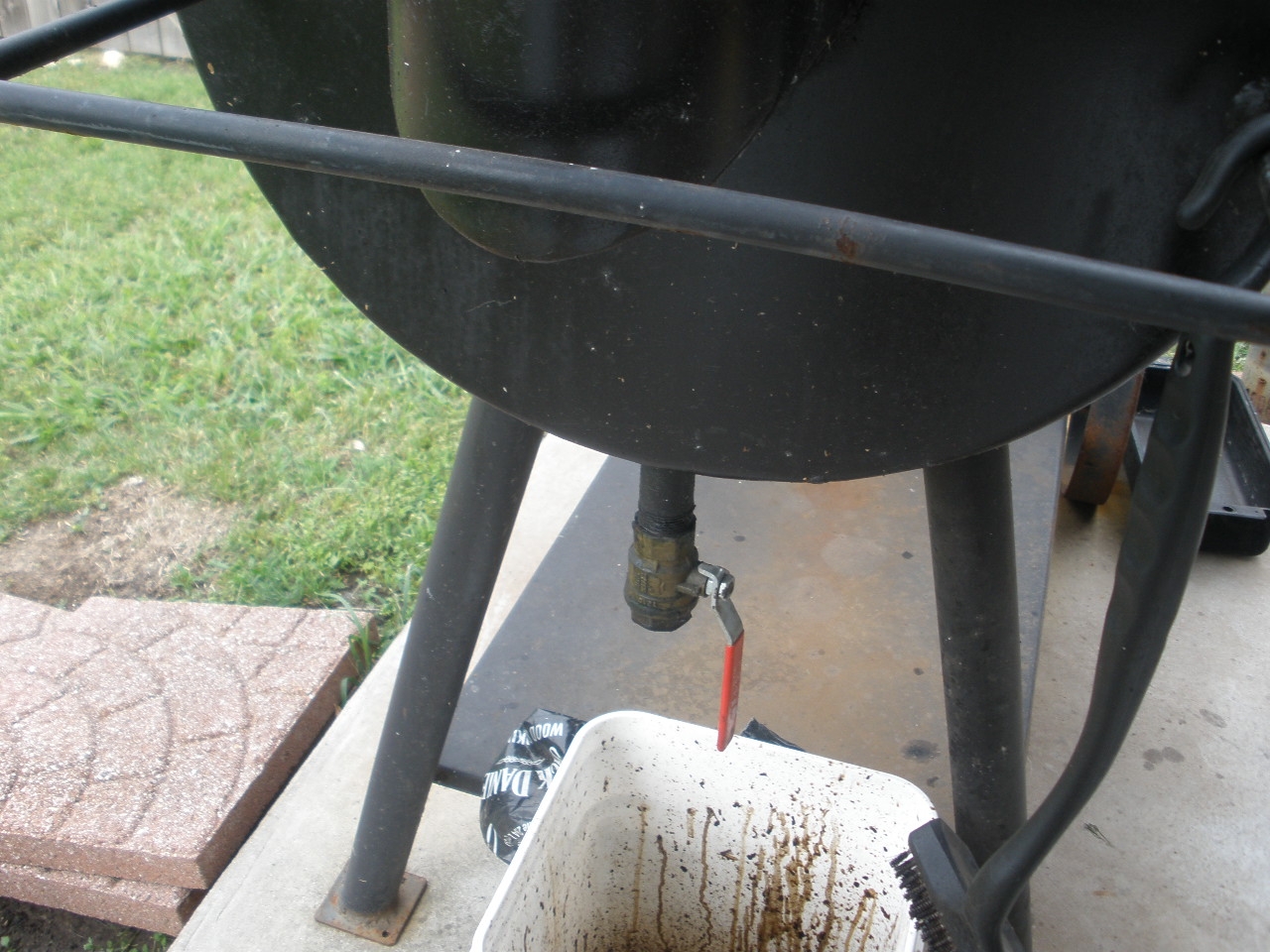 Amplifiers: MasterSound Compact 845, Ayre v6xe, Consonance Cyber 800, Usher R1.5
Preamp: deHavilland Ultraverve 3
Transport/Dac: Cayin Venus cd-100i, Musical Paradise mp-d2 mkI
Speakers: Rosso Fiorentino Volterra
Speaker Cables: Analysis Plus Black Mesh Oval 9, Cerious Technologies Graphene Extreme
Interconnects: Analysis Plus Copper Oval-In Micro, MG Audio Design Planus Cu2,
Cerious Technologies Graphene Extreme
Power Cables by: Cullen Cables, 6sons Audio, Swiss Cables