SpeakOn "upgrade" Polk SDA IIb
Well if someone had told me I would not have believed them. It's not that I do not trust people I have just never really believed that cable makes a difference that I could hear. Keep in mind I said that I could hear..I am an old man so my hearing is not what one would call top notch.. So, in order to start with a few more upgrades that are recommended I decided to order SpeakOn connectors, female and male for both SDAs of course. I had some incredibly flexible no kink silicon (I would think) cable. I think it is the kind we used to use setting up electrical/sound when I did a few gigs as a stage hand in the past. I wanted to use it because a friend as close as a brother gave it to me before his Spirit passed..Well, his Spirit must have passed into the cable. This is an Incredible difference. I do not understand as it seems to have changed the tweeters/high end for the better. In fact the speakers sound better period. I was using a temporary cable, 8g not very well insulated, well insulated with some hard plastic or whatever. It was supposed to be used to hook up a car amplifier. I made two ends for it with an assortment of Levtron AC plugs and ground lugs. I think 1/2 of the power going from one speaker to the other was being sucked up by that crazy cable but hell, I had to do something. Well, that something now is a proper cable just as you guys said. Don't get me wrong, I can follow advice, its just that I have to take things a bit at a time, you know when I have a few spare bucks. So, lesson learned. I know now not to use a big huge cable that should be used for a battery cable when 14g is recommended !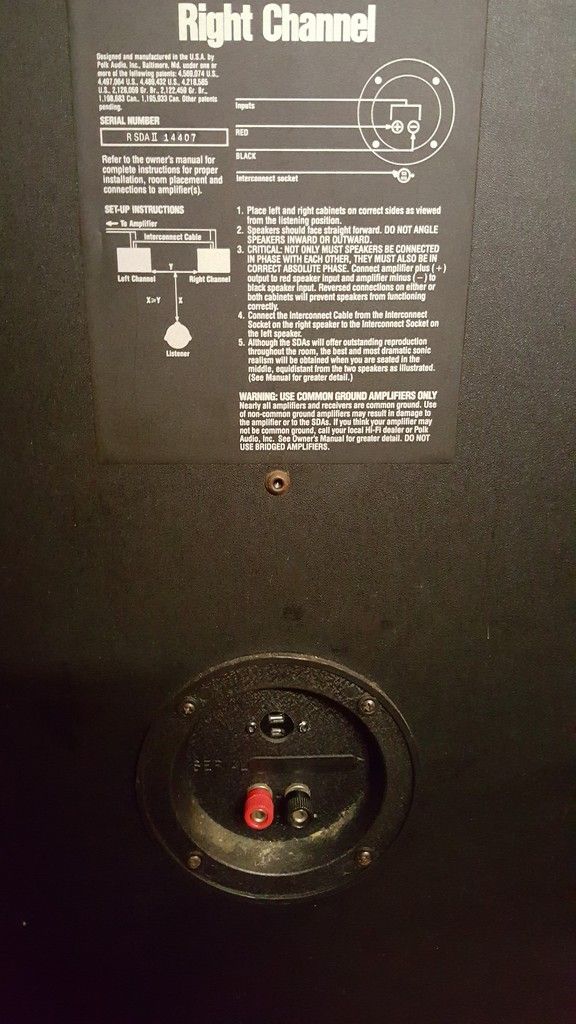 [/URL
Back of the SDA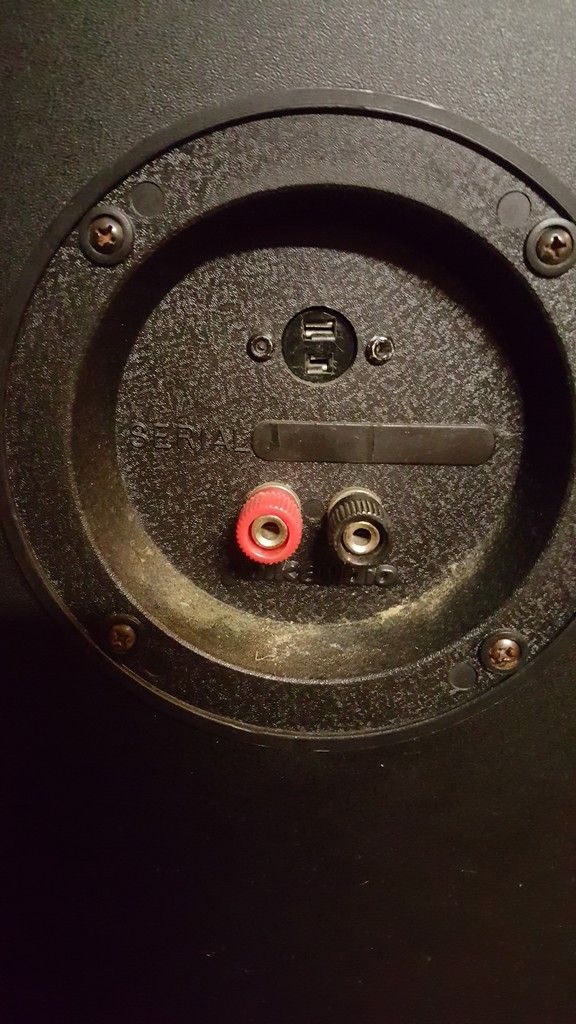 [/URL
Cup before upgrade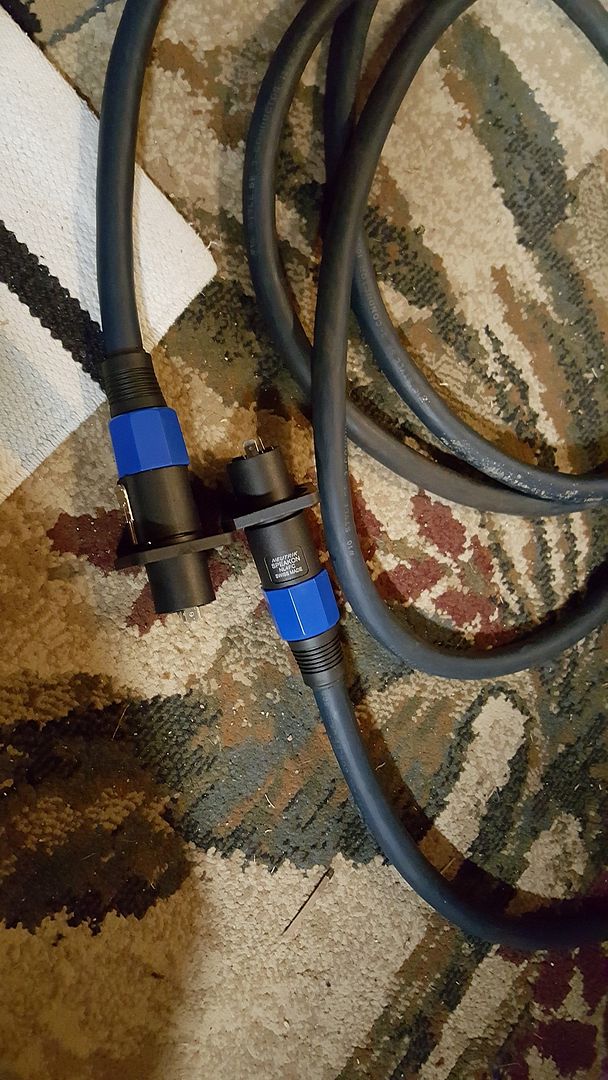 [/URL
SpeakOn Cable built

The smartphone is my friend..An image to remember where the cables went.
[/URL
Z.O. Cheapo brand Binding Posts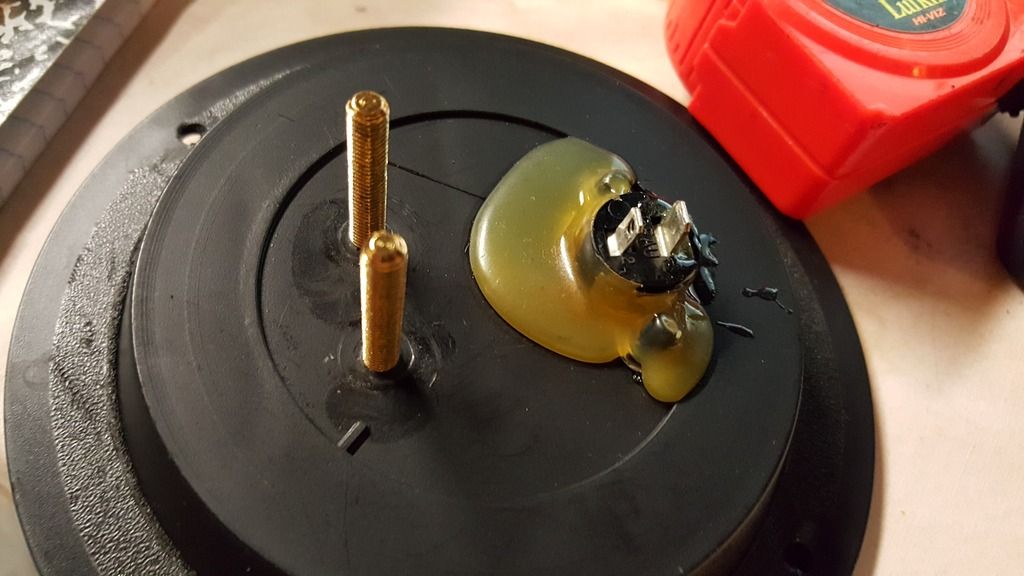 [/URL
A quick test fit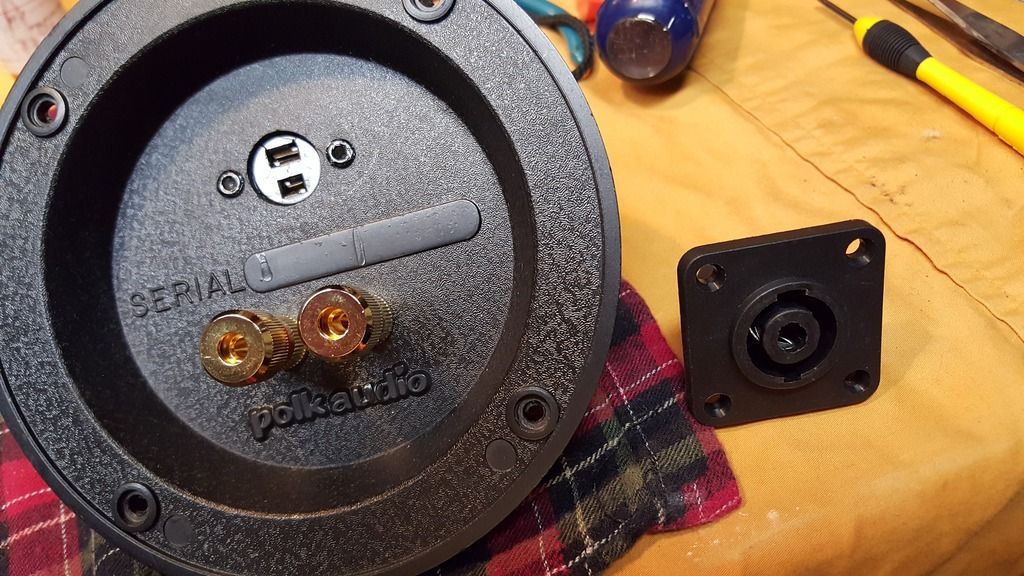 [/URL
The stuff going in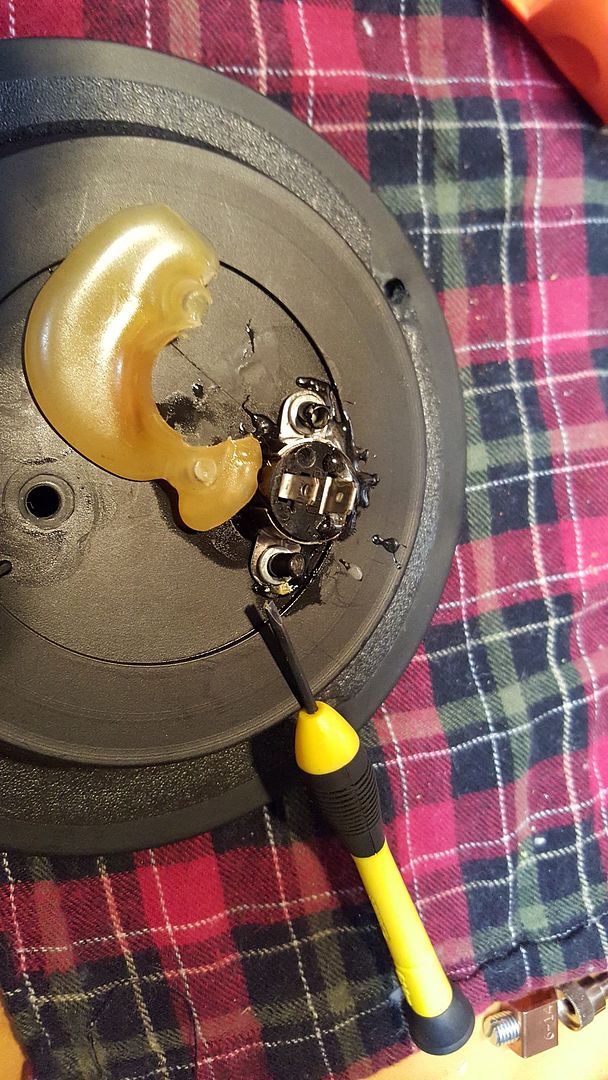 A small screwdriver to lift the factory glue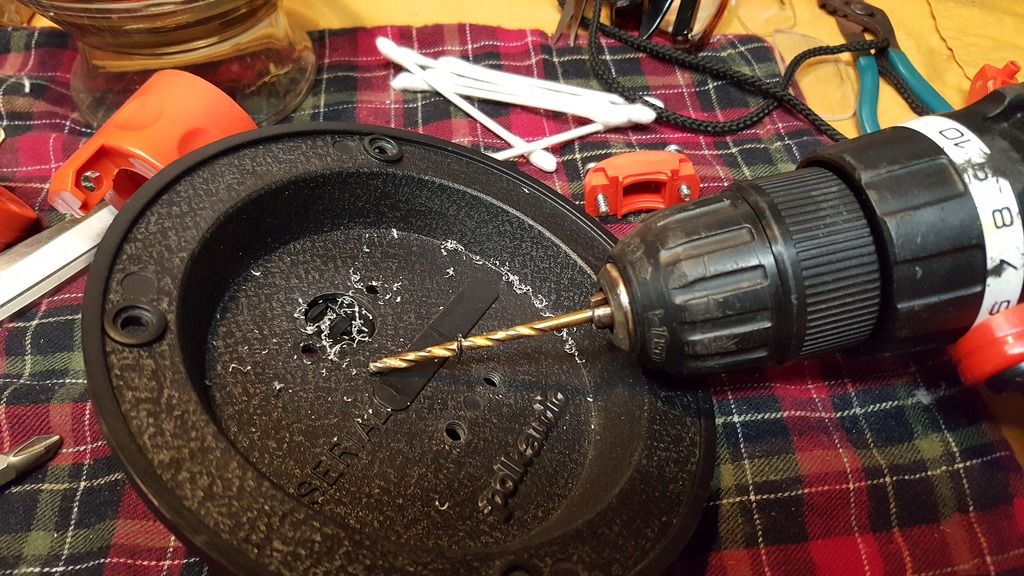 [/URL
Drill out rivets

[/URL
Now this is my idea of fun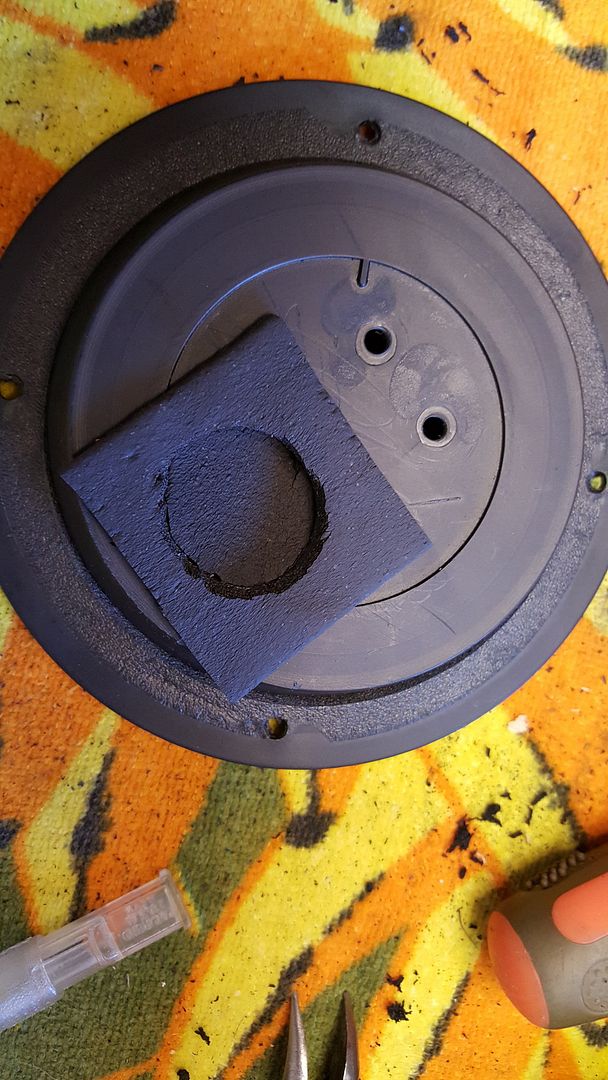 [/URL
I used Armacel for "gaskets"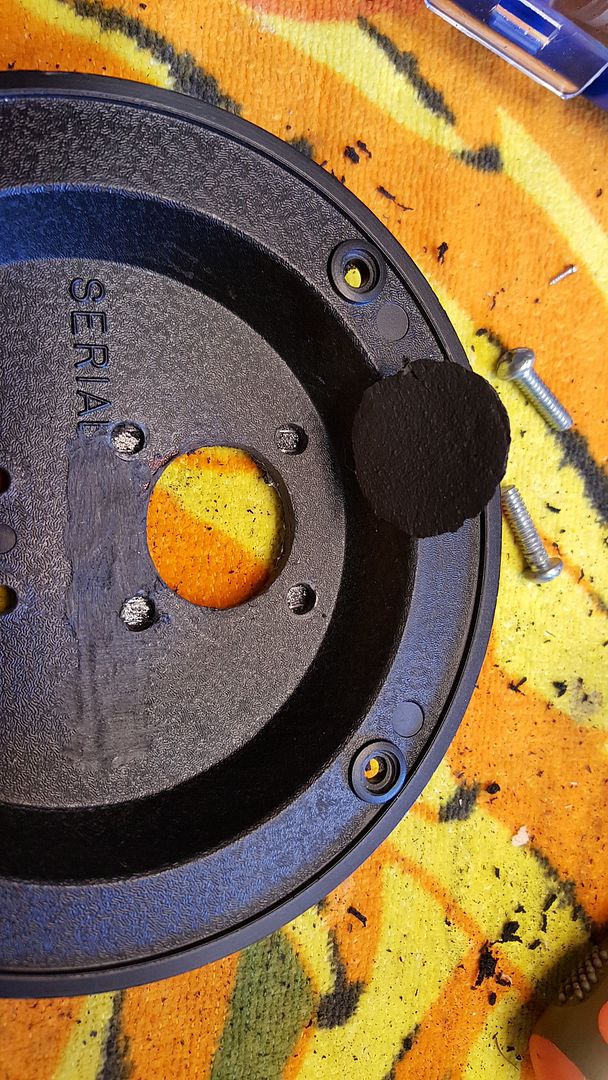 [/URL
Armacel was cut with a small razor knife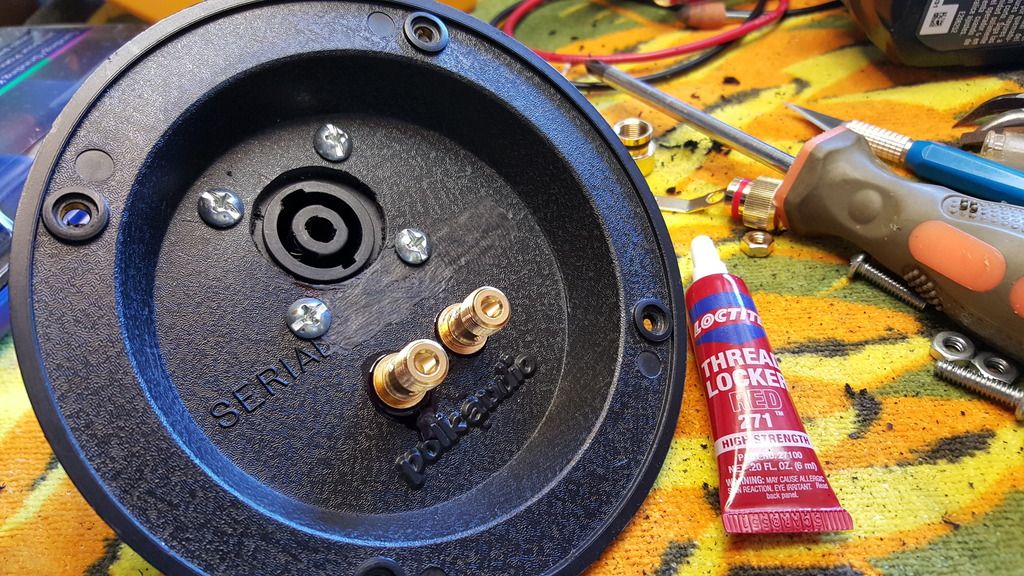 [/URL
All together with threadlock

[/URL
Only a drop on front and a drop in the back and it still made a bit of a mess.

[/URL
Done !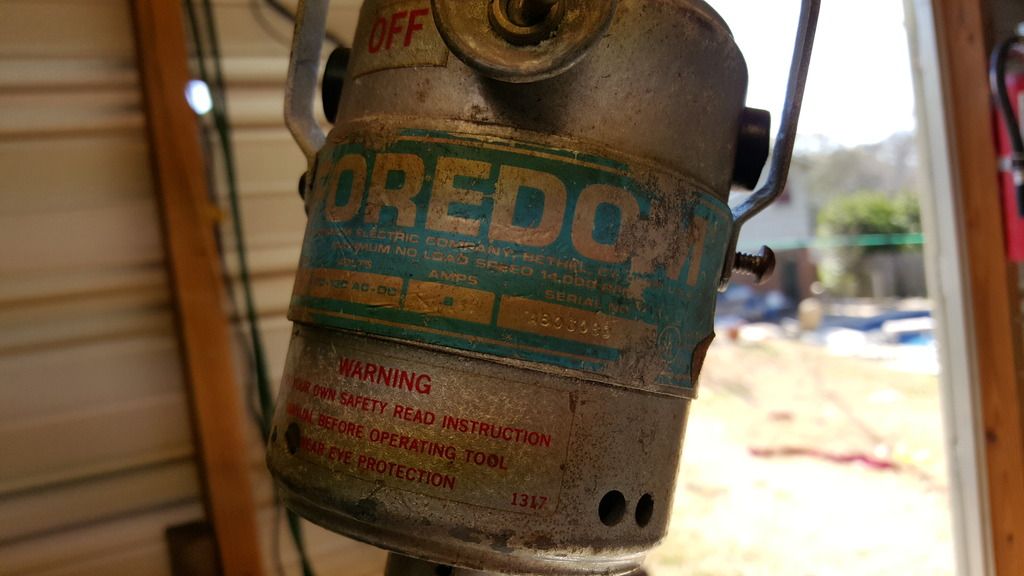 [/URL
A handy tool from my Jeweler days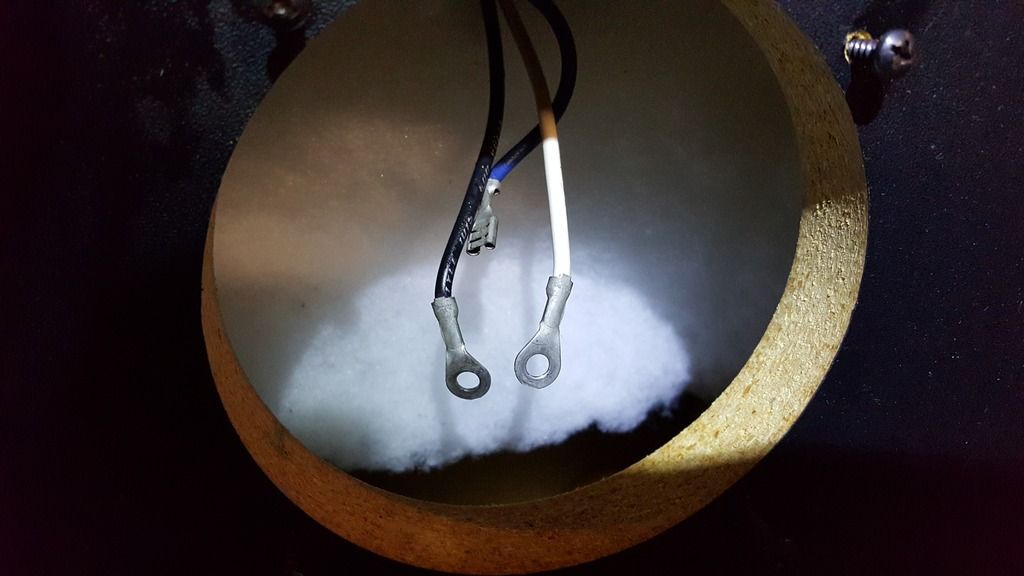 Used a "rat tail file" to open up the connectors a bit.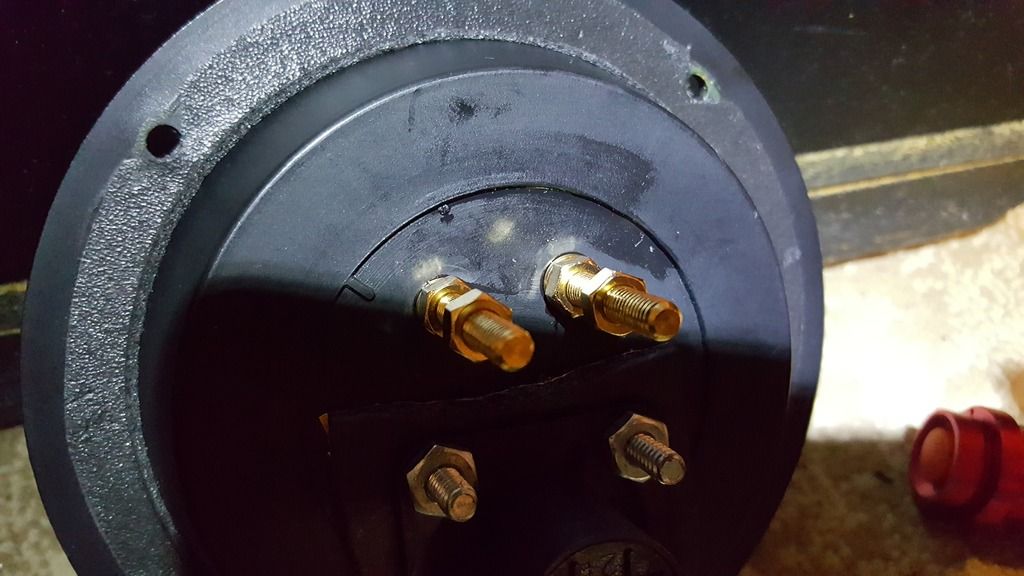 Ready to go back in.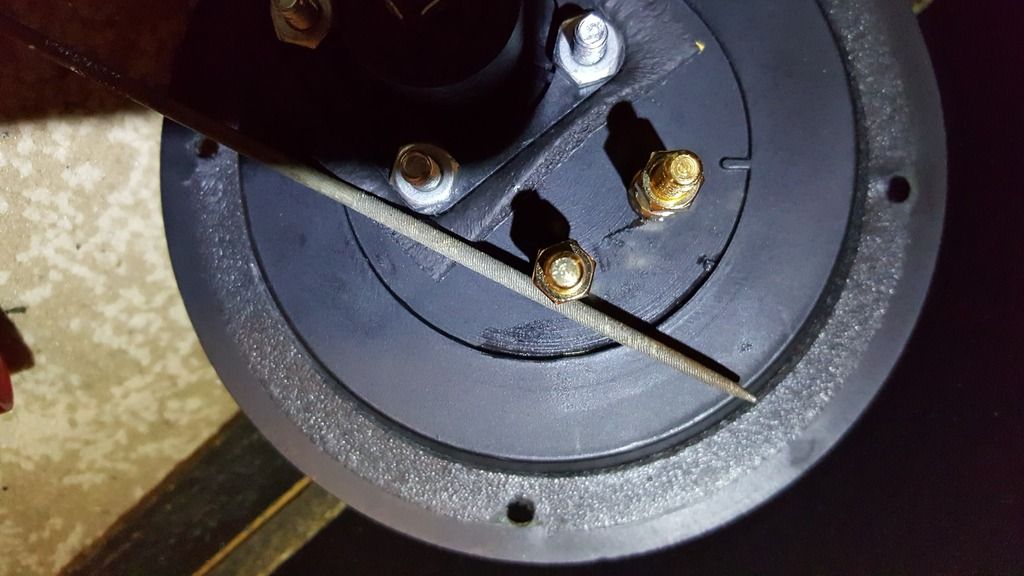 The round "rat tail" jewelers file was a friend throughout the whole job.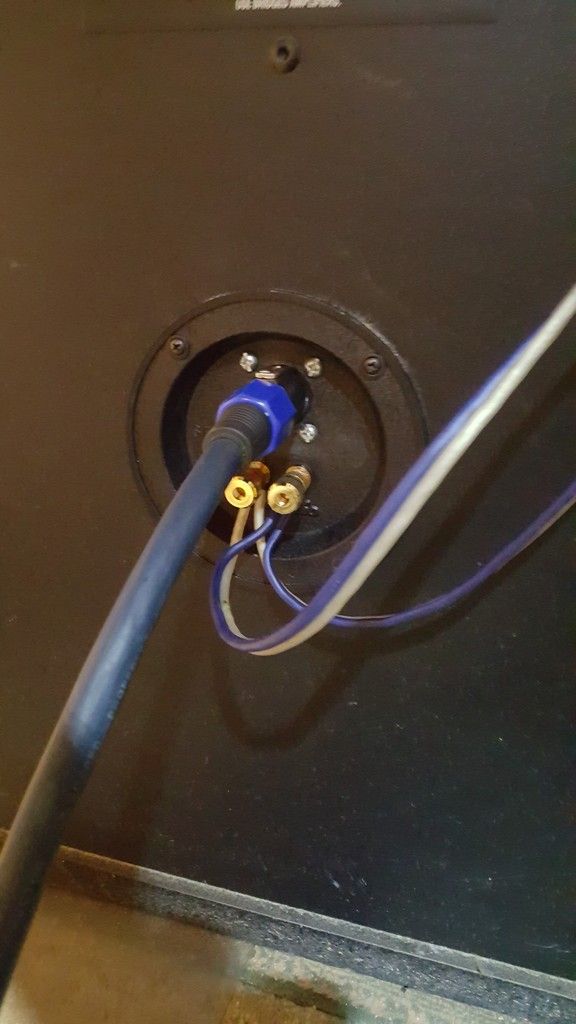 I do not like these "silver bolts" they were all I had on hand..If I just knew where to get "Black Paint" !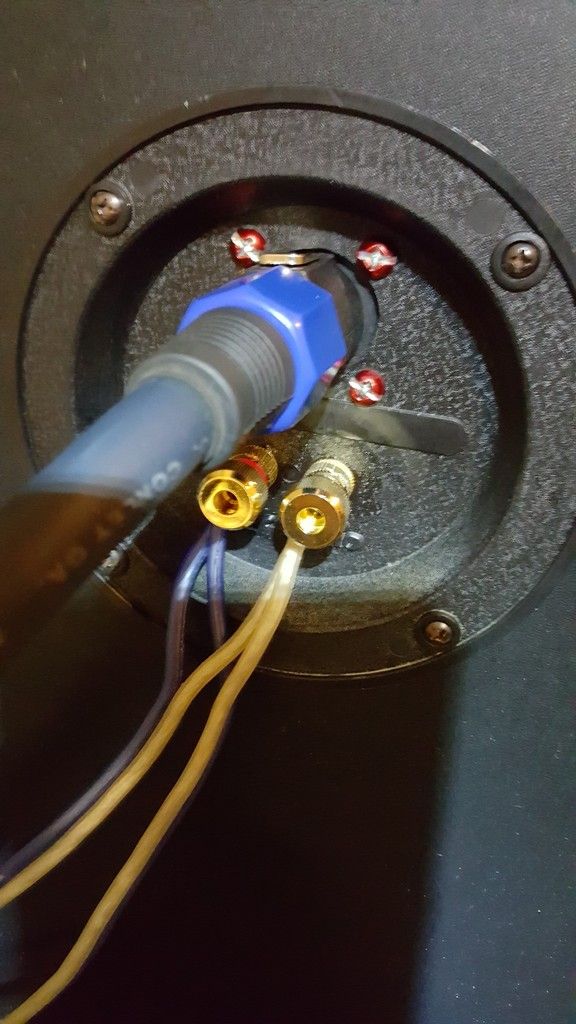 Yes Red "Sharpie Anodized" bolts for lack of "Black paint" and Yes, two sets of speaker wires..Kenwood M2 Sigma drive hook up.
Where in Alabama ?
Comments