MonoPrice Hi-Fi Speaker Speaker Cable
pjd2011
Posts: 49
Available in 10, 15, and 20 feet. I know everyone has their opinion on speaker wires but how do these stack up? They're a relatively new item. First I've seen as them at least.
Anyone have a review?
10ft, $49
15ft, $59
20ft, $69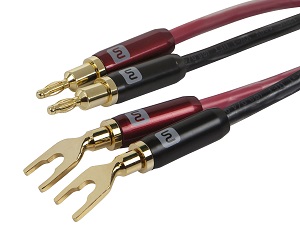 Computer nerd diving head first into quality audio.
This discussion has been closed.