Revelation Audio Labs Passage CryoSilver Reference DB25 Power Cable

DarqueKnight
Posts: 6,630
Introduction
I have sometimes wondered if the ordinary DB25 cables which connect the power supply and control chassis of my Pass Labs XP-25 phono preamp and XP-30 line level preamp were compromising performance. I recently found out that they were. A forum member (and Pass Labs XP-20 preamp owner) mentioned that he had achieved improved performance by replacing the stock DB25 with a Passage Cryo-Silver Reference umbilical power cable made by
R
evelation
A
udio
L
abs (Thanks Bluefox).
I asked Pass Labs if they had experimented with different DB25 cables. This was their response:
"We played with a few different DB25 cables but never noticed much of a difference. The only signals that travel over those cables are DC voltages and logic signals for the relays. I don't remember trying the cables you are looking at so who knows they may make a difference. This is audio and the only way to know for sure it to listen."
I was also curious about specific pin assignments and if all twenty-five pins were used. Here is the response and pin assignment chart I received:
"Here are the specific pins. Multiple Grounds + 8-10 volts for digital power and then left and right analog unregulated at about 40 volts. Pins 12 and 13 are shown jumpered as this is a PCB view. These are separate wires in the cable used for a loop back sense function to keep power off until both units are connected."

Figure 1. Pass Labs DB25 pin assignments for XP series preamps.Construction Features
Deep cryogenic treated oxygen-free 99.999% (5n) ultra-pure solid core silver conductors. Each conductor hermetically sealed within its own oversized 100% pure virgin Teflon (PTFE) hollow air tube. Mil Spec Amphenol male-to-female DB-25 connectors and solid cast metal shielded shells. Multiple layers of heavy shielding, comprised of multiple layers of 5 mil solid copper, and Mil-Spec helical woven silver-plated stranded copper braid. Ceramic Micro-Spheres in cable conduit for micro-vibration abatement. Pre-conditioning on an Audiodharma Cable Cooker for 60 hours.
Price: $599 for 0.75 meter, $100 for each additional meter, 30-day audition with 20% restocking fee or 100% exchange credit, limited lifetime warranty.
I required three 1 meter cables, one for the XP-25 phono preamp and two for the XP-30 preamp. My cables arrived exactly three weeks after placing the order. They arrived in a well-padded box and were enclosed in a heavy velvet bag, with cable ends wrapped in bubble wrap. My pre-order and subsequent questions were always answered within 24 hours and most often within a matter of hours.
Figure 2. Fond of purple: RAL cable packaging.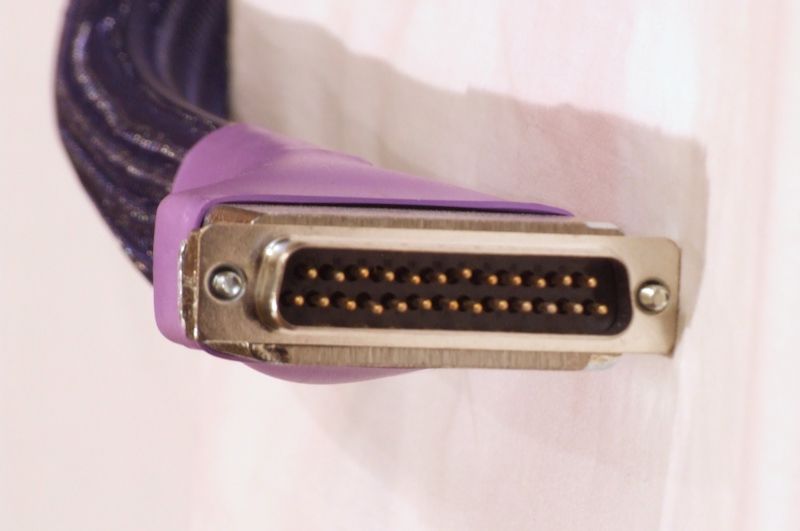 Figure 3. Misaligned pins of one cable end.
The pins of one of the cables were misaligned, probably due to bumping in shipment. They were gently pushed back into alignment with a small flat blade screwdriver. I suggested that the manufacturer use some type of plastic cap over the cable ends. The suggestion was well received. I purchased some DB25 end caps for 30 cents each.
Quantitative Analysis
The XP-30 is my third Pass line stage preamplifier. I went from the X1 to the X0.2 to the XP-30. I still have the short thicker DB25 cables that came with my X0.2, which had to be replaced with longer cables. I was curious if there was any measurable noise performance difference among the X0.2, XP-30, and RAL DB25 cables and there was.
Figure 4. RAL DB25 and stock XP-25/XP-30 DB25 cables.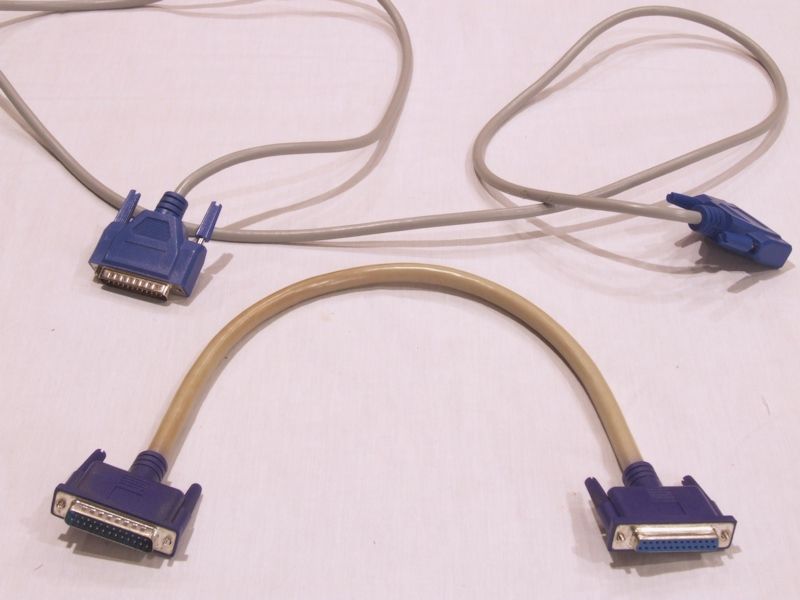 Figure 5. Stock X0.2 DB25 (bottom) and stock XP-25/XP-30 DB25 cables.
I made attachment fixtures from a spare DB25 cable in order to connect the cables to my Audiodharma Cable Cooker and use the Cooker's output signal as a test signal. Figures 7-9 show the results. All of the DB25 cables showed considerable ringing noise, but the RAL cable showed the smoothest and lowest amplitude ringing noise.
Figure 6. Cable Cooker output signal.
Figure 7. Cable Cooker output signal through the stock XP-25/Xp-30 DB25 cable.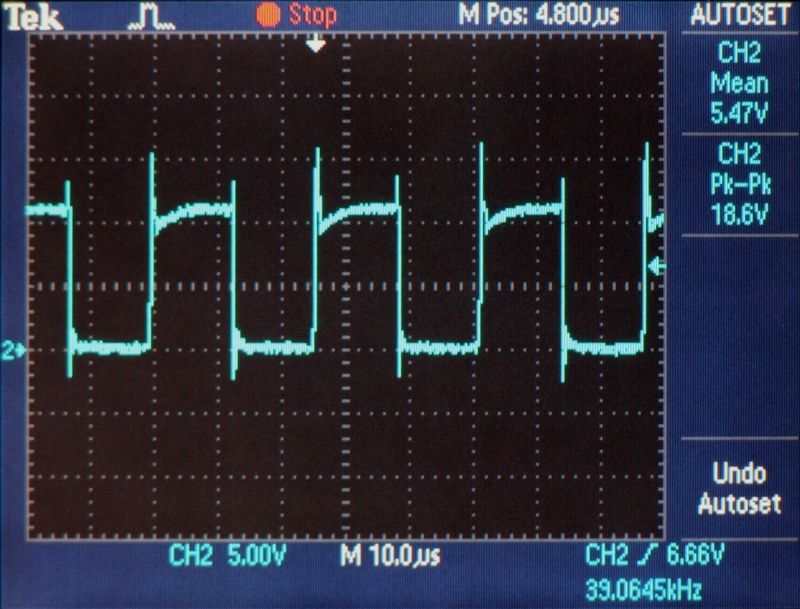 Figure 8. Cable Cooker output signal through the stock X0.2 DB25 cable.
Figure 9. Cable Cooker output signal through the RAL Passage DB25 cable.Installation Mission Impossible
The RAL DB25 cables are thick and stiff. I did not want to pull my 9,957 pound equipment cabinet from the wall, and I did not want to move my perfectly set up turntable and SACD player out of the way. That meant I had to lean over the cabinet from the center and work within the 5-3/8" space between the cabinet and the wall. That wasn't so difficult when working with the XP-30's connectors, since all the chassis were in a stack in the center of the cabinet. The XP-25's chassis were under the turntable and SACD player, therefore I had to contort a bit and lean over at an angle, all the while being careful not to bump anything. I tacked a hand mirror to the wall behind each Pass component's DB25 jacks and I used a headband LED light too see what I was doing. Things were further complicated by the tiny slot-head screws on the RAL connectors. The cables put up a good fight like a baby python, but I won.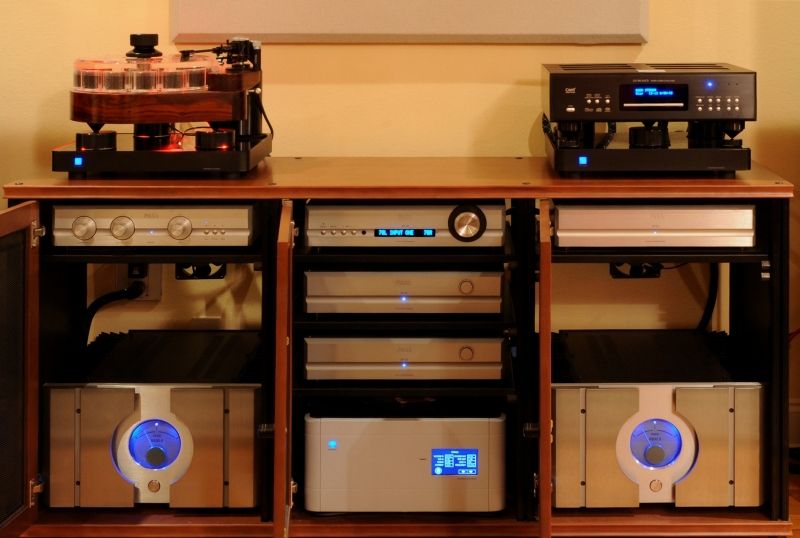 Figure 10. Fond memories of wrestling my RAL DB25 cables into their new home.
Figure 11. My LED headband light was an indispensable tool.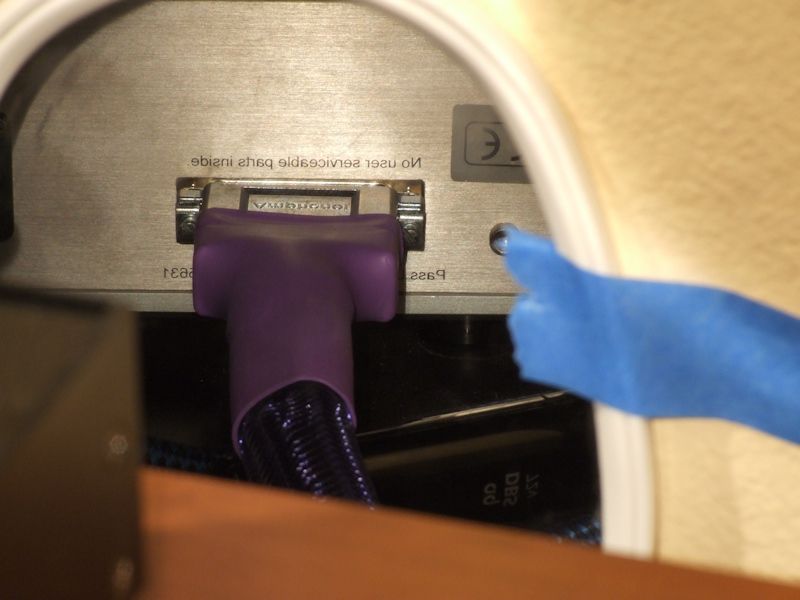 Figure 12. Part one of mission impossible completed! Five more to go.
The 1 meter length was just long enough to allow a comfortable bend radius of 5 inches at each end and a little bit of slack in the cable. In hindsight, a 1.25 meter length would have been easier to handle. I could have exchanged the cable for a longer length if I wanted. Foam blocks were placed under each connector for strain relief.
"So hot it
burns
Mice
!"~DK
---
"Polk SDA-SRSs are hopelessly out of date both sonically and technologically... I see no value whatsoever in older SDA speakers."~Audio Asylum Member
---
"Knowledge, without understanding, is a path to failure."~DK
---
"Those who irrationally rail against something or someone that is no threat to them, actually desire (or desire to be like) the thing or person they are railing against."~DK
Post edited by DarqueKnight on