Polk SR5250, SR104, C300.2, Arc Audio DXE and Tru SSLD6i
Kinda nice having all that stuff, look at it and think that i will find use for it one day but reality is that i just keep adding stuff to my "closet" lol, time to get rid of some.
Some items are used, some are brand spanking new, never installed.
All items are 100% functional and come in original boxes.
Used items have some blemishes but nothing crazy or out of the ordinary given that they were installed/used.
Prices are "all in" and include paypal and shipping fees except for SR104 subwoofers. See below.
I am in Staten Island, NY and local pick up is def welcomed.
Group shot:
POLK SR5250 - used - $300
5-1/4" aerated polypropylene woofer with UV- and temperature-resistant butyl rubber surround
7/8" ring radiator tweeter with multiple mounting options
die cast aluminum woofer basket
2-way external Zobel crossover network (3100 Hz, 18 dB/octave high-pass and 12 dB/octave low-pass) with four tweeter level settings
power range: 50-100 watts RMS (200 watts peak power)
frequency response: 60-30,000 Hz
sensitivity: 90 dB
top-mount depth: 2-1/4"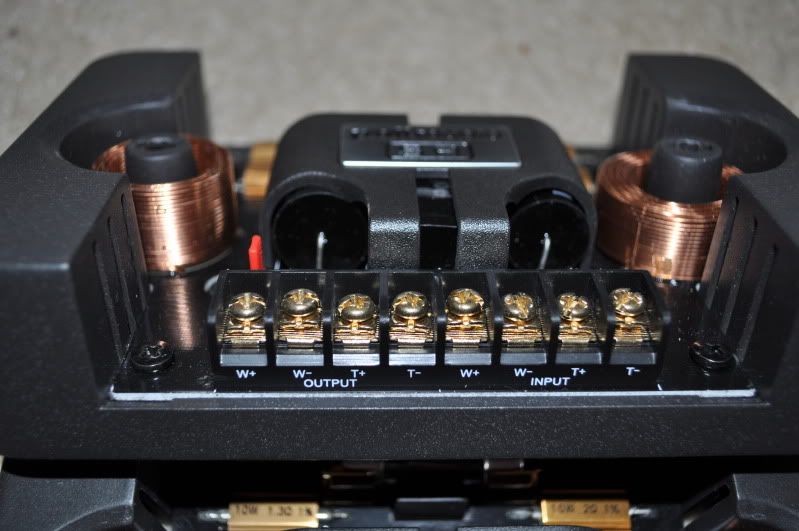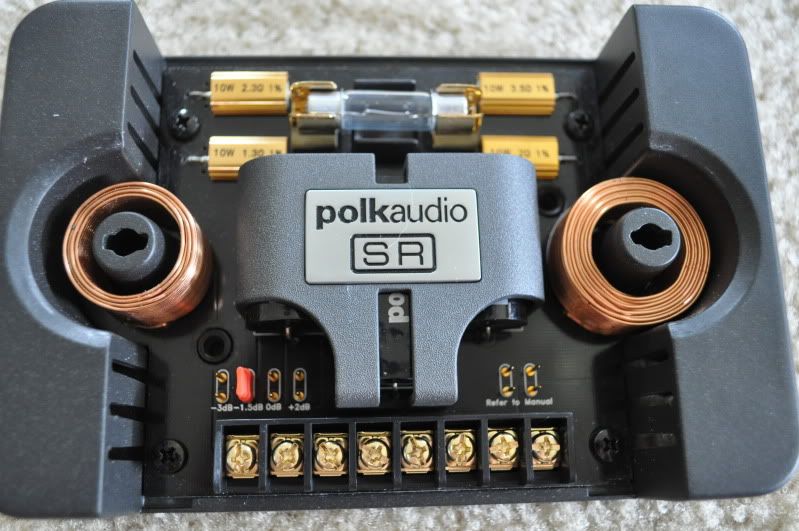 2008 Nissan Altima
Kenwood DNX 5140
Arc Audio IDX and XEQ
Polk Audio SR6500 active and SR124-dvc sealed
Polk Audio PA500.4 and PA1200.1
Post edited by Vital on
Comments