Yamaha CX-A5100 AV Preamp - Processor Review

DarqueKnight
Posts: 6,182
Introduction
I recently selected a Yamaha Aventage CX-A5100 ($3,000) preamp/processor to replace the Sony TA-E9000ES ($1,850)/Sony TA-P9000ES ($750) digital and analog preamplifiers used in my 5.1 channel home theater system since 2006. Other AV processors considered were the Onkyo SC-5509 ($2,400), Marantz AV-8802a ($3,999), Cary Audio Cinema 12 ($4,000) and Bryston SP-3 ($9,500). For my requirements, the CX-A5100 offered the best combination of features, build quality, value, and reputation for reliability.
I found a demo unit, in absolutely like new condition, at an authorized dealer with full 3 year warranty for less than the gray marketeers on eBay were selling units for with "iffy" store warranties. I have owned quite a bit of Yamaha electronics over the years. Their reliability and the company's customer service have always been top notch.
Build Quality
Figure 1. Heavy construction with internal cross bracing.
I appreciated the attention that Yamaha paid to electrical noise abatement and mechanical vibration abatement. The unit weighs 29.5 pounds and includes internal cross bracing, a potted transformer and a "fifth foot" on the chassis bottom under the transformer. The CX-A5100 is a little larger than the Adcom GFA-5500 power amps in the HT system.
Control
There are several options for configuring and controlling the CX-A5100:
1. Cell phone app.
2. Web interface.
3. Universal remote control that came with the unit.
4. Logitech Harmony One universal remote control.
I mostly use the web interface via the docked tablet computer that sits on the coffee table in front of the HT system.
Figure 2. The CX-A5100's web control interface.
Figure 3. My Logitech Harmony One remote on the right makes the CX-A5100's remote look small.
The CX-A5100's remote is the largest of any of my audio and video component remotes, measuring 9-7/8" long by 2-1/4" wide by 1" thick. I used it for initial setup and then put it away.
Some Housekeeping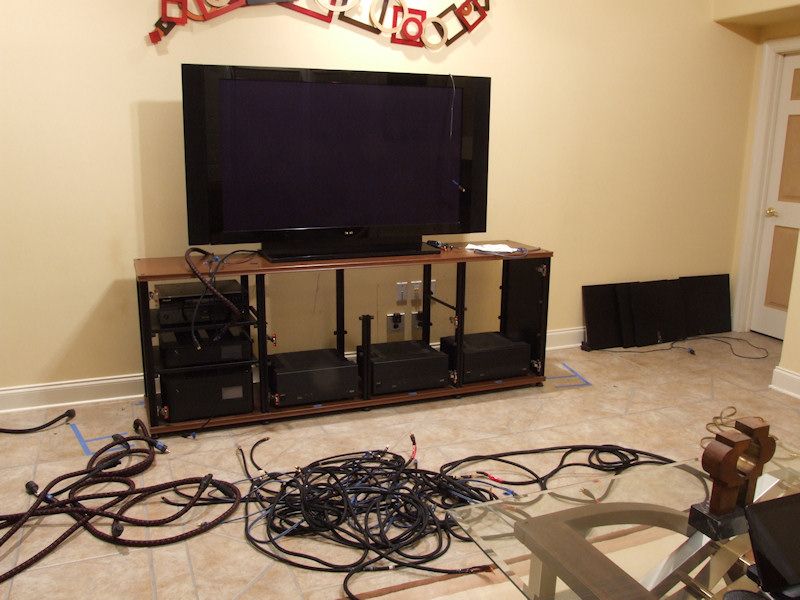 Figure 4. Prior to installing the CX-A5100, I needed to do some long overdue component removal and wire management.
Years of cable and component changes had resulted in the cabling behind the cabinet becoming a nasty rat's nest of jumbled wire.
In addition to removing the two Sony preamps, I also removed two other components that I no longer used: A Yamaha CDX-1110U CD player and an Onkyo TA-2800 cassette player. The CD player was used for its A-B repeat feature when doing musical transcriptions. The cassette player was used for recording practice sessions (saxophone).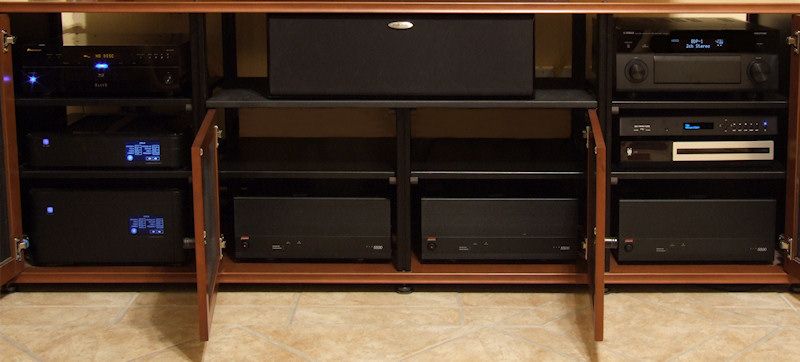 Figure 5. CX-A5100 installation complete and ready for setup and run-in.
Setup
Prior to running setup procedures, the CX-A5100 "warmed up" the over a four day period with 48 hours of music, via the Bryston BDP-1 music server, and 48 hours of repeat blu-ray movie play (with TV off, of course).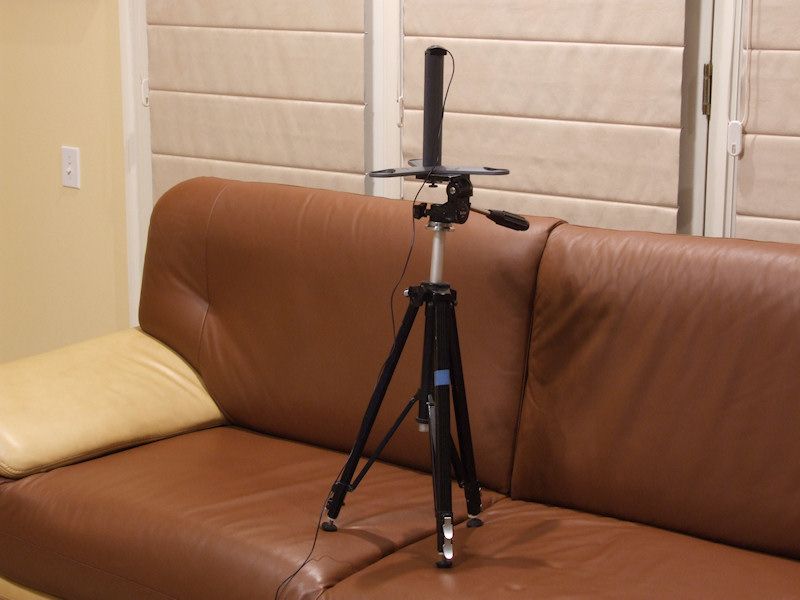 Figure 6. The CX-A5100's YPAO (Yamaha Parametric room Acoustic Optimizer) automatic loudspeaker calibration system resulted in much better results than my manual methods using only a sound level meter.
The YPAO system measured speaker distances exactly to the inch. I only tweaked two of the automatic speaker level settings. I increased the center channel level from +7.5 dB to +9.5 dB. YPAO also turned my subwoofer almost all the way down (-10 dB). I changed that setting to -5 dB. YPAO also said my front and center speakers were wired out of phase (they were not). Internet searches indicated that other people had the same experiences with YPAO turning their subwoofer levels way down and with YPAO saying one or more speakers were out of phase.
The manual said the "speaker wired out of phase" warning can occur due to the type of speakers or the room acoustics and to ignore it if the speakers are wired properly.
The CX-A5100's remote functions and onscreen menus were mostly intuitive and easy to use. I only needed to consult the owners manual for two things:
1. How to rename inputs.
2. How to use the YPAO automatic setup system.
The manual was only available on the supplied CD or by Internet download.
"So hot it
burns
Mice
!"~DK
---
"Polk SDA-SRSs are hopelessly out of date both sonically and technologically... I see no value whatsoever in older SDA speakers."~Audio Asylum Member
---
"Knowledge, without understanding, is a path to failure."~DK
---
"Those who irrationally rail against something or someone that is no threat to them, actually desire (or desire to be like) the thing or person they are railing against."~DK