Look what showed up early today!
Took delivery of my dual PB16's today. Ran home long enough to get my son to help me get them in my theater room then had to head back to work. 5 o'clock won't get here soon enough today.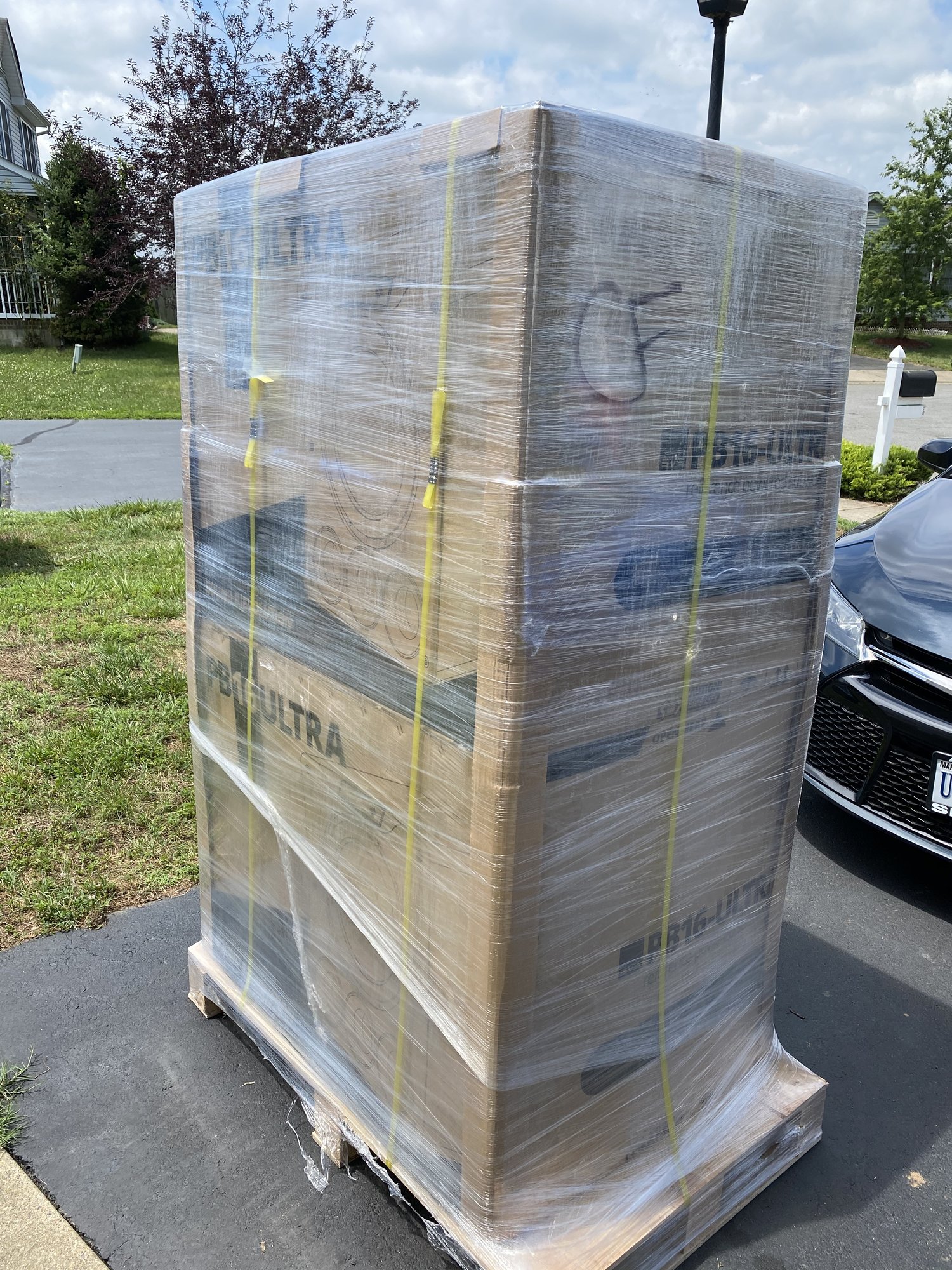 Money Talks, Mine says Goodbye Rob!!!!

Comments