Blue jeans LC-1 audio interconnect - 2 pairs

I have two pairs of BJ LC-1 audio interconnect for sale, 4'-6" feet long, 6 months old.
LC-1 is made for by Belden in USA to Blue Jeans specification. It offers extremely low capacitance and sound good to my experience.
Selling because i don't need it, I'm experimenting with cables other cables.
$50 shipped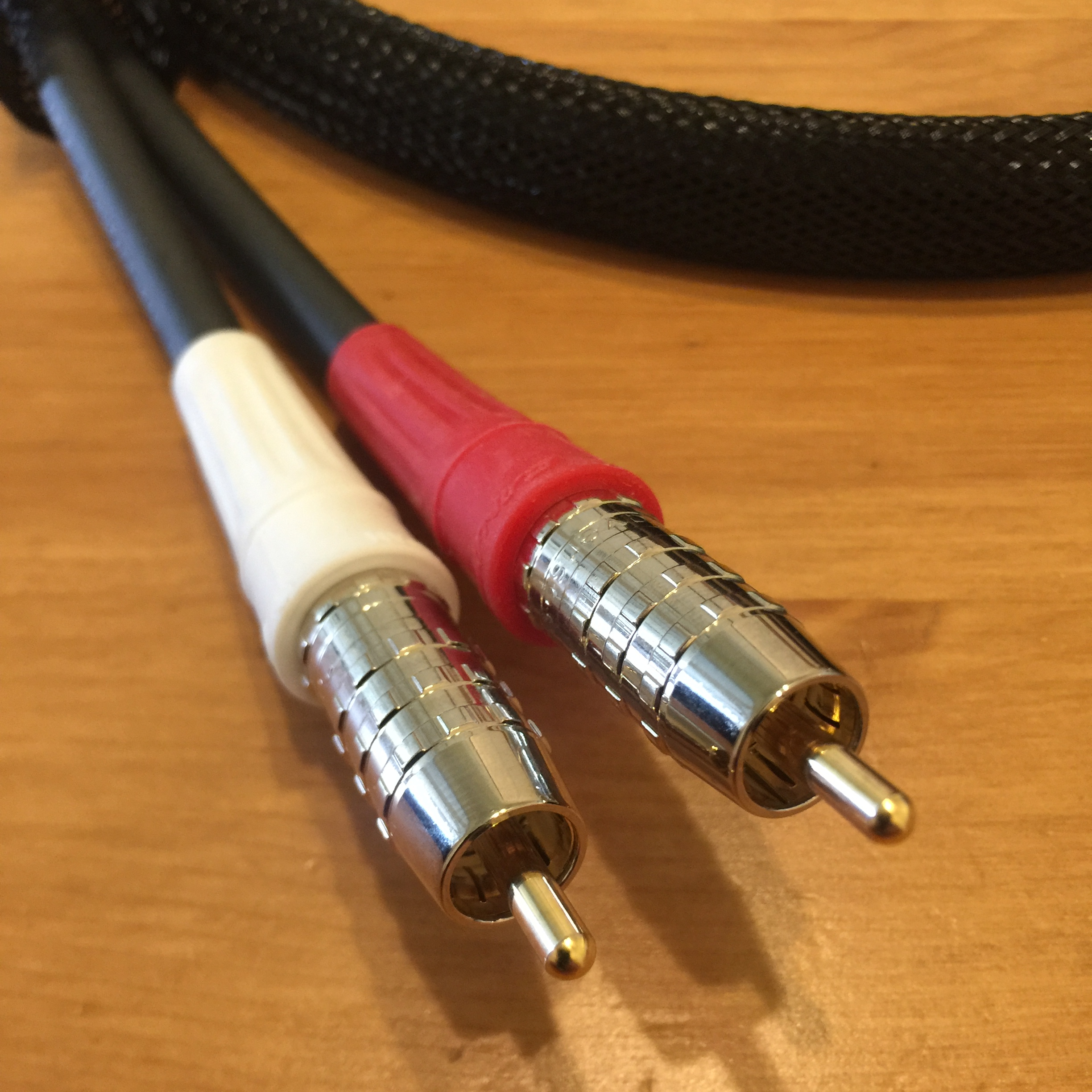 Post edited by cortico on
Comments