Marantz SR-5007 7.1 channel AVR
rooftop59
Posts: 6,710
Great AVR for sale. 6 HDMI inputs with one ARC output. Full preouts, 4K passthrough and upscaling, Audyssey MultEQ XT, and airplay. If you're only running a 7.1 setup or want a musical avr for a bedroom (what I was using it for) then this is a great option.
Comes with OEM remote and a compatible denon microphone that functions perfectly. No original box but I pack very well.
$200 plus shipping for polkies. Paypal preferred, please cover any applicable fees. Thanks!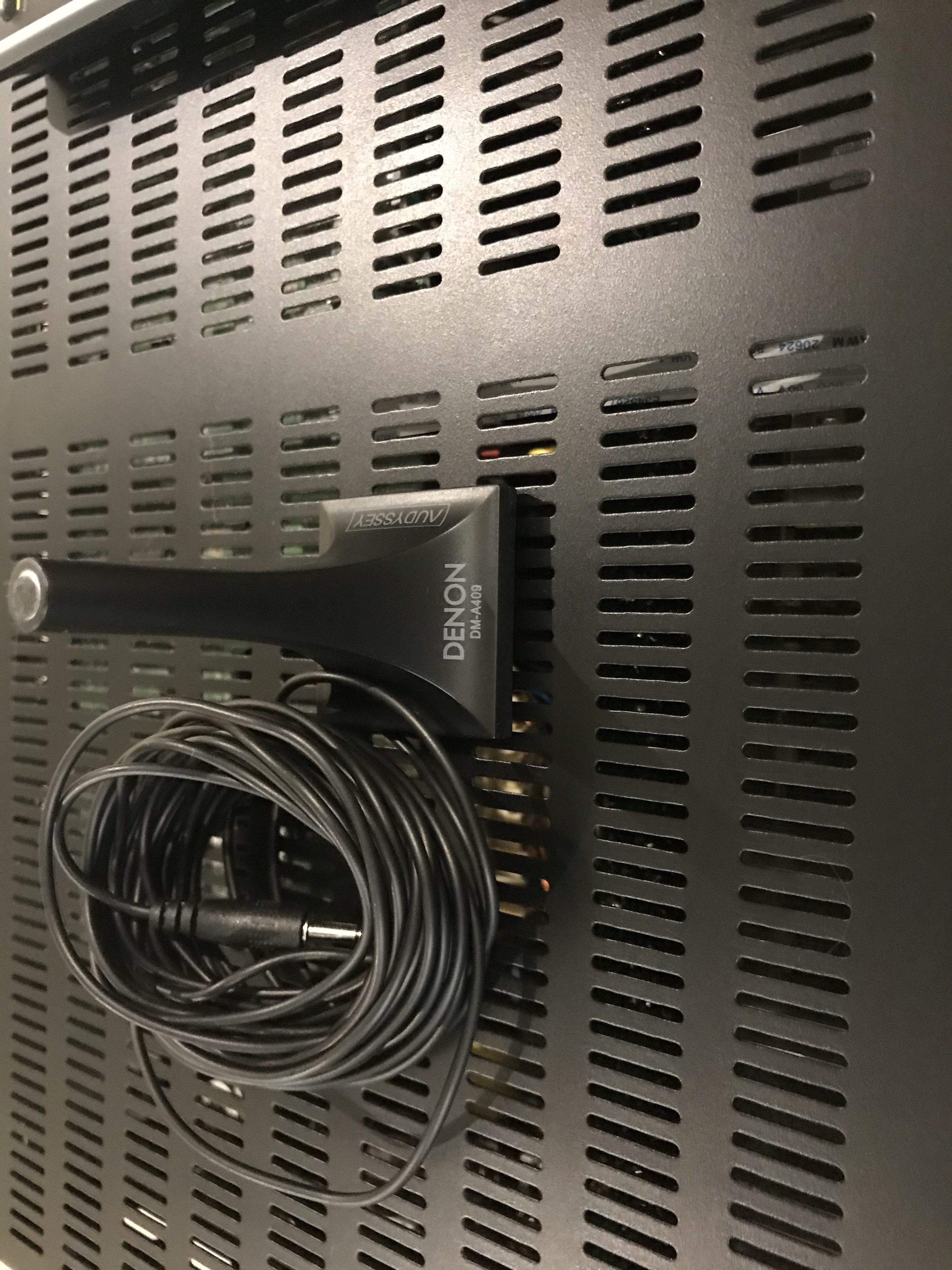 Living Room 2.1: Dynaudio Contour 1.3mkii; Martin Logan Grotto sub; Musical Fidelity A308; Cambridge Azur 851N
Game Room HT: Denon AVR-X4200w; Definitive Technology SM450; Definitive Technology LCR2000; Definitive Technology Procinema 800; Mirage Nanasats; Sub - HSU VTF-2 MK5
Master Bedroom
Cambridge Azur 551r; Definitive Technology StudioMonitor350; ACI Titan Subwoofer; Squeezebox Touch