Gentlemen, I need your help sourcing something...

treitz3
Posts: 13,172
https://www.amazon.com/uxcell-Furniture-Adjustable-Leveling-Insert/dp/B01N33BG3H/ref=sr_1_135?ie=UTF8&qid=1534607455&sr=8-135&keywords=3/4"+threaded+insert
Hello and good afternoon ladies and gentlemen. You too Russ (not sure how to classify you).
I have an Elite metal stand that I am upgrading. What I am trying to do is find a 3/4" insert for the footers, threaded for the addition of spikes. The above link is what I am looking for but not for a square tube. What I currently have is on the link below (albeit a 3/4" insert);
https://www.amazon.com/10-Pack-Plastic-Tubing-Durable/dp/B01NCICBY0/ref=sr_1_fkmr0_3?ie=UTF8&qid=1535026937&sr=8-3-fkmr0&keywords=3/4"+Plastic+Black+round+Type+Threaded+Tube+End
I was able to find this webpage that has what I am looking for but (unless I missed it), the threaded insert is not available in 3/4". Only different sizes.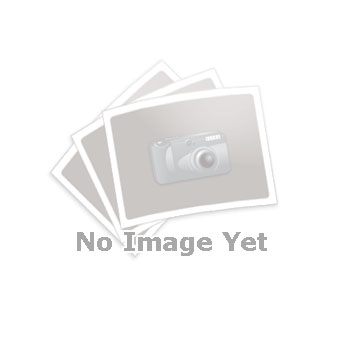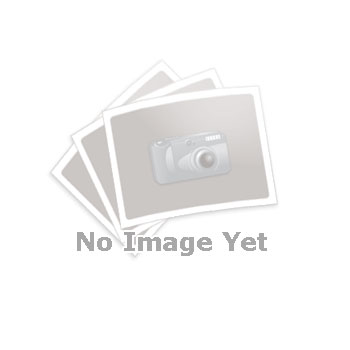 What you see above (first picture) is what I am looking for. Need it to be 1/4" threading for common sized spikes and the insert needs to go into a 3/4" ID tube opening. It will go into the tube and instead of a footer, I will be installing a spike. I found this one the following website;
https://www.jwwinco.com/en-us/products/3.4-Installing-lifting-dampening-with-levelling-feet-lifting-gear-and-rubber-elements/EN-448-Plastic-Threaded-Tube-Ends-Round-Type-with-Molded-In-Insert
I will need four of these total and am having no luck sourcing them. Maybe I am using the wrong keywords or something. Any help would be appreciated. Thanks for looking.
Tom
In search of accurate reproduction of music. Real sound is my reference and while perfection may not be attainable? If I chase it, I might just catch excellence.
The best way to enjoy digital music reproduction is to never listen to good analogue reproduction.
~ When the law ends, tyranny begins ~