Rega Planar 2 with upgrades...
trav0810
Posts: 1,058
Nice condition Rega Planar 2 with Tango Spinner bearing and sub platter upgrade. The dust cover could use a good polishing, but had no cracks or gouges and good hinges.
I currently have an Adcom XC cartridge on it that was retipped by Steve Leung (VAS)
$400 without cartridge
$600 with the cart.
Plus actual shipping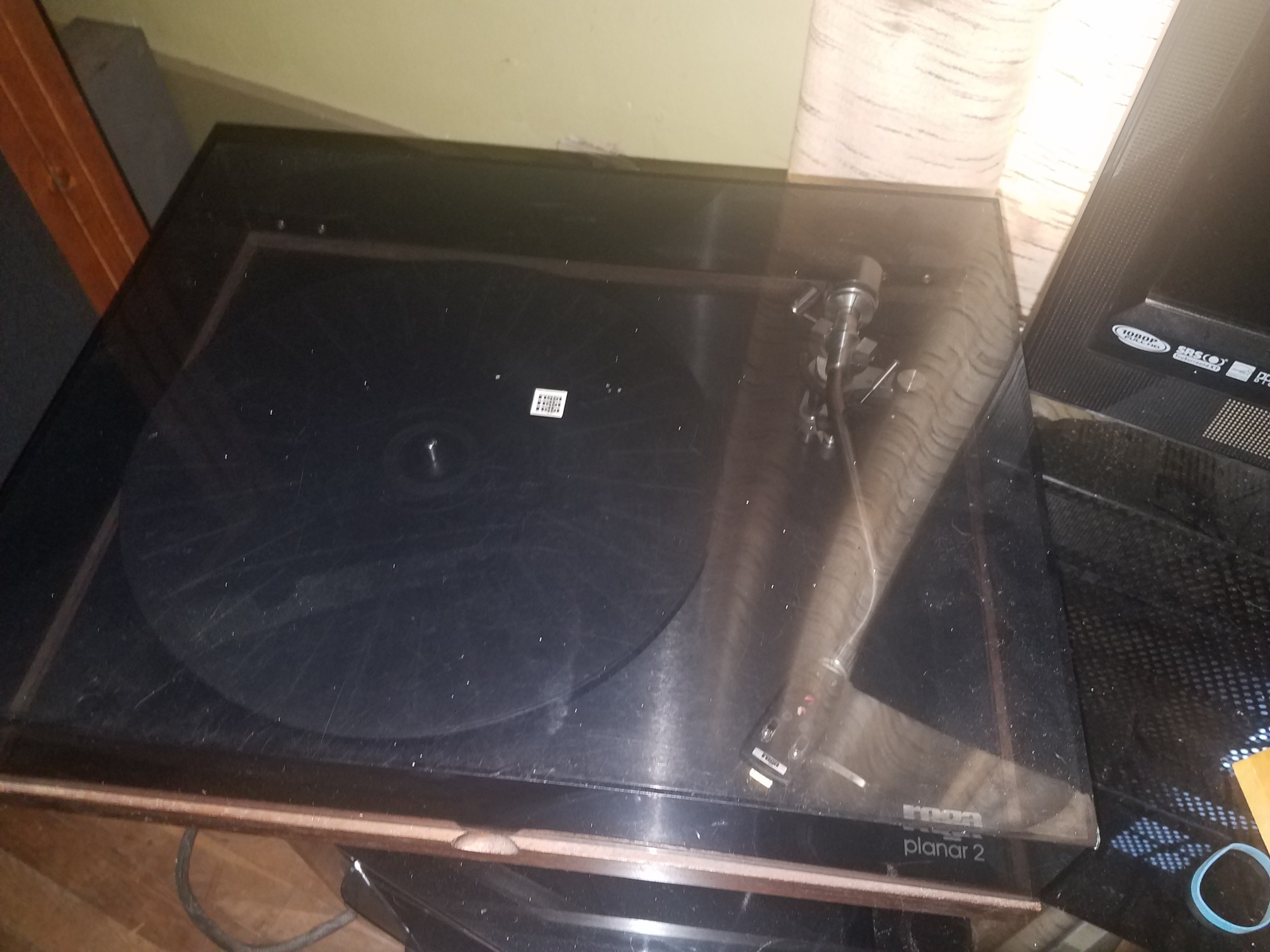 The difference between genius and stupidity is; genius has its limits." -Albert Einstein

Sony Playstation 3 for CD and Streaming
Thorens TD320
Modified Carver C-1
Carver TFM 42 and 45 Amplifiers
Polk RTA15TL Speakers w/Decato mods
White Lightning Moonshine DIY Speaker Cables and Interconnects