$170 CDP - Pioneer PD-10AE

Clipdat
Posts: 7,140
Just came across the Pioneer PD-10AE CD player on Amazon:
https://www.amazon.com/Pioneer-Player-Home-Black-PD-10AE/dp/B01M5DV119/ref=sr_1_3?ie=UTF8&qid=1508867906&sr=8-3
Specs:
AKM-DAC 4482VT DAC
›
S/N: 107 dB
›
THD: 0.0029 %
›
Dynamic Range: 100 dB
›
Frequency Response: 4 Hz-20 kHz
Looks like a no-frills player, with basic features - no digital output even.
Interestingly, the power transformer is stamped "Onkyo", and it has a very similar internal layout to the Onkyo C-7030.
Pioneer: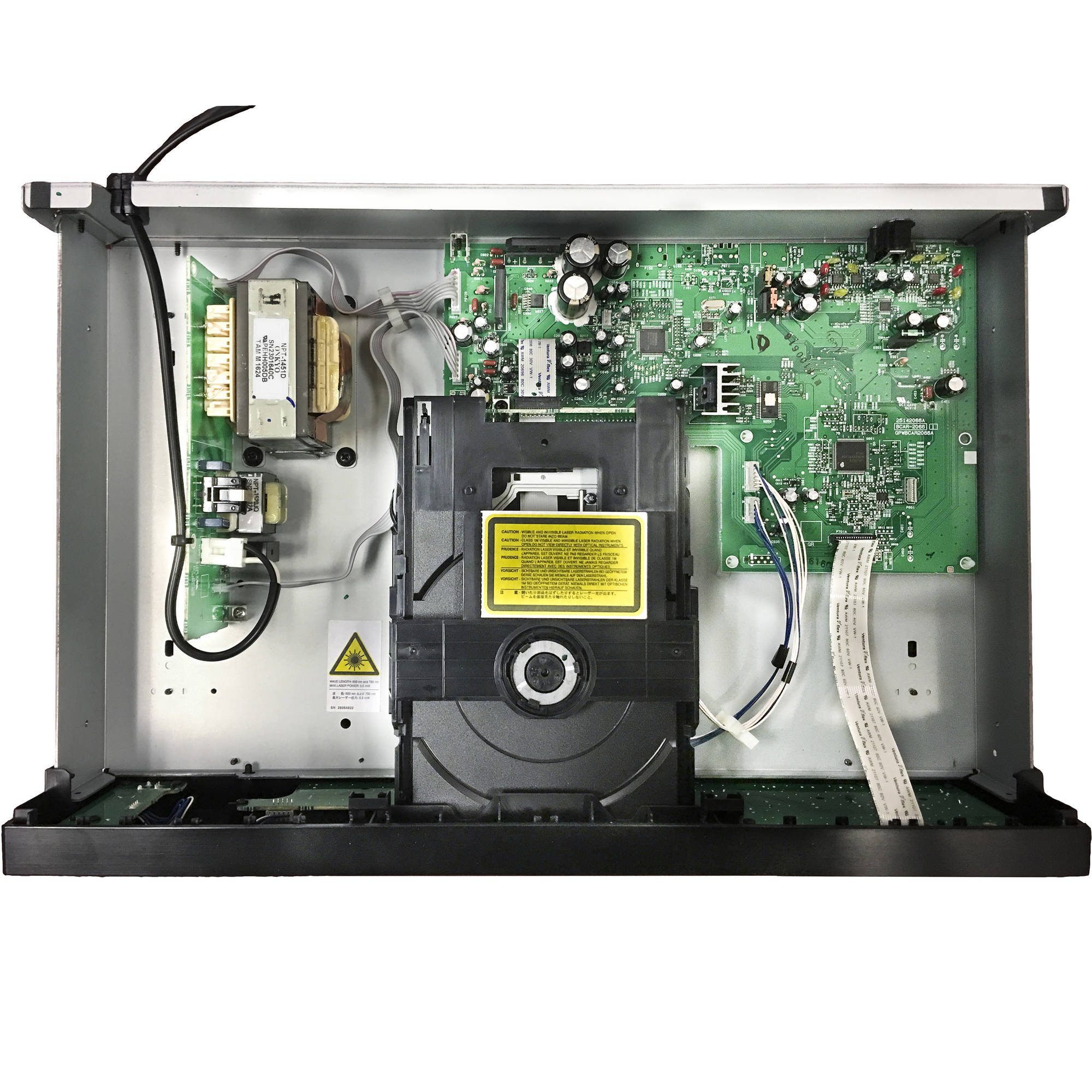 Onkyo:
Possibly made by the same OEM? The Onkyo is $30 less on Amazon.
Thoughts? I wonder how this budget Pioneer player would sound.
"Electronic music is human sound adapting to indulge technology, and for some, it feels like the signature sound of energy. New and abstract sounds over hypnotic rhythms can conjure vast soundscapes for escape, pleasure, and transcendence."