Began making new tweeter pods
black magic
Posts: 799
Hello everyone, its been quite a while since I posted on here.
As you may or may not remember from last summer, I attempted to fabricate my own tweeter pods and they came out terrible!
So here I am going for round two... here are a few pics... I've only been working on one side in case I learn something new along the way... any feedback? I didn't notice this until I looked at the pics, but it seems my sanding isn't very even.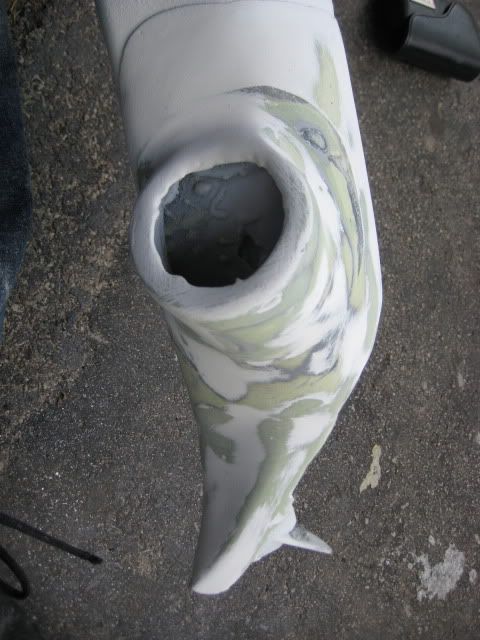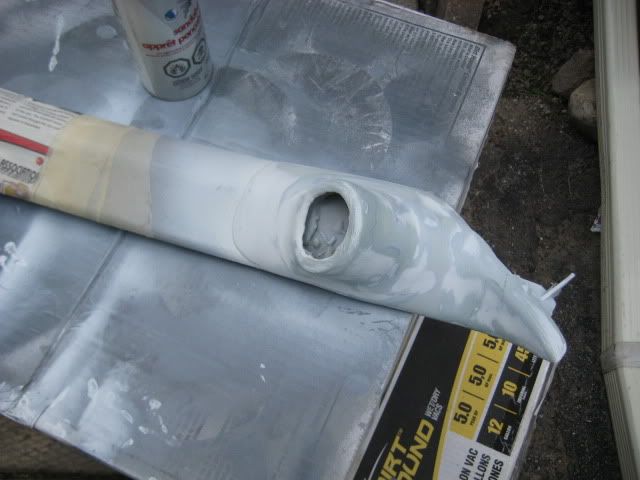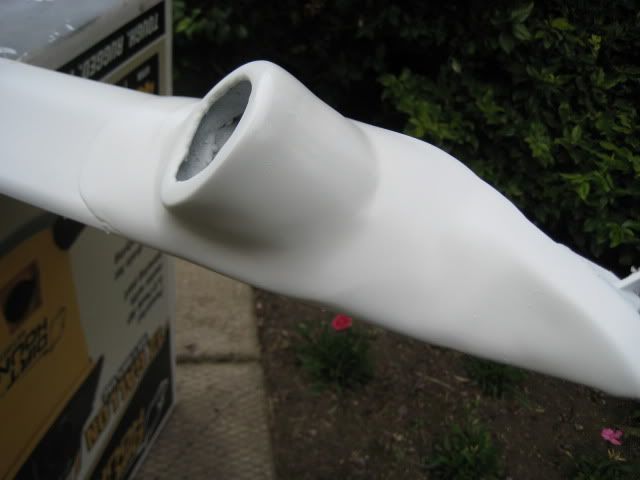 I finally found some good primer. I will try a few layers of paint this weekend.
Post edited by black magic on