Custom Headliners?
I thought I would post this...I know it doesn't have to do with audio, but I was curious to see if any of you guys have re-done yours.....Here is mine...2002 VW Jetta.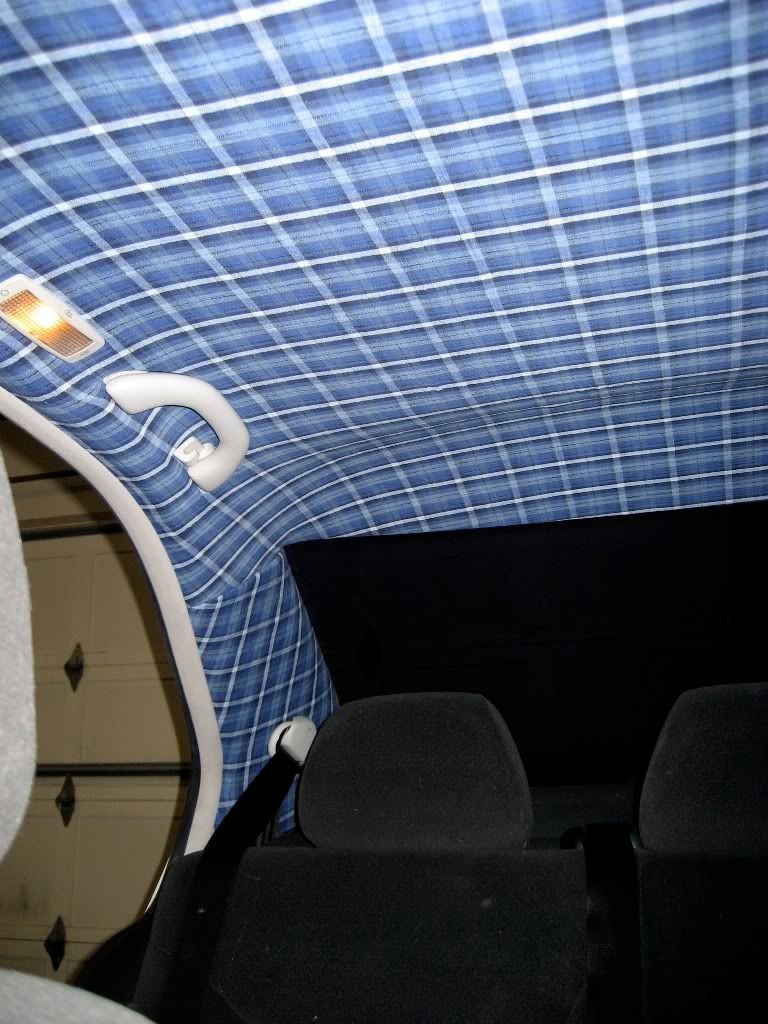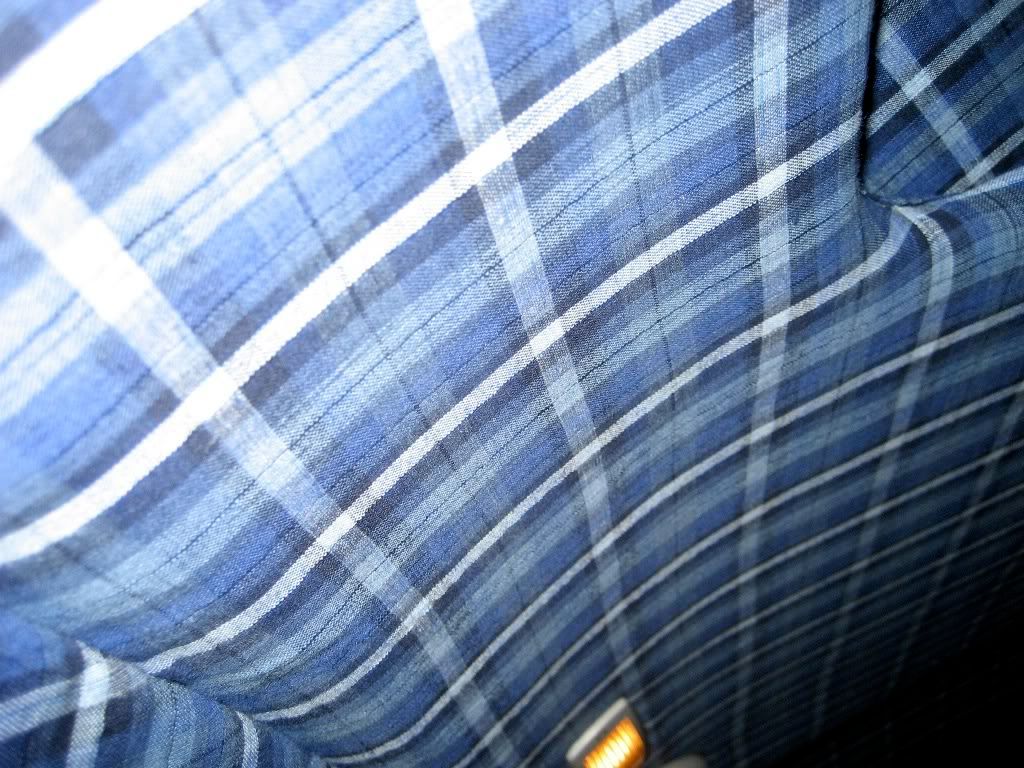 Who cares if mainstream pop is released in SACD? In most cases, that amounts to polishing a ****.
Have you ever felt the legs of a female equestrian on your head?
Post edited by Bill Ayotte on
Comments