Movie - The Sound of Freedom

Sound of freedom should required viewing for everyone. Saw it yesterday. This probably needs a thread of it's own.
Your wish is my command, my friend. Done.
This thread is for discussion about this movie. I personally did not know about it (been vacationing this past month) but the discussion came up in the IJatDoD thread. So far, it seems like a widely popular movie. Is it a must see right NOW? Great movie to see with the family? Okay movie to pass the time when bored or is is one that you should wait and watch it when it is free on one of the streaming channels?
Please note - If you are going to spoil the movie in your posts, please put a disclaimer at the top of the post, so it doesn't ruin the movie those who haven't watched it yet. Thanks.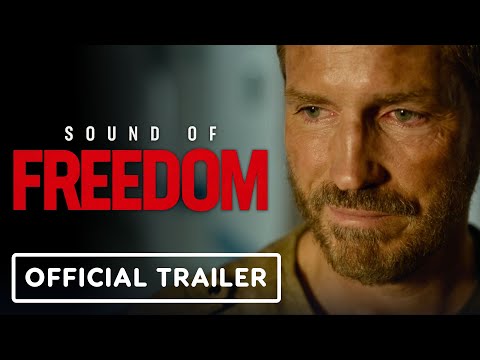 https://youtu.be/Rt0kp4VW1cI
Tom
~ In search of accurate reproduction of music. Real sound is my reference and while perfection may not be attainable? If I chase it, I might just catch excellence. ~
Comments