Heads-up Vinyl Junkies
DMM, the poor man's One Steps. I do own several records that were cut using this process. The 2016 Rush remasters come to mind. DMM pressings sound very dynamic and are indeed worth buying IMHO.
Here's a more in depth vid on Direct Metal Mastering and some of the titles that are available & what to look for if you're interested.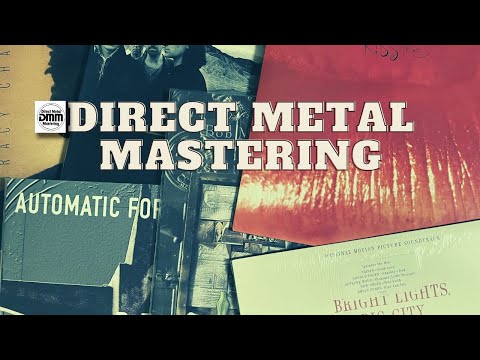 https://www.youtube.com/watch?v=MB3q72VV0zo