Phase linear & High-Tech Audio.
Starting a new thread rather than clogging up "What did you do to your stereo rig today?"
This is my first Phase Linear, along with other pieces, purchased new in 1978.
Sent my Phase Linear 4000 Series II (this one) to Rolland @ High-Tech Audio in Washington.
She arrived a few minutes ago...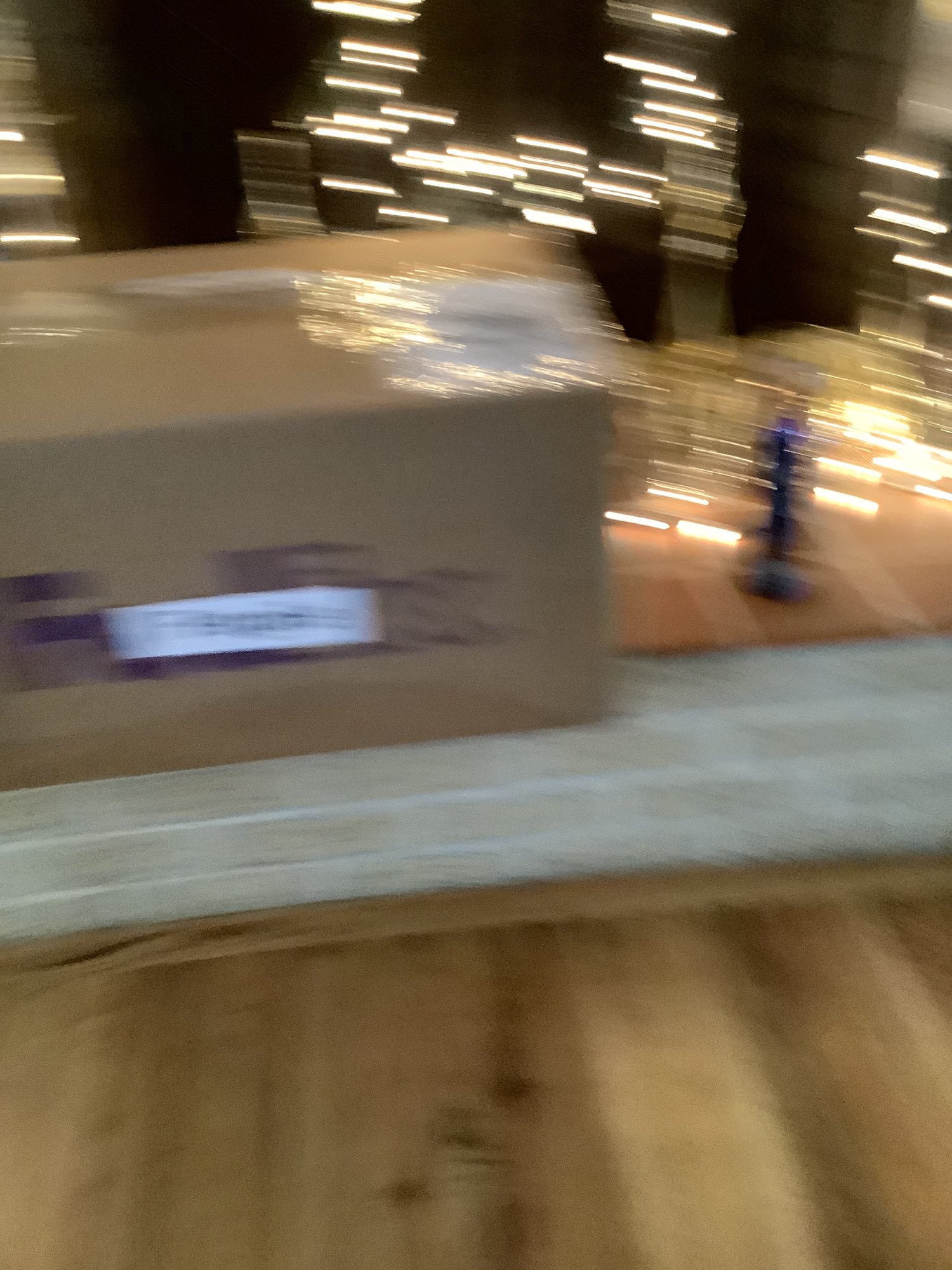 Kinda dancing right now.
More to follow, time for a nappy-poo.
Comments