What NEW band in the past 20 years has completely surprised you?
There's been a few for me but I heard these guys on the radio tonight with their new single "Fallin' With Me" but the single that dropped probably 7 or 8 years ago now made me sit up and listen?
This is "The Struts" with their song "Could Have Been Me".
They are a Millennial glam rock band which sounds odd but honestly if Luke Spiller, the lead singer, doesn't have shades of Freddie Mercury and give you chills then you're probably dead.
But anyway, without further adieu here's the song.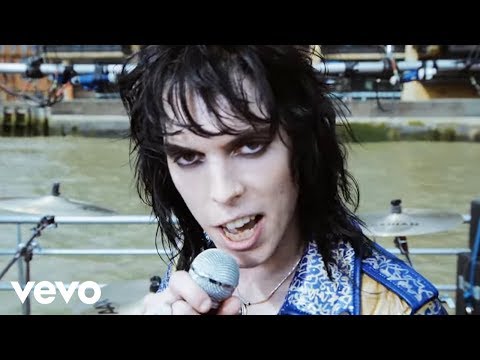 So whatcha got?
Expand some horizons, man.
Expert Moron Extraordinaire

You're just jealous 'cause the voices don't talk to you!
Comments