Icon Audio tube integrated amplifiers

Clipdat
Posts: 7,973
I know I'm likely not the only one who has seen the tube integrated amplifiers by Icon Audio when browsing www.musicdirect.com
I've been intrigued by their products for a while, so I've just begun the process for requesting a review sample. These are made in China amps that have a final QC check in the UK.
I'm interested in either checking out the
Stereo 30SE
($3,749):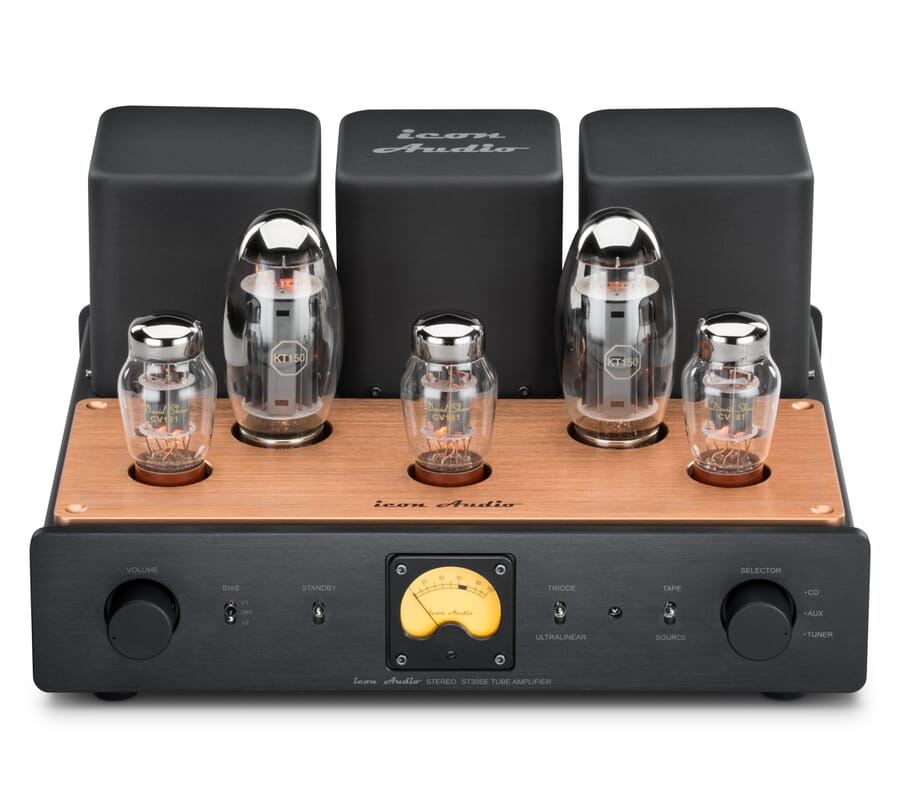 100% "Pure class A"
28wpc UltraLinear
18wpc Triode
Remote Contol
Choke power supply
Tung Sol KT150
Or the
Stereo 40 MkIV
($3,499):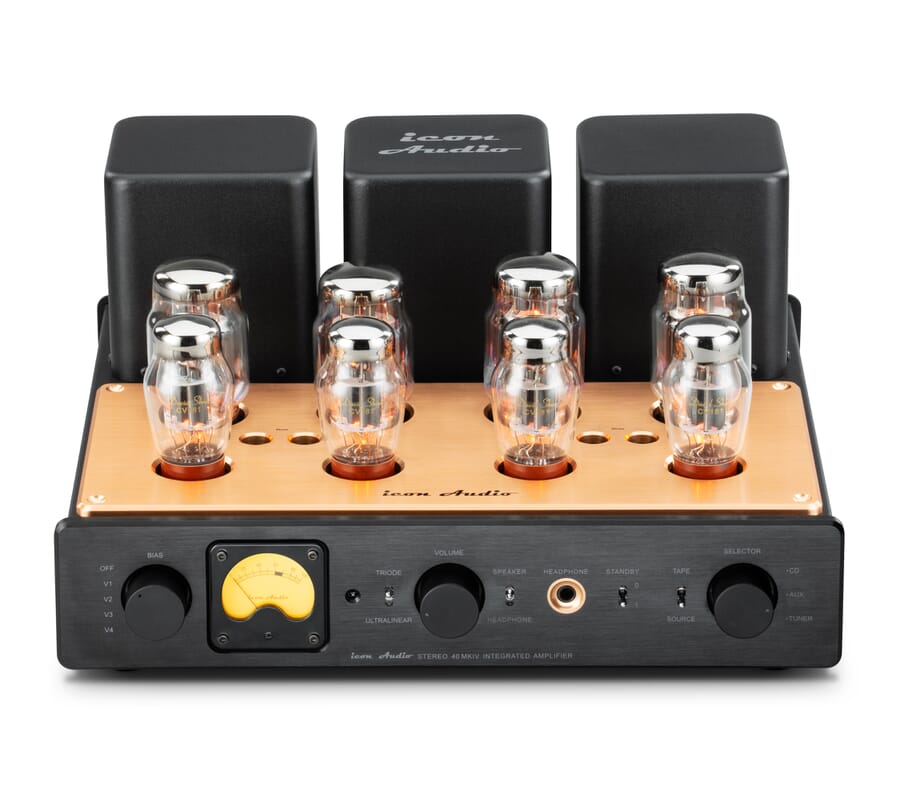 KT88 or 6550 valves
Headphone Socket
"Easy Bias" Meter
50wpc UltraLinear
30wpc Triode
Remote Control
Speaker pairings would be one or more of the following: PMC twenty.22, Elac Adante AS-61, Margules Magenta Studio Monitors, Epos K1i, ATC SCM 11 (once they're fixed), or Ascend Acoustics Sierra 1.
I have a 35wpc tube integrated on hand (MastersounD BoX), so I'm assuming that the 30SE's 18/28wpc would also be adequate for my smaller 13x10 listening room. Of course the 40 MkIV's 30/50wpc would be more than enough.
Anyone have any thoughts on which one would be a better fit for the speakers I'll be pairing up? I'm leaning toward the 30SE as I really want to hear what this single ended design at $3,750 gets you.
Edit: now I'm reading more about the 30SE and it's not clear if it really is a single ended design. Maybe
@mhardy6647
can help clarify.
Edit 2: I'm seeing conflicting advertising materials, found this on it's product page elsewhere:
"Single Ended
Only one output valve is used so the one valve has to "push and pull" on its own. Although this limits the power available, the lack of "phase splitter" stage required by "push pull" amps means that the mid-range and upper frequencies have less "processing" which gives a smoothness and charm to the sound not found in other designs."