TINHIFI P1
Hi,
Got this one's last night. These are planar magnetic IEM's They sound amazing good bass and imaging. They do need some power to come alive.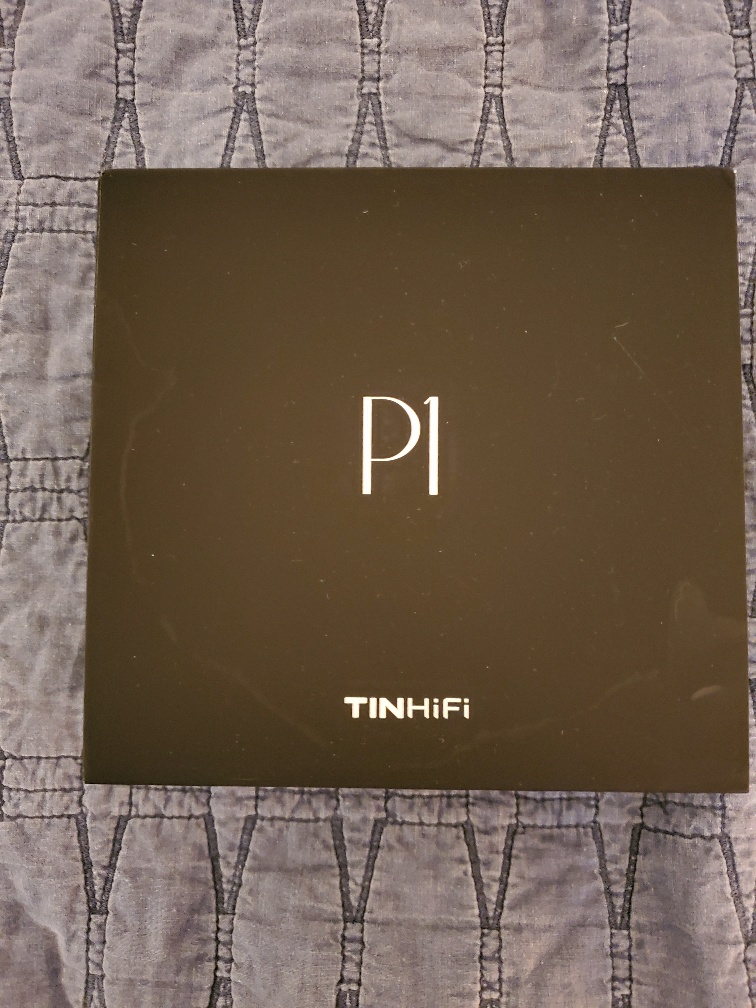 Cable is decent but will try later with a balance cable. Will try them also with the Bear.
Cheers
HT
AVR-Pioneer SC99
Adcom 585
RTi12s
Rear- RT150
Center-CSi5
Sub-Rythmik audio F25
Player- Oppo BDP-103


Living room 2ch rig:
Peach Tree Decco, Onkyo CS-5VL SACD and Linn Kelidh

Bedroom 2ch rig.
Cary AE-3, Parasound 2125, Marantz SA8005, Usher V-601 or SDA 1C, SVS SB12-NSD, Intel NUC PC and Panamax MX5105

Headphone rig;
Little DOT MK II with upgraded tube's and Sennheisers HD650.
Comments