DIY Speaker spike sliders for hardwwod floors .....
gyosa
Posts: 253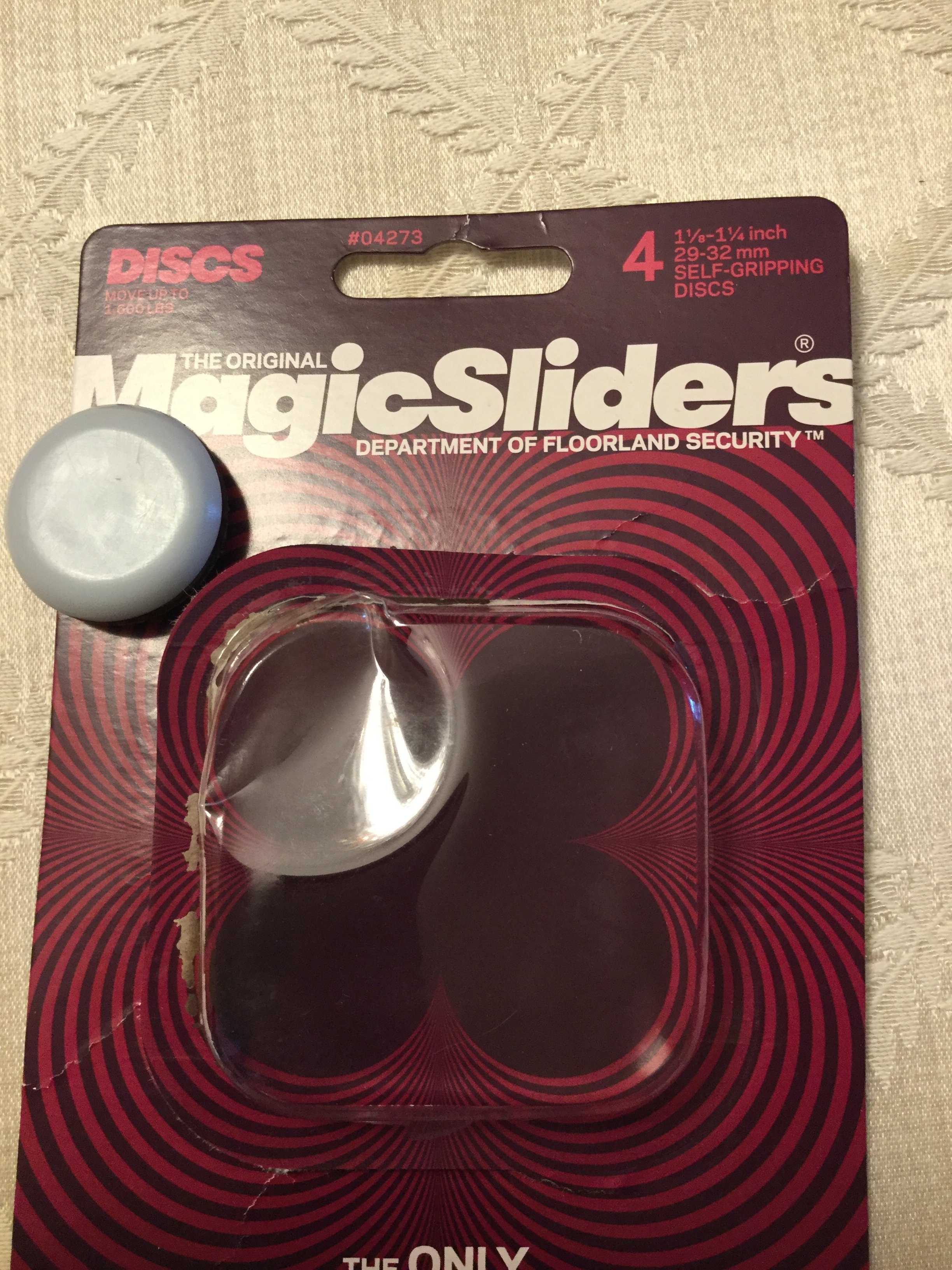 Rubber pads are from Home Depot
Magic sliders are from Target
Put 'em together, they fit perfectly- nice and snug ...
The speaker spikes rest perfectly on the metal washer.
They work perfect - blend in reasonably well with the floor , are rock solid after adjusting spike height - and slide effortlessly when the housekeeper needs to clean !
About 10 bucks total.....
I just couldn't justify what the Herbies sliders cost ......
Bk
Parasound A21 , Yamaha wxc-50, PS Audio 4.6 , Polk SDA 1c's , Sony 42" - bedroom

B&K EX-442 , Yamaha wxc-50 , Boston Acoustic voyager 7's - pool

PS Audio Stellar S300 , Cambridge Audio 851n , Yamaha wxc-50 , Salk Supercharged Songtowers
Sony XBR-A8F 65" OLED , Onkyo TX-RZ610 - den

Onkyo TX-nr609 , Polk atrium 7 , Boston acoustic sound ware (4) , Boston acoustic sub , B&W center , Sharp 65" TV - patio