Asus ZenPad S3 10 64gb
Irrenhaus
Posts: 884
Hi all
Up for sale as the title says. The unit is in great condition. Only complaint I have is the battery life. Just upgraded to a TAB S4.
Asus ZenPad S3 10 tablet.
https://www.asus.com/us/Tablets/ASUS-ZenPad-3S-10-Z500M/
The basics:
4GB RAM
64GB of storage plus a 32GB Micro SD card will be included.
The case will also be included. Not in great shape but still good.
I will ship to the lower 48's buyer pays for shipping. Don't have the original packaging but it will be well pack.
Price is $150.00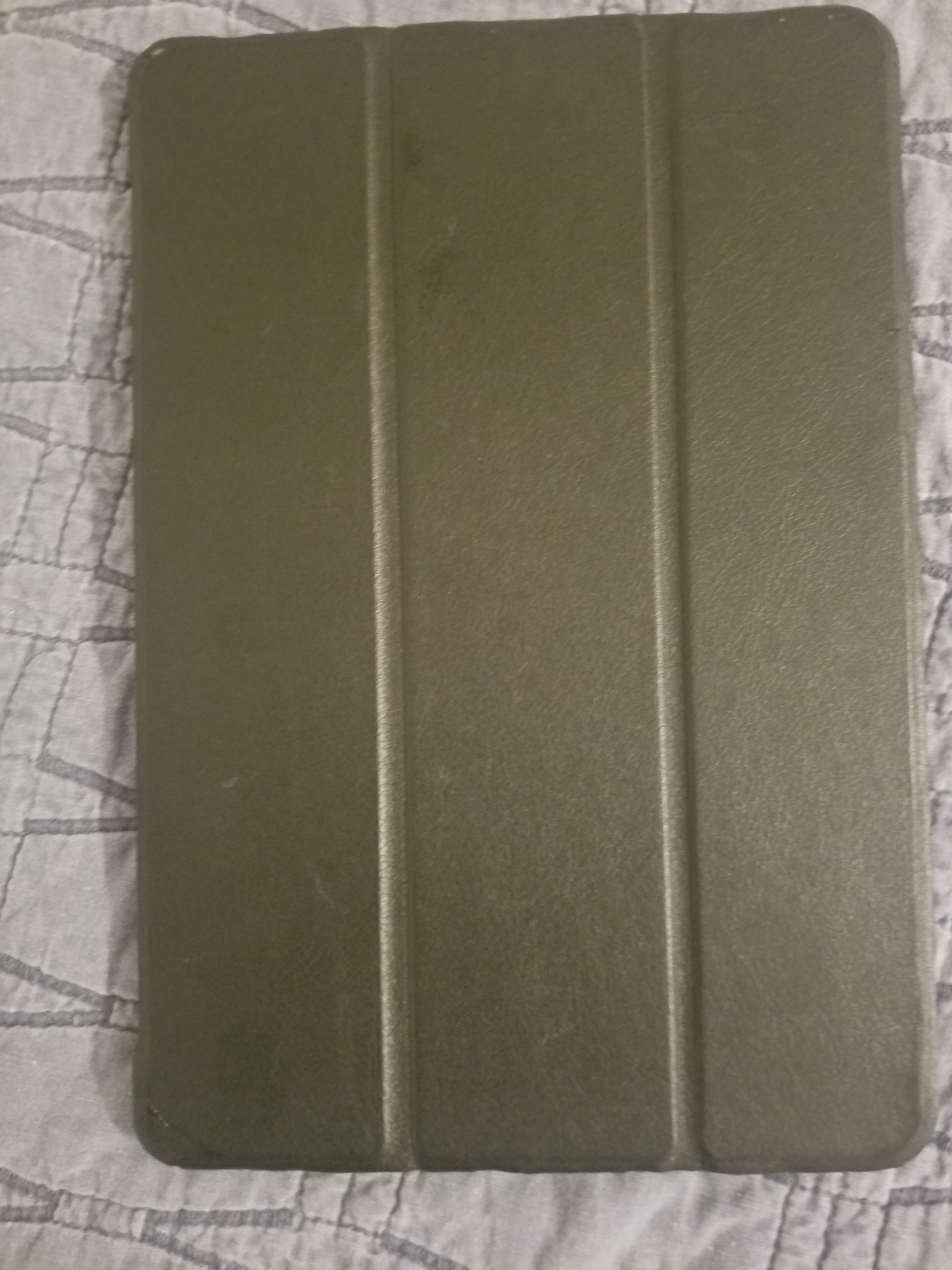 Cheers
HT
AVR-Pioneer SC99
Adcom 585
RTi12s
Rear- RT150
Center-CSi5
Sub-Rythmik audio F25
Player- Oppo BDP-103


Living room 2ch rig:
Peach Tree Decco, Onkyo CS-5VL SACD and Linn Kelidh

Bedroom 2ch rig.
Cary AE-3, Parasound 2125, Marantz SA8005, Usher V-601 or SDA 1C, SVS SB12-NSD, Intel NUC PC and Panamax MX5105

Headphone rig;
Little DOT MK II with upgraded tube's and Sennheisers HD650.